Njeri Gikera believes fashion is a means of communicating. Sometimes, like when she screen-prints a Masai warrior on the moon, she wants to make you crack a smile. Other times, like when she puts a black mamba fixed-gear bike, which were all the rage when she was growing up in Nairobi in the 1980s, on a t-shirt, she's appealing to her generation's nostalgia.
But the 34-year-old designer says the goal is always to express pride in her African identity. "When people think of African design, they think of kitenge and Dutch wax cloth, but really there's so much more than that," she said in a recent phone interview.
Gikera launched ChilliMango Clothing in 2009. The name is a reference to the popular after-school snacks she says she often bought from street vendors as a kid. "I wanted to see people wearing stuff made here—not just imported stuff that was flooding the market at the time," she explained.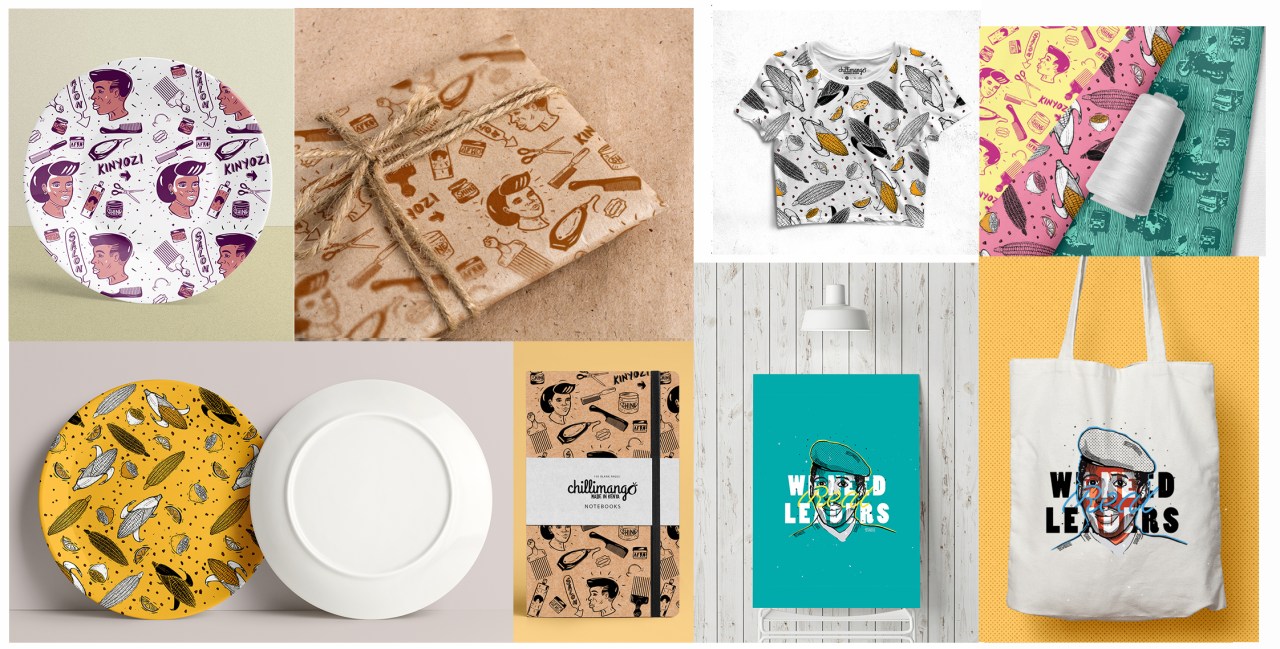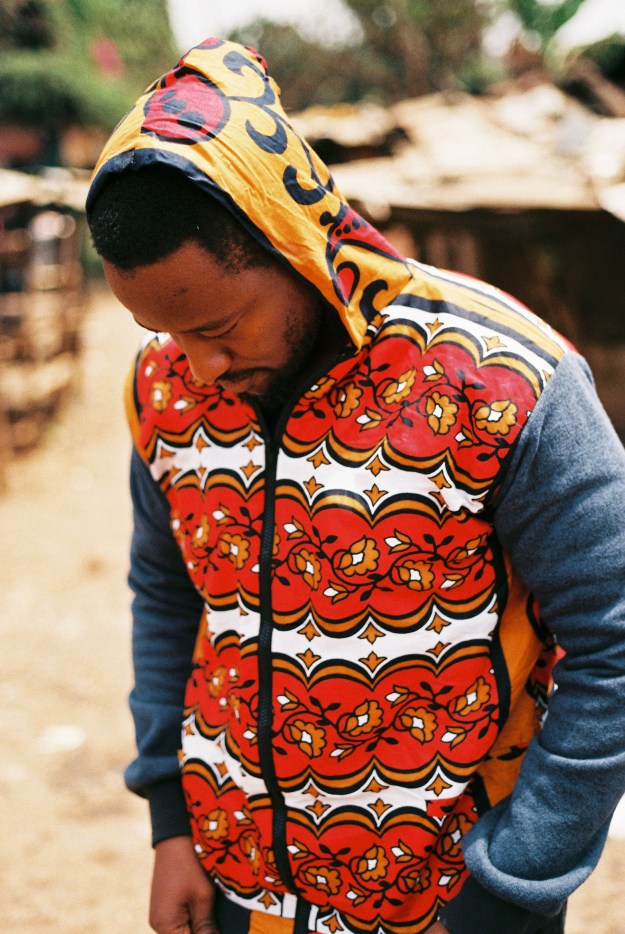 She invokes Kenyan icons—Masai warriors; street snacks; ugali, a polenta-like staple—on screen-printed T-shirts and makes hoodies with traditional, colorful kanga fabric. Her business, which centers on online sales and pop-up markets, caters to Kenya's growing middle class, but she also sells her wares abroad. "We're sharing a bit of East Africa with the rest of the world," she said, adding that she wants her foreign customers to see Kenya as a place where a small business can thrive and where designers are fashion-forward.
Also as a place where young people proudly wear the symbols of their youth on their chests.