Scott McIvor eases his Ford Super Duty truck up the boulder-strewn path, making his way up the mountain behind his ranch house and into the clouds that hang heavy with September rain.
McIvor is checking the water levels of the reservoirs that feed his 300 Hereford cattle, which graze on his expansive ranch in the Davis Mountains of West Texas. He's making sure the pipes are healthy and that the gravity system can carry water to the drier areas of his property.
Though many ranchers now use ATVs and helicopters to round up cattle, McIvor prefers a more a traditional approach, riding horseback into grassy pastures to find his cows twice a year—once in the fall and once in the spring—as his ancestors have for 125 years.
When the workload is heavy, McIvor hires local cowboys to ride with him, driving adolescent cows toward pens near the ranch house and then onto trucks to be taken to feeding yards, where they put on weight before going to market.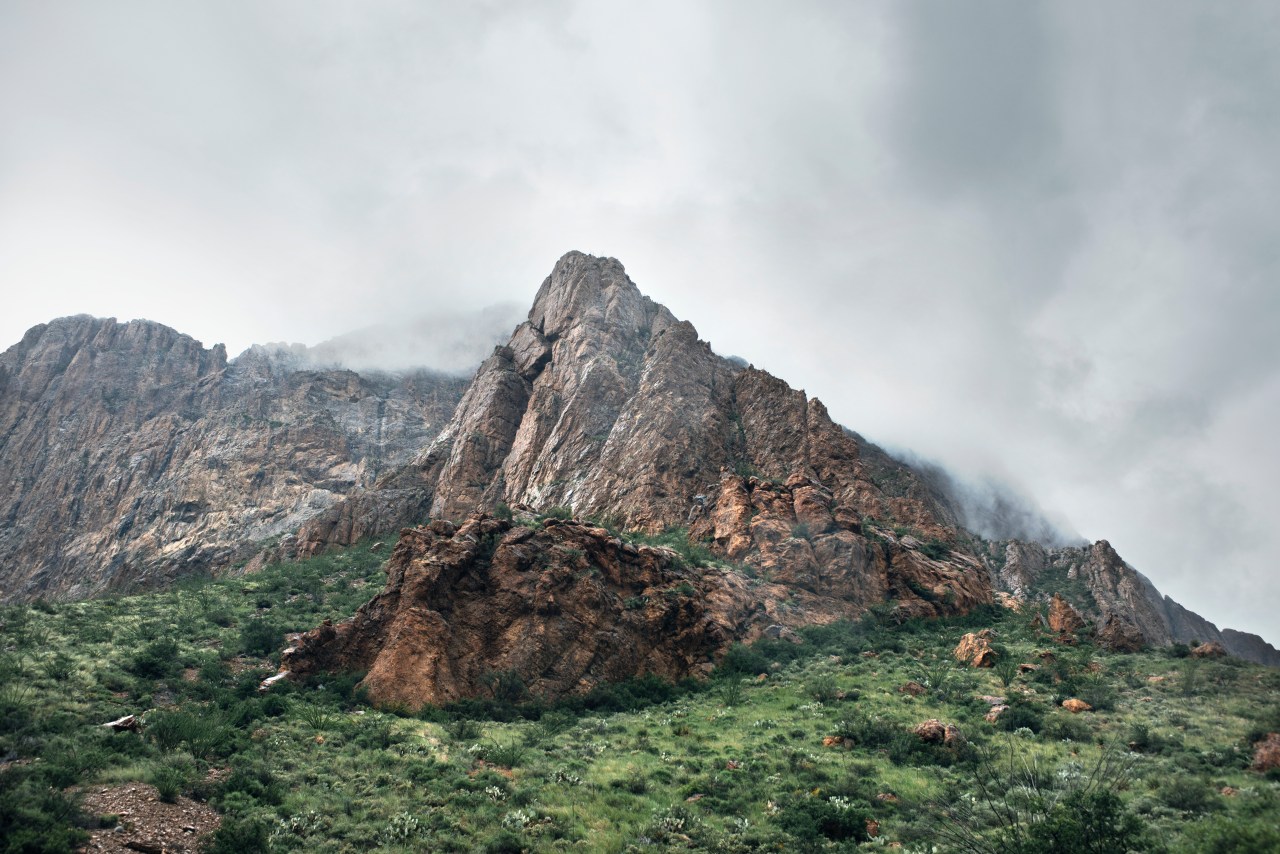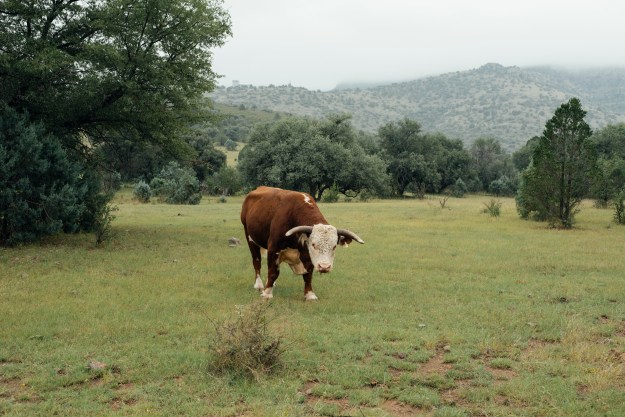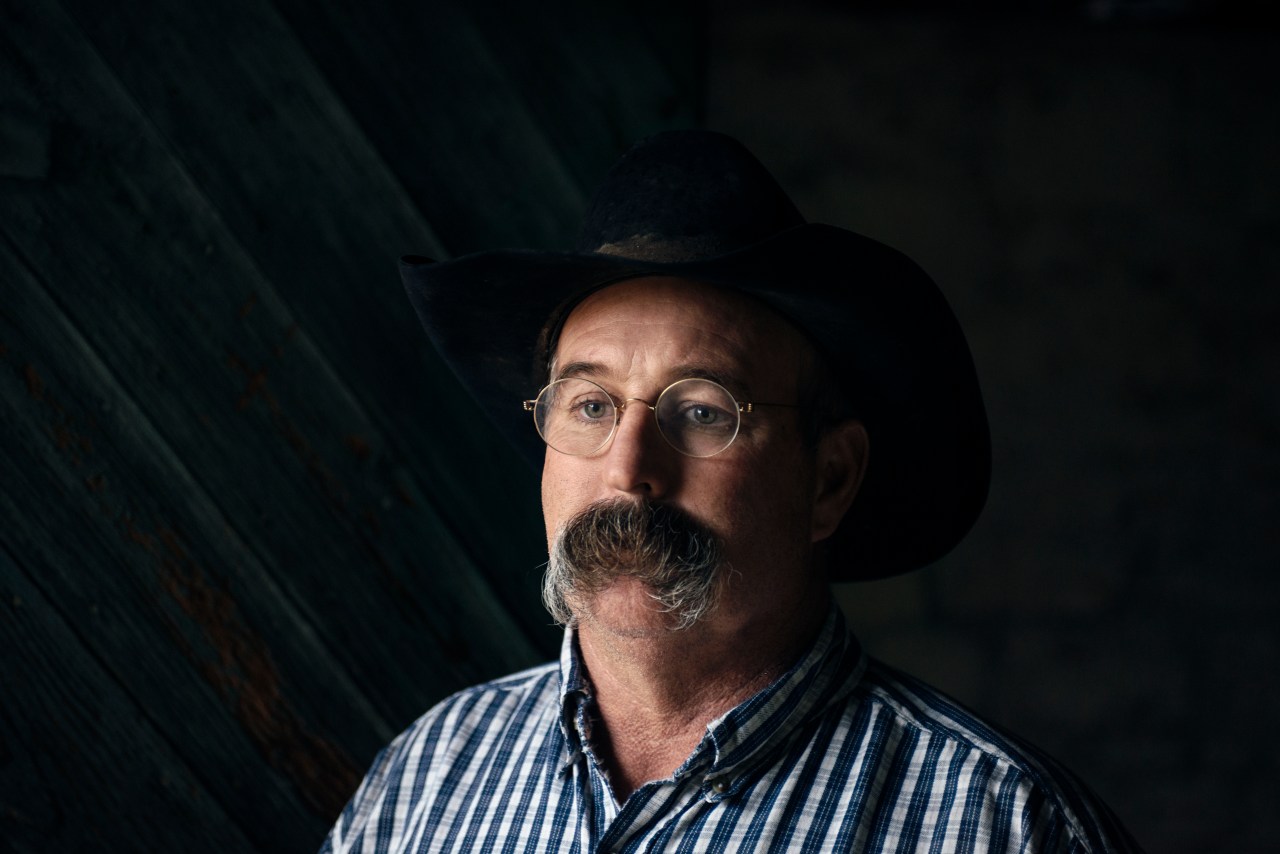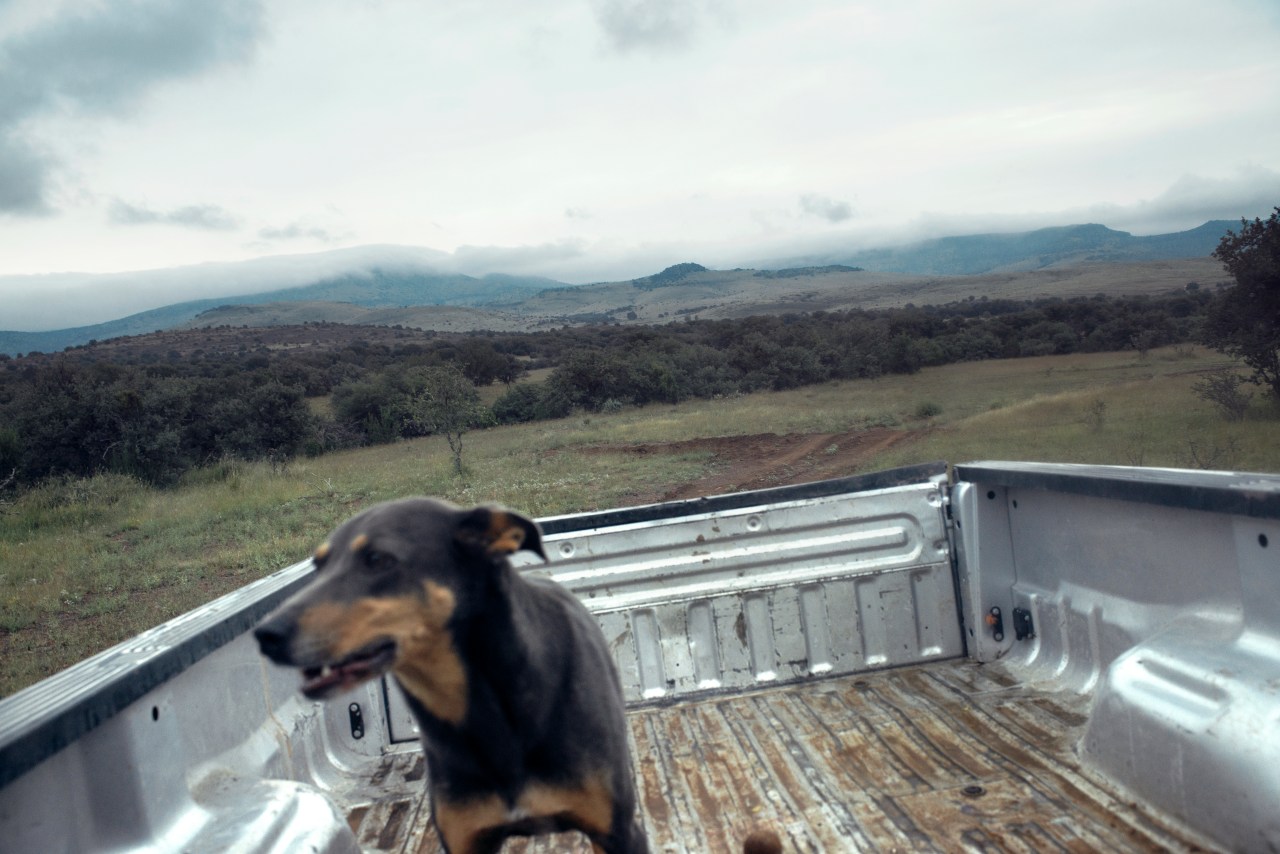 The ranch has been in McIvor's family since the 1880s, when his great-grandfather, G. Scott Locke, arrived from New Hampshire, bought this tract of land, and named it the U-Up U-Down Ranch, the name it still holds today.
"My great-grandfather arrived here in a covered wagon," says McIvor, "and lived long enough to see a man walk on the moon. That's quite a span of history."
In 1933 McIvor's grandmother, Violet, donated 200 acres of the ranch to the University of Texas for the construction of the McDonald Observatory, an astronomical research station that's still in operation.
A few years ago McIvor and his wife, Julie, began looking at ranches in Argentina. Tired of rising property taxes and facing a steady fall in the price of beef, they thought about moving to the South American country. They spent a month in Argentina, and after a month they returned to West Texas homesick, intent to remain on their family land.