Thanks to its dense swamps, the Delta was only sparsely settled before the Civil War. But in postwar Mississippi, cotton boomed. As in any boomtown, the flow of money attracted all kinds, including immigrants from around the world. The history of those groups—and the continued patterns of immigration—live on in the way the Delta eats.
Italian
Location: 502 Nelson St., Greenville, MS 38701
Contact: +1 (662) 334-3315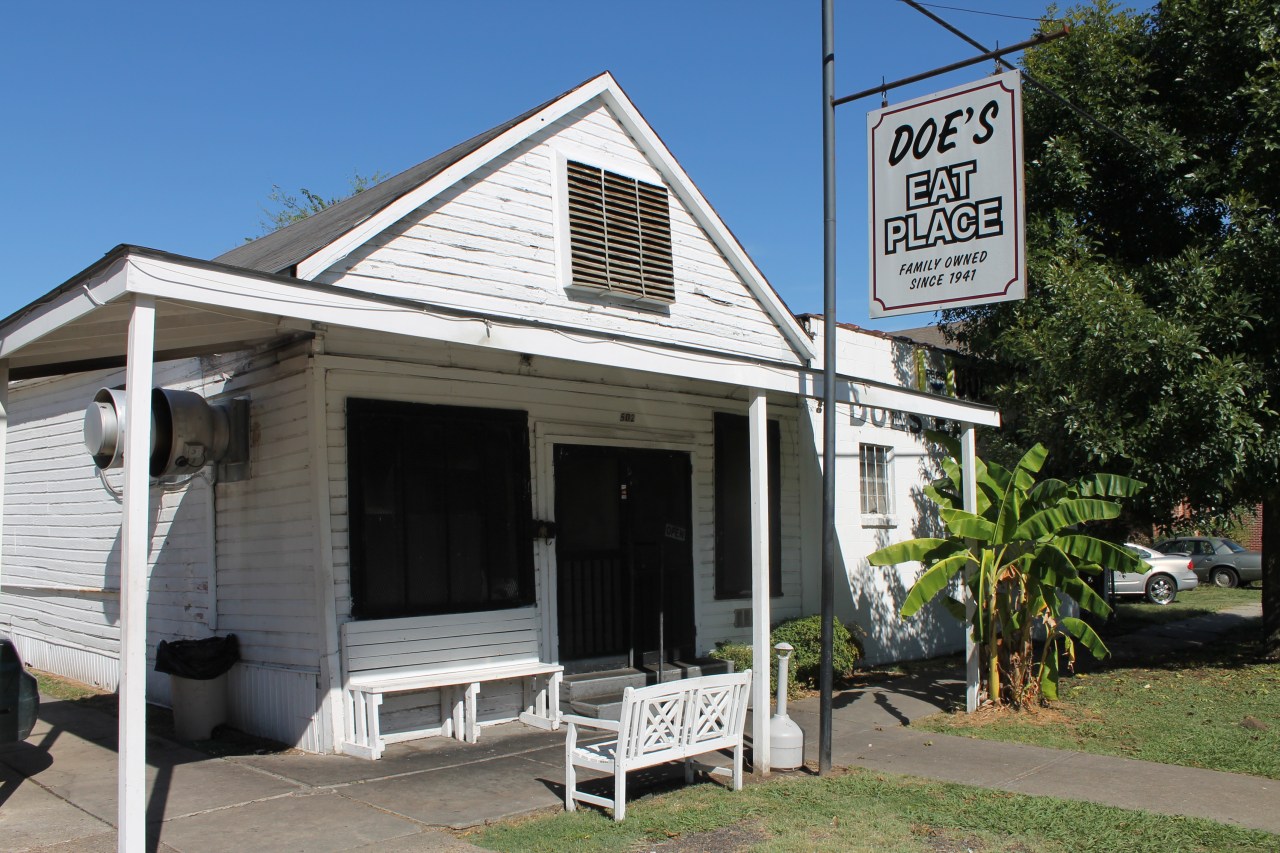 Except for the garlic bread, there's little Italian on offer here, but the Delta's most celebrated restaurant is rooted in the local Sicilian story. First arriving in the 1880s to work on farms and levee buildings, Italian immigrants spread across the Greenville area, opening stores and restaurants. That's how Doe's started its life in 1903, serving as a grocery for a black neighborhood. But Doe Signa's food was so good that it attracted white folks, too, who—inverting Jim Crow-era entryway segregation—would enter through the back door. Come here for the famous porterhouse, served alongside Delta tamales, spaghetti, and that garlic bread.
Location: 1402 US-82, Leland, MS 38756
Contact: (662) 686-2253
Just east of Leland is a gas station/deli, first opened in 1941, known colloquially as the "East Leland Country Club." During weekday lunch hour, you'll find the parking lot cluttered with every pickup truck from miles around. The gas-station standards, like burgers and breakfast, are delicious, but the Fratesi family's Italian heritage is clear in the standouts: Get the stuffed-olive po'boy, and then you'll want the homemade Italian sausage for a second round.
Chinese
Location: Highland Park Shopping Center, 617 W. Park Ave., Greenwood, MS 38930
Contact: +1 (662) 451-1101
The Chinese and Italian stories share plenty: Chinese immigrants too started out as field laborers, and then settled into running grocery stores. They were so successful, in fact, that by 1960 there were more Chinese residents in the Delta than in any Southern state but Texas. Today, most of the Chinese population has left the Delta, and because families kept their customs private, good Chinese cooking is rare. But Matthew Mai, who trained as a chef in Hong Kong, married into a grocery family and opened Mai Little China with his wife 10 years later. Now a little Southern town has top-flight Cantonese food. Don't miss the salt-and-pepper seafood.
Mexican
Location: 1640 US-82, Greenville, MS 38703
Contact: +1 (662) 378-2240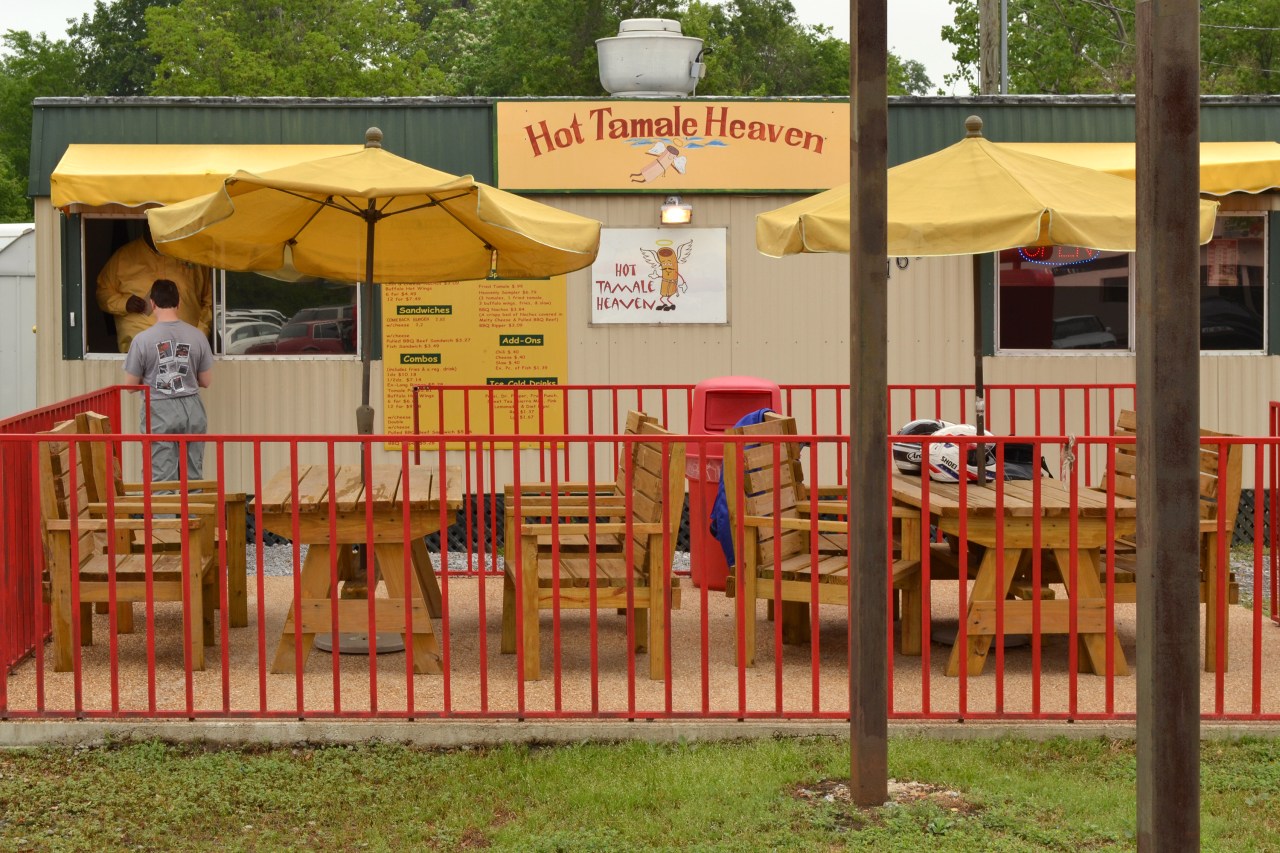 Perhaps it's disingenuous to list this restaurant as Mexican, since Delta tamales are a different matter from their Mexican counterparts: smaller, spicier, and simmered in their own sultry red juice. The tamale concept, however, was likely passed from Mexican to black laborers a century ago as they worked together in the cotton fields. Hot Tamale Heaven, owned by the Harmon family since 1970, is one of the biggest vendors around—and also one of the best.
Location: 3796 US-278, Greenville, MS 38703
Contact: +1 (662) 822-0026
Mexican food, at least beyond Tex-Mex, has always been rare in the Delta, but a growing immigrant population created a demand—and now there is a supply. La Sierrita took over a former truck stop in 2014; that history is visible in the epic truck-driving murals painted on the walls. The tacos are excellent, but the showstopper is the torta cubana. Owner Marisela Ruiz says she gets thanks from diners who used to have to drive all the way to Memphis to find the same food.
Location: 522 W Park Ave. B, Greenwood, MS 38930
Contact: +1 (662) 451-7766
This little tienda and taco shop is hidden from roadway drivers, ironically, by an Americanized Mexican joint named No Way Jose. That hasn't stopped diverse fans from coming in for lunch at San Miguel, which sells Mexican dried goods along with its excellent restaurant offerings. Since 2014 the Simon family has served up the best tacos for miles around.
Lebanese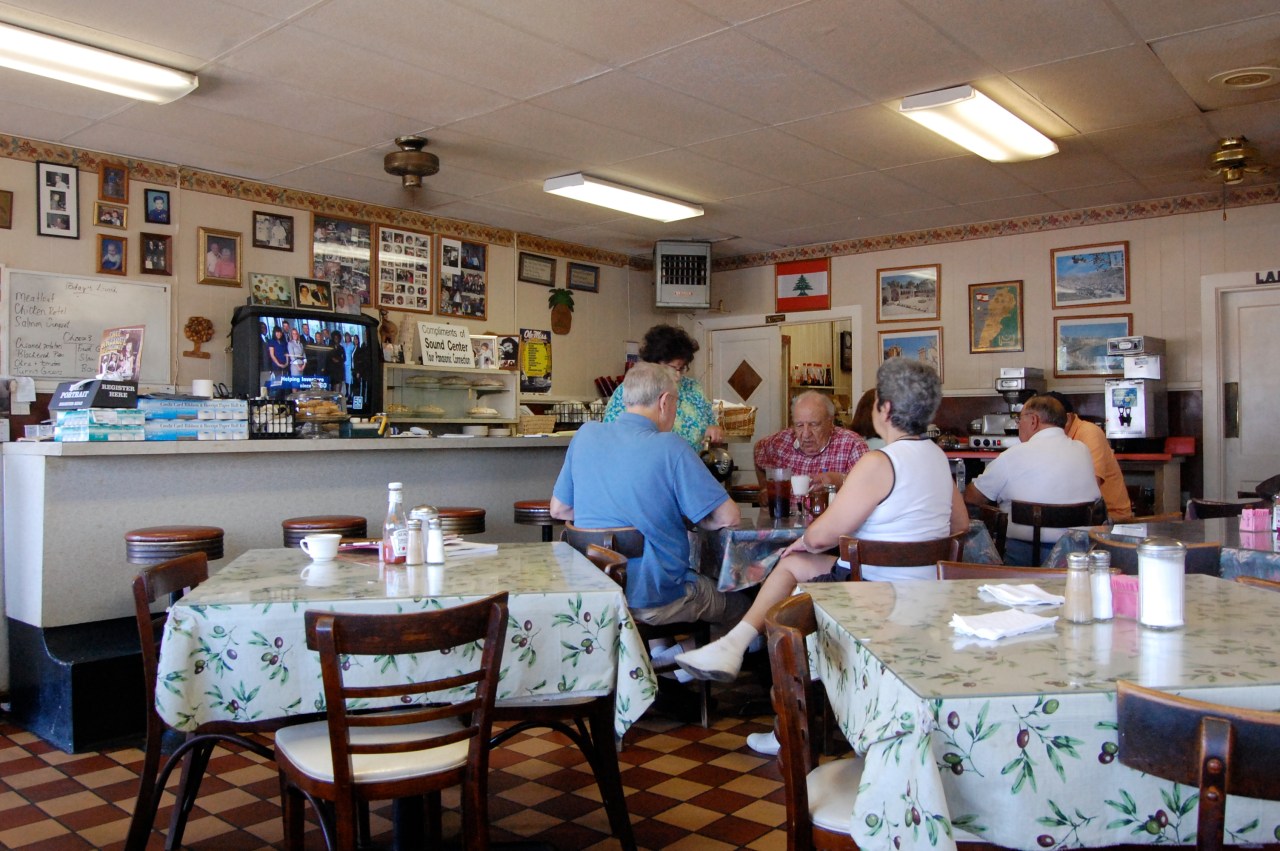 Fleeing persecution, a wave of immigrants from the Mount Lebanon region of Syria arrived in the United States in the late nineteenth century, and a substantial number settled in the Delta. (In the 1930s, the only country that contributed more immigrants to Mississippi than Syria was Italy—though today the descendants of those first arrivals often identify as Lebanese.) They found a niche as merchants, eventually settling into stores. At his small grocery store, Chafik Chamoun received so many requests for his kibbe that eventually he opened a restaurant—which today serves fried catfish alongside stuffed grape leaves, as well as a serious coconut cream pie.
Mennonite
Whether "Mennonite" refers to a religious denomination or an ethnic group, you feel the Mennonites' presence in the Delta in the food. They first arrived in Mississippi in the early '70s, seeking out emerging economic opportunities in farming, especially land leveling. The Dutch Oven is a popular lunch spot for its sandwiches on homemade croissants as well as its jaw-dropping desserts. There are always pies on offer, but if the coconut cream pie is an option, don't even think of ordering anything else.
Indian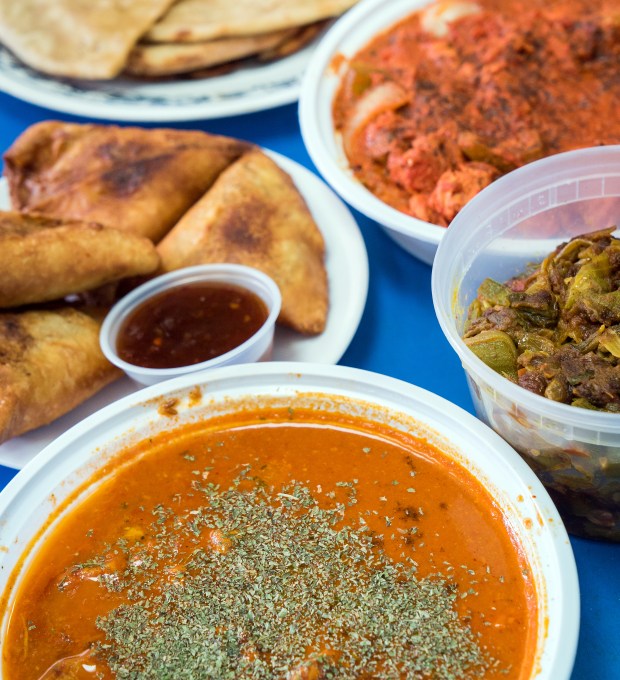 As in much of the U.S., Indian and Arabic families own many local gas stations and grocery stores. Few offer up their cooking. Seven years ago the Jasuju family began serving food out of their gas station, at the request of shoppers who marveled at the smell of their meals. It's not everywhere you can buy made-from-scratch samosas and the Delta's iconic Kool-Aid pickles.