Atlantic City will be great again—Asbury Park, Camden, all of my home state. I'm convinced when the tide has come and washed all the greed heads away, we'll once again be magic.
By the Numbers
2012

Atlantic City's Revel casino hotel opened

$2.4B

Cost to realize Revel

2014

Revel closed

2

Number of bankruptcies the project suffered in less than two years
Eats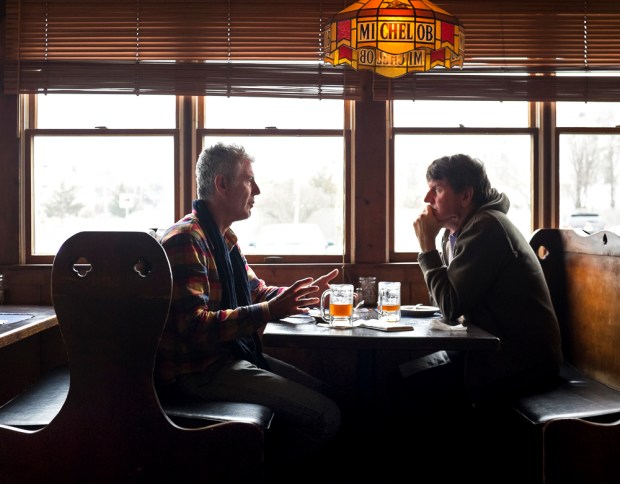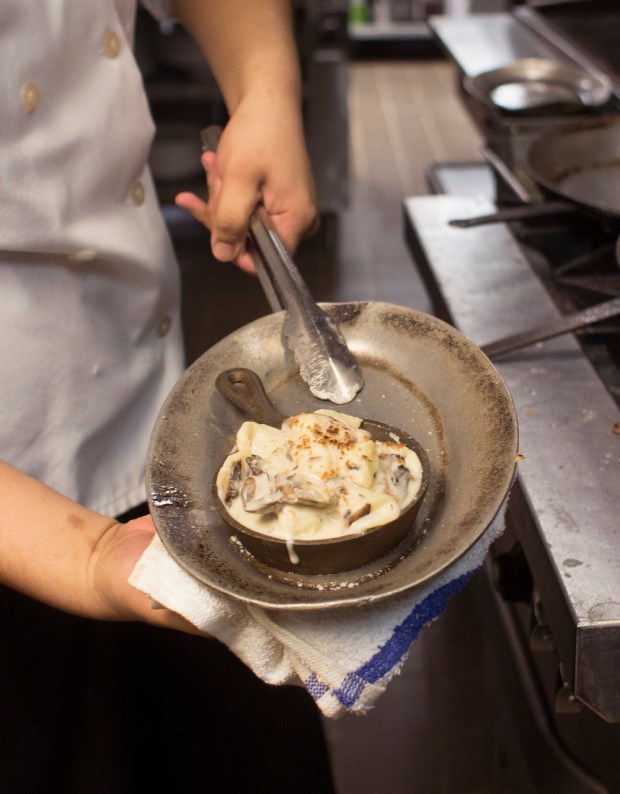 28 W 7th St.
Barnegat Light, NJ 08006
609-494-8592
What Bourdain ate: Mountains of clams and beer
1345 Palisade Ave
Fort Lee, NJ 07024
201-592-9602
What Bourdain ate: A cheeseburger and a ripper hotdog
3600 Atlantic Ave.
Atlantic City, NJ 08401
609-344-1133
What Bourdain ate: Pretzel-crusted swordfish over lump crab meat
2405 Atlantic Ave.
Atlantic City, NJ 08401
609-345-0092
What Bourdain ate: Oysters and stuffed lobster
2800 Atlantic Ave.
Atlantic City, NJ 08401
609-345-5766
837 N 8th St.
Camden, NJ 08102
856-964-8193
What Bourdain ate: Eggs, meat, rice and soup for breakfast
I'm a sucker for nostalgia. You can't go back. I can't go back. I wouldn't, even if I could. I sure don't want to ever have to be a teenager again. But those tastes and smells of childhood, they work still.
1223 Haddon Ave.
Camden, NJ 08103
800-627-3999
What Bourdain ate: A Jersey—not to be confused with a Philly—cheesesteak
1496 Route 539
Barnegat, NJ 08005
609-698-4474
What Bourdain ate: An unidentified stew, eggs and meat
1406 Main St.
Asbury Park, NJ 07712
732-775-6682
What Bourdain ate: A classic Jersey sandwich, with layers of sliced ham, provolone, tomato, onions, shredded lettuce, roasted peppers, oil, and vinegar
1519 Boardwalk
Atlantic City, NJ
(609) 344-1519
What Bourdain ate: Atlantic City's signature treat: salt water taffy
Sidekicks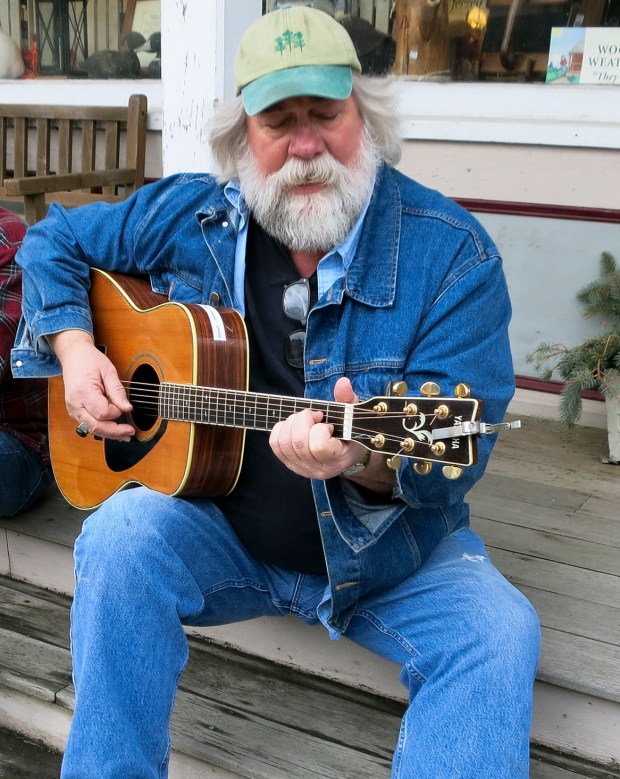 Christopher Bourdain: Anthony Bourdain's brother.
Vicki Gold Levi: Atlantic City royalty and local historian.
Brian Donohue: New Jersey journalist.
Rich Vos and Bonnie McFarlane: Comedian couple.
Tawanda Jones: Founding president of Camden Sophisticated Sister, a youth empowerment advocacy group.
Robert Lucas: Donkey's Place bar owner.
Paul Pederson: Pine Barren musician and storyteller.
Southside Johnny: Front man for Southside Johnny & the Asbury Jukes.
New Jersey, in case you didn't know it, has got beaches, beautiful beaches, and they're not all crawling with raging trolls with reality shows.