The ocean is central to Porto's anatomy and palate. We have a long tradition of eating fish, crustaceans, cephalopods, and bivalves culled from the rich cold waters of the Atlantic. Nearly as important is our obsession with pairing delicious fresh seafood with local wine, beer, and espumante (sparkling wine). You have the opportunity to taste sardines, tuna, swordfish, gilthead bream, octopus, squid, crab, and blue mussels—just to name a few—and savor your pick grilled, stewed, roasted, or fried. The best restaurants for seafood aren't in the center of Porto, but they aren't far either—about 20 minutes by car or 40 by metro. There's no excuse to miss the unique flavors of the local catch.
Cervejaria Galiza
Cervejaria Galiza is a landmark restaurant in Porto that serves seafood near the city center—here known as marisqueiras—and has a kitchen working until 1:45 a.m. It has an extensive menu, but the best dishes are the boiled deepwater shrimp, lobster rice, and seafood curry (made primarily with shrimp and crayfish) served with white rice.
Adega Rio Douro
Adega Rio Douro, a humble yet popular restaurant, is located at the mouth of the Douro. Stone walls covered in photos, newspaper clippings, and other ephemera accent its picturesque location. If you have sorrows, drown them in huge, oily pataniscas de bacalhau (diced codfish coated with flour, parsley, and onions, then fried) and bolinhos de bacalhau (fried codfish dumplings made with potatoes). On Tuesdays there is live fado, Portuguese folk music, beautifully doleful and fatalistic.
Praia da Luz
Praia da Luz is located on the beach of the same name in a trendy part of Foz. It provides a signature cuisine with advice and consultation from well-known chef Luís Américo, who leaves chef Renato Sá in charge of execution. You'll find an extensive menu, including sardine roe, salmon takati, codfish tart with cold tomato cream, cataplana of fish and seafood (stew cooked in a special airtight pan), and bean stew with octopus.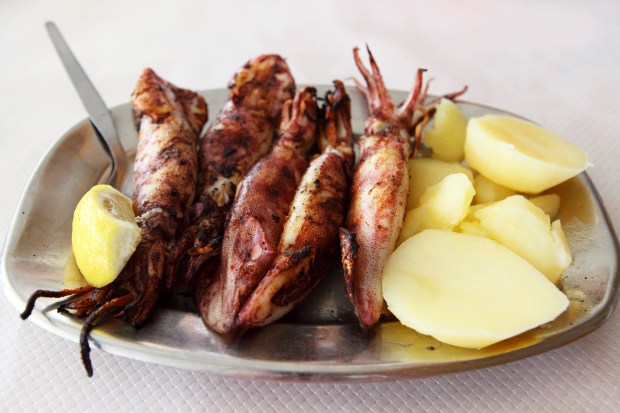 Casa Serrão
Matosinhos is synonymous with fresh seafood: This fishing city within Porto's borders is home to dozens of good restaurants. Located on a main street, Casa Serrão is one of the best. The tender grilled sea bass and wreckfish, served with seasoned baked potatoes and a salad of grilled green peppers and olives, are enchanting.
Marujo Marisqueira
Marujo Marisqueira is just a seven-minute walk from the ocean, and its menu reflects that delicious proximity. Start with perceves—shellfish that look like dinosaur claws and are boiled with salt—or the juicy boiled crab, filled with a special sauce of onions, bay leaf, pickles, mayonnaise, boiled egg, parsley, port, mustard, ketchup, and red pepper. If you're unsure what to order as a main, go with the classic misto de marisco (seafood sampler), a variety of dishes served with buttered toasts.  
Trás d'Orelha
At Trás d'Orelha the first promise comes like this: "Here everything is grilled over charcoal." This means they take the final flavor very seriously. So dig into their tasty grilled options: horse mackerel, salmon, brill, sole, chub mackerel, white seabream, croaker, black scabbardfish, all seasoned with salt, olive oil, and garlic. All are served with either baked potatoes with skin, tomato rice, or a salad of lettuce, tomatoes, onions, green peppers, and more garlic.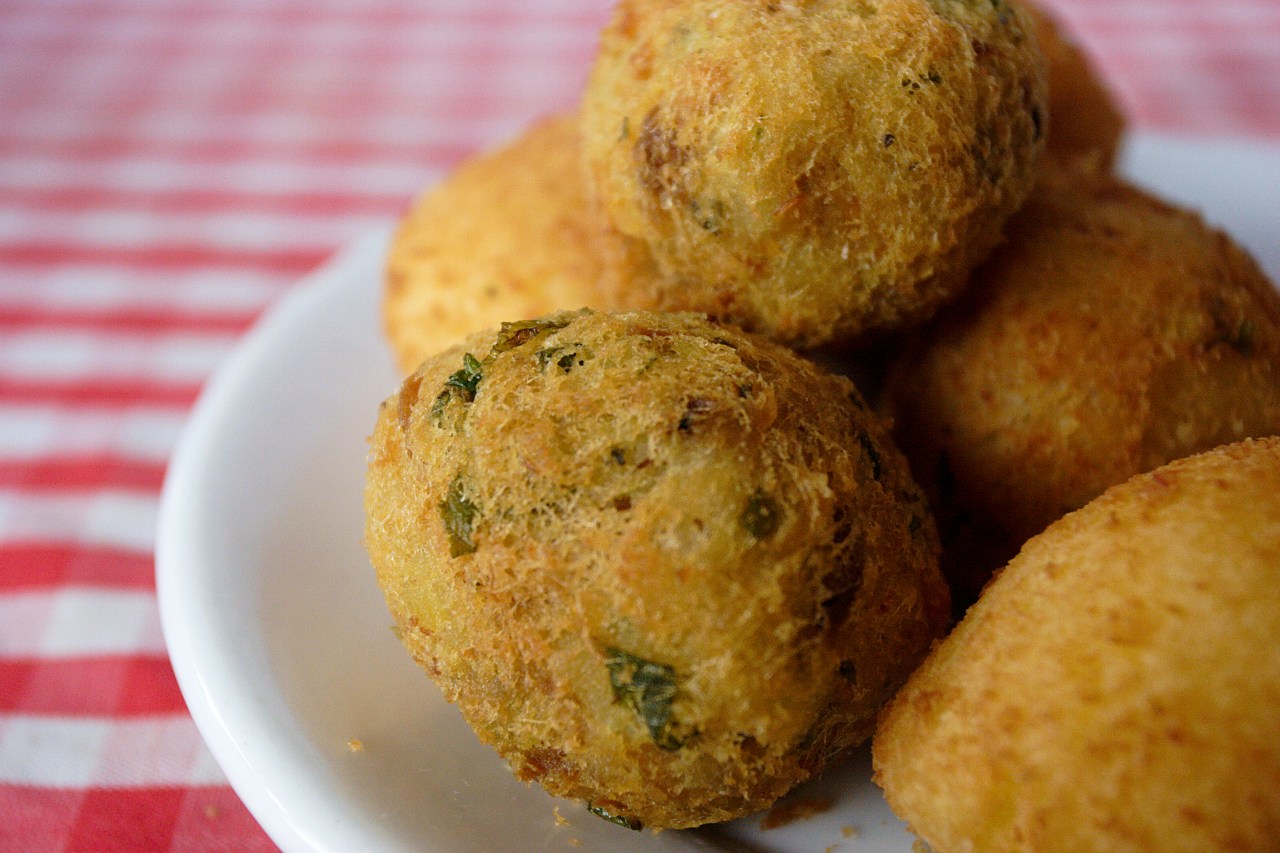 Restaurante Casa de Chá da Boa Nova
Casa de Chá da Boa Nova is a local treasure. The building finished construction in 1963; it was one of the first works of the Portuguese architect Álvaro Siza Vieira. Today the well-known chef Rui Paula offers gourmet options, mainly inspired by the Atlantic Ocean. The caldeirada de peixe (fish stew) is made with whatever was caught that day, such as European hake, sea bass, red porgy, or John Dory. Other delicious options include prawns with fennel and mushrooms, cuttlefish, rice with squid, and flounder with curry and coconut.
Taberna do São Pedro
Located one block inland from the ferry pier, Taberna de São Pedro remains one of Porto's hidden gems. The skewers of grilled shrimp and squid—espetadas de mariscos—with side of tender and juicy robalo (whitefish), green salad, and steamed potatoes are unforgettable.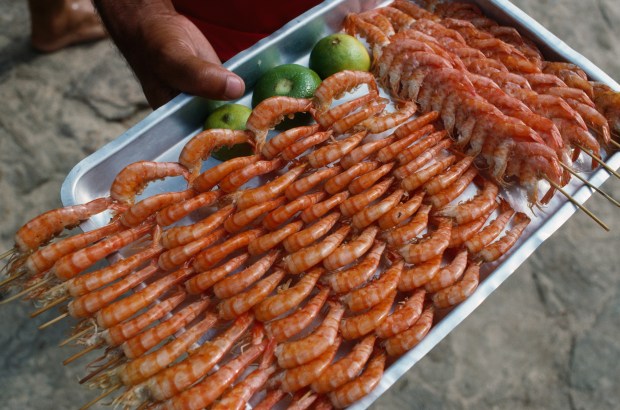 A Barraquinha do Rijo
This spot is famous for its grilled codfish and seafood appetizers. At A Barraquinha do Rijo, located in a very typical fishing community of the same name, enjoy stewed octopus, juicy perceves seasoned with garlic and salt, swimming crabs, sardines with boiled potatoes, and grilled specialties such as gilthead, horse mackerel, and pout.
Restaurante Maragato
A humble, family-oriented restaurant just a couple steps from the sea, Maragato offers daily fresh fish varieties as well as the typical feijoadas (bean stew) of cuttlefish or seafood and amazing fluffy rice with octopus, seafood, or monkfish.