Some things French have stayed firm, unbowed, resiliently unchanged by trends or history.
By the Numbers
2

Fire incidents (1 inferno, 1 fireball)

1

Cubans smoked

1

Beaver tails eaten

1

Hockey matches, catered with cured meats
Fact
Québec City was one of the oldest European settlements in North America. Samuel de Champlain, known as the father of New France, sailed up the St. Lawrence and founded the site in 1608. When the fighting started with the British, Québec City was the French stronghold until the bitter end when the French fell at the Plains of Abraham.
Eats
2491 Rue Notre-Dame Ouest
Montreal QC HEJ 1N6
514-935-6504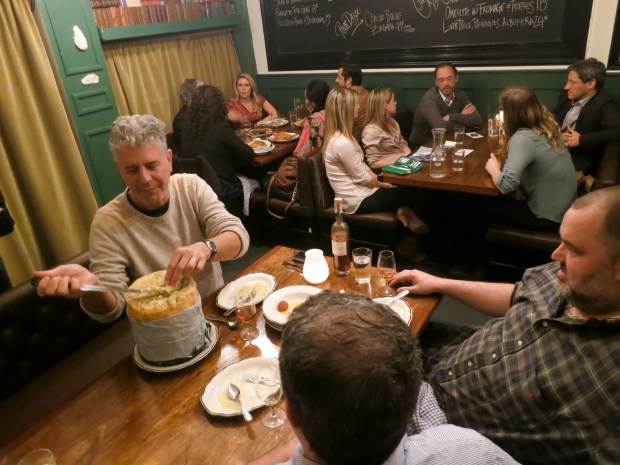 2501 Rue Notre-Dame Ouest
Montreal, QC H3J 1N6
514-313-6049
Bourdain ate: Choucroute garnie à l'Alsacienne (Salted meats with sauerkraut)
26 Rue Saint-Louis
Québec City, QC G1R 3Y9, Canada
418-694-9995
Bourdain ate: Beef tartare, Caesar salad, shrimp cocktail, Dover sole
46 Rue Saint-Joseph Est
Quebec City, QC G1K 3A6
418-529-9020
Bourdain ate: Razor clams with burned noisette, cream of haddock roe, coquille St. Jacques (creamy seafood dish served in scallop shell), terrine of foie gras, head cheese with cassis mustard, truffled sweetbreads, goose hearts persillade, salt cod
Once every few decades, maybe every century, a nation will produce a hero. An Escoffier, a Muhammad Ali, a Dalai Lama, a Joey Marrone, someone who changes everything about their chosen field, who changes the whole landscape. Life after them is never the same. Martin Picard is such a man.
34 Avenue Fairmount Ouest
Montreal, QC H2T 2L9
514-271-0247
Bourdain ate: "The special," a beef bologna and salami sandwich served on a roll with mustard, an egg cream
11382 Rang de la Fresnière
St-Benoît de Mirabel, QC J7N 2R9
450-258-1732
Bourdain ate: Tower of maple desserts (Sponge maple toffee, maple doughnuts, beaver tails, maple cotton candy, almond croissants, whip-it biscuits, nougat); lobe of foie gras with baked beans on a pancake cooked in duck fat, cottage cheese and eggs cooked in maple syrup; salad with sautéed duck hearts, gizzards, and pig's ear, topped with a heaping pile of fried pork rinds; calf brain and maple bacon omelet; panko-covered drumsticks with shrimp and salmon mousse and maple barbecue sauce; Tourtière du Shack (meat pie with cheese, foie gras, calf brain, sweetbreads, bacon, arugula and black truffles); local ham with pineapple and green beans amandine; chicken with foie gras pumped with lobster bisque; tire d'érable (maple taffy); maple meringue cake and maple ice cream with chocolate shards
Sidekicks
David McMillan: Chef at Joe Beef
Fred Morin: Chef, restaurateur, and David McMillan's partner at Joe Beef
Martin Picard: Chef, restaurateur behind Au Pied de Cochon, and author
Patrick Lagacé: Journalist at LaPresse.ca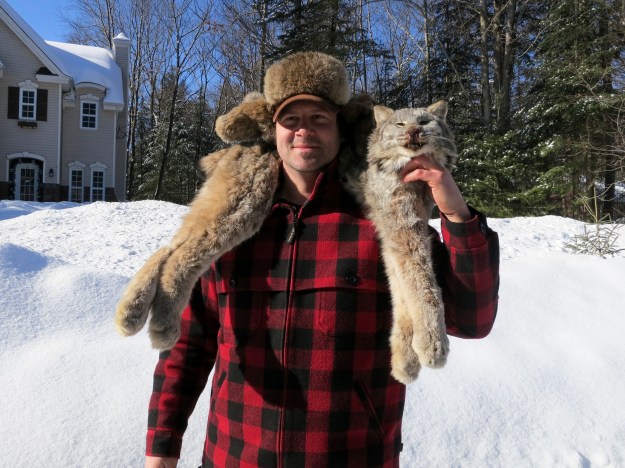 Know before you go
Québec strippers are paid about $5 per song for a dance in public, $10 per song for a private "dance in the back," per Fred Morin and Dave McMillan, restaurateurs and chefs at the legendary Joe Beef. Morin notes that if you're "a bit cheap," you can find progressive "prog" rock strip bars, where the "songs are super-long."
Lingo
Choucroute garnie à l'Alsacienne: A French Alsatian recipe for copious cured meats served with sauerkraut. In Bourdain's case, the dish was composed of Flintstone-sized hunks of pork belly, bacon, homemade blood sausage, kielbasa, smoked chops, plus veal and pork links.
Cuisine ancienne: Per Bourdain, "dishes you haven't seen in like forever." AKA good, old-fashioned, often homestyle cooking.
Pastagate: In 2013, Québécois language authorities notified Buonanotte, an upscale Montreal Italian restaurant, that they were in violation of French-language laws because they used Italian words like "pasta." The incident prompted an outcry against officials, as well as a discussion on bureaucracy and the province's Francophone identity.
Tourtière: Pork pie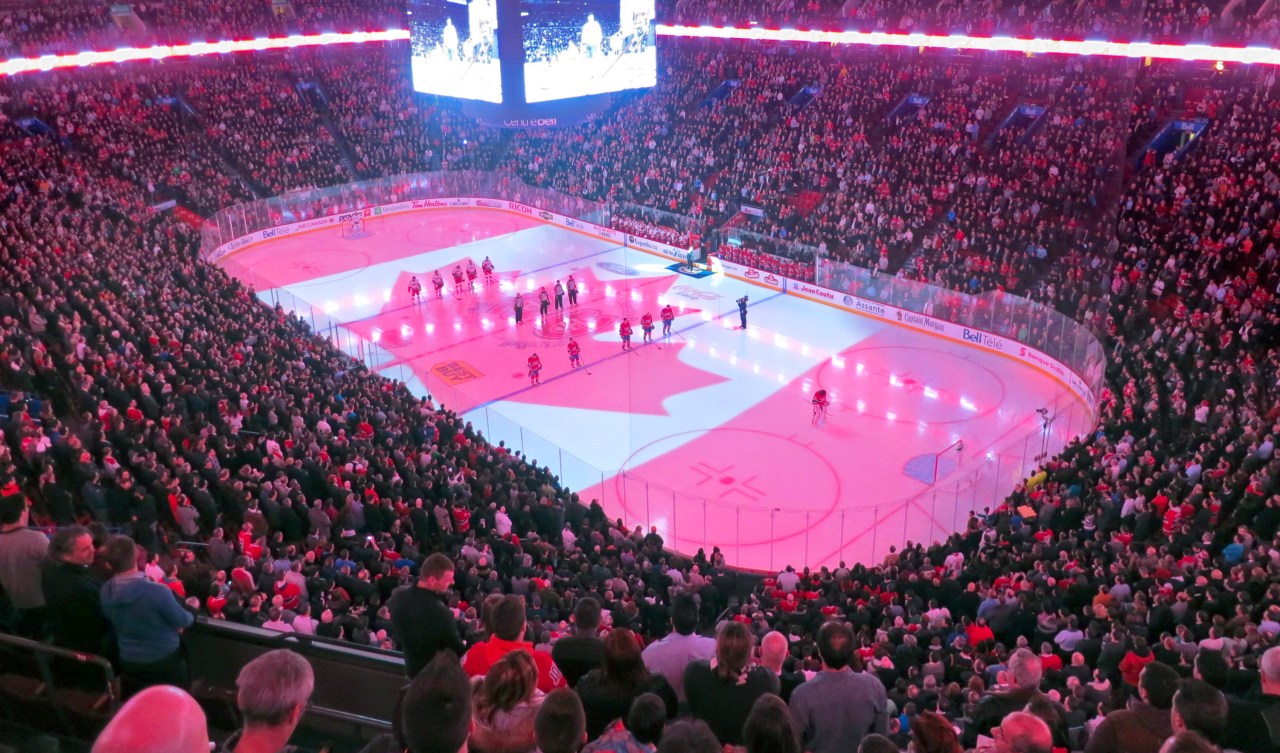 "It's like 10-below-zero in this freaking town. And that generally does not spell 'good time' for me. A good time for me is more like a palm tree, a beach, a swimming pool, where the only cold thing is my beer. But no. These hearty culinarians of the north like to frolic in the snow and ice. More accurately, they like to obey their genetic Québécois imperative to risk dental and maxillofacial injury, by skating around, slapping at a hard disk, trying to drive it in each other's general direction.
I believe they call this sport hockey." —AB