Plenty of people know the Bronx was burning in 1977,  but not enough people know the history of the beer barons who once ruled the borough or the rich art scene, from fine to contemporary. For many, the whole existence of the borough is associated with one time period. Now the South Bronx, particularly the Port Morris neighborhood—not to be called the "piano district," which is how developers attempted to rebrand the neighborhood—is reviving its brewing roots, while artists are finding new outlets and galleries for sharing their work. The Bronx is far from burning. It's a place you can grab a drink, have some food, and soak up some culture. Here's a rundown of the best spots to appreciate a drink or appreciate art or both.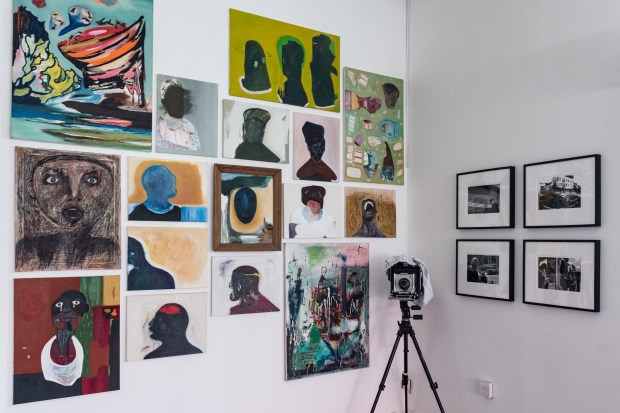 The Bronx Documentary Center
The Bronx Documentary Center seeks to provide free education programs for middle and high school students, as well as a professional education program for historically underrepresented Bronx-based photographers. The nonprofit organization was founded in 2011 by Michael Kamber. Exhibitions vary, but photographs and paintings by Nigerian-American Osaretin Ugiagbe are currently on display.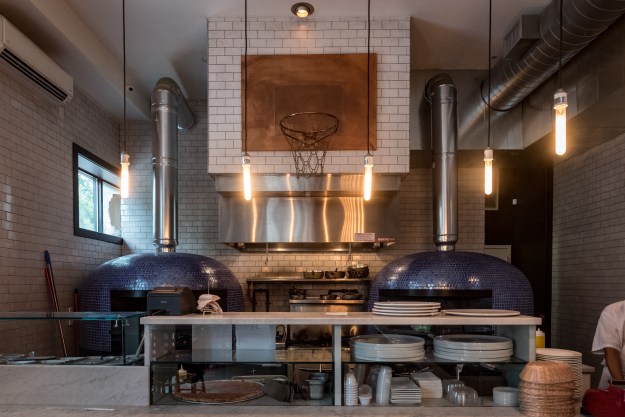 La Grata
La Grata, a pizzeria featuring rotating artwork, is a new addition to the neighborhood. Chef Erminio Conte chose the Bronx for his restaurant's home because it reminds him of his community back in Italy. Conte hires staff from the Bronx in the pursuit of "making honest good food" and reserves the walls at La Grata for local artists. Currently on exhibit are Lee Jaffe's photographs of artist Jean-Michel Basquiat.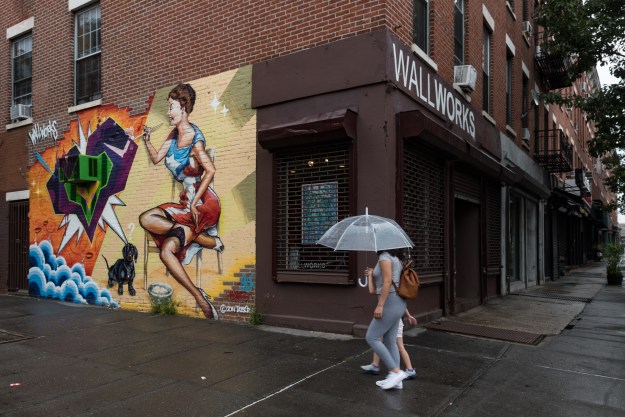 Wallworks New York
Wallworks New York is a passion project of legendary graffiti pioneer John "CRASH" Matos and entrepreneur Robert Kantor. They have dedicated the urban contemporary-art gallery to showcasing new and exciting art from both emerging and established artists, such as Dennesa Usher, Ilan Leas, and Tats Cru.
The Bronx Brewery
Chris Gallant and Damian Brown established the Bronx Brewery in 2011 in a bid to bring beer brewing back to the Bronx, once home to Arthur "Dutch Schultz" Flegenheimer, known during Prohibition as the Beer Baron of the Bronx. Rheingold, the last of the borough's breweries, had closed its doors in the 1960s. Gallant and Brown started the Bronx beer renaissance with an American pale ale and developed a following that has led to six year-round and four seasonal brews. I like No Resolutions.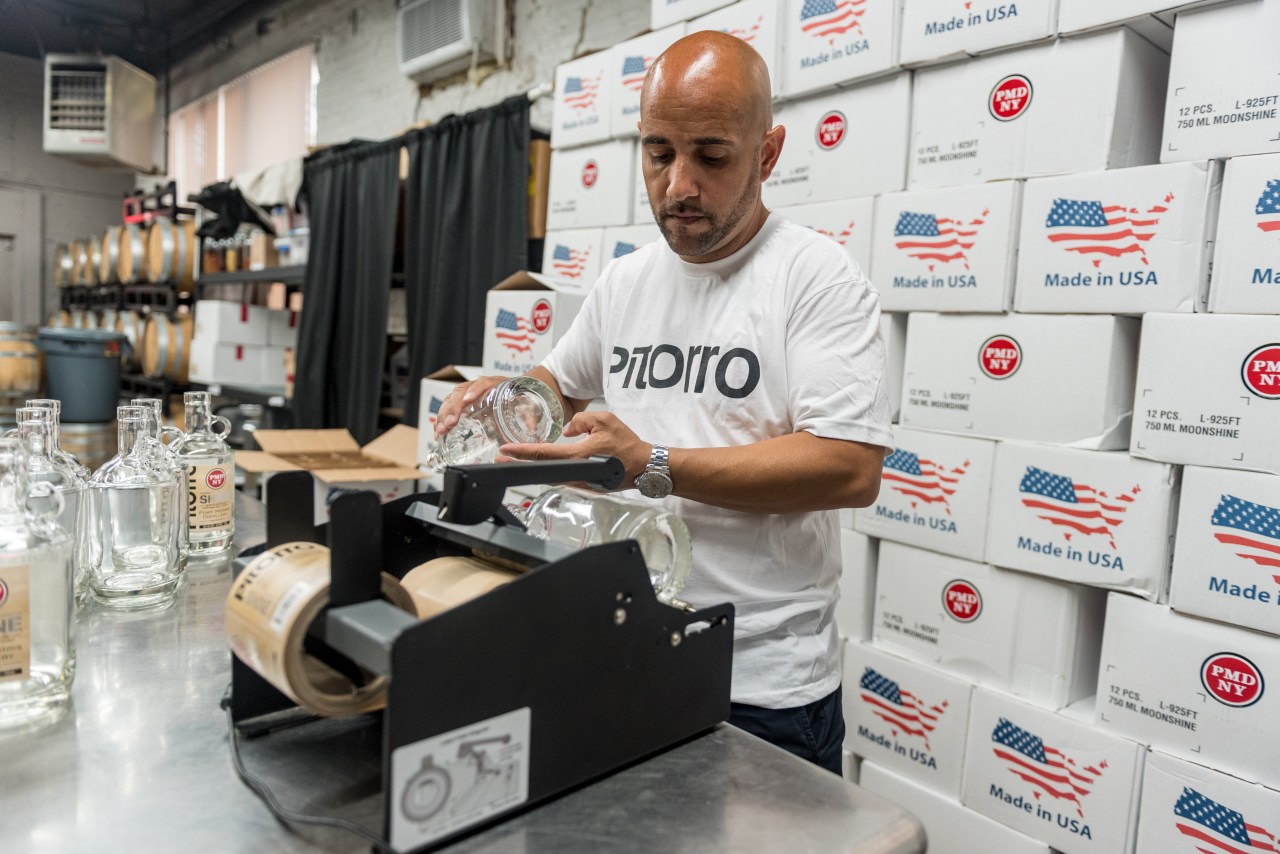 Port Morris Distillery
In 2013 childhood friends Ralph Barbosa and Billy Valentin plunged into the moonshine business—but not traditional rye or corn moonshine, no. It was pitorro, the moonshine of Puerto Rico. Port Morris Distillery was born.
Pitorro dates back to the 1600s. Although it's considered rum, it is much stronger than a commercial version. Originally the primary ingredient was sugar cane. However, brown sugar and fruits have taken its place since the major decline in sugar-cane production. While there are many family recipes throughout the island, the common practice is to "cure" the distilled product by burying jugs in the ground. To give pitorro its distinct Caribbean flavor, fruits such as coconut, pineapple, raisins, and tamarind are placed in the jugs during the curing process.
With the help of their "Tío" Rafael—onetime moonshiner from Guayama, Puerto Rico, now master distiller for PMD—Valentin and Barbosa have developed three spirits: Pitorro Shine, Añejo, and Coquito. Four new flavors—coconut, honey, habanero, and ginger—will be released later this year.
In addition to hosting DJs in their lounge and other such events, the distillery exhibits works by visual artists and photographers. Currently on display are photographs of Puerto Rico's annual urban art festival, Santurce Es Ley, during which the walls of the Santurce district in downtown San Juan get a makeover, thanks to local and global street artists.