I'm a proud native Chicagoan. I am also a proud adopted Detroiter.
When I moved to Detroit from Chicago for a boy and a job 14 years ago (neither is a part of my life now, but it's definitely for the better), many people asked me, "Why? Aren't you going the wrong way?"
For a while, I met more Michigan transplants in Chicago than actual Chicagoans because they wanted to escape their home so badly. And when I first arrived in Detroit, I couldn't argue. It took me a while to warm up to Detroit. It didn't have the same vibe, the roads were trash, you couldn't even take public transportation to escape the garbage roads, there weren't enough restaurants, etc., etc., etc. And as someone who grew up watching the Chicago Bulls and hating the Detroit Pistons, there was no way I was ever gonna root for the Bad Boys.
But before I knew it, I had fallen in love with Detroit. I worked as a nutrition education coordinator, so I got to know a lot of people in the food scene, which is one of the many factors—in addition to music, arts, and culture—that make Detroit a great city.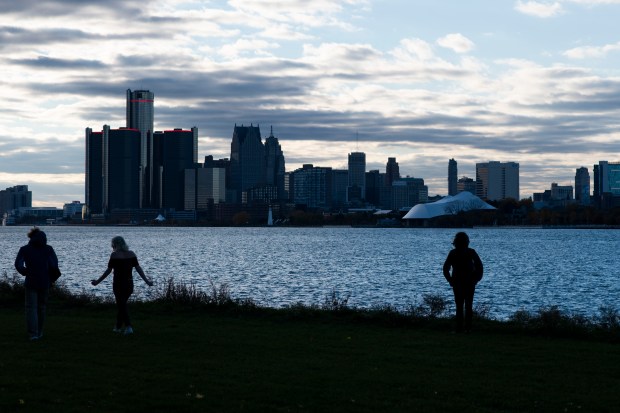 I take it very personally when people talk trash about Detroit, especially if they have never been there and they've formulated their opinion based on "8 Mile" and photos of the Michigan train station (which, by the way, has been bought, making it irrelevant for ruin porn).
Now Detroit is getting more attention that's not just merely ruin porn and how miserable it is. But with the renewed attention on Detroit comes a different kind of debate: New Detroit versus Old Detroit. New Detroit means hipster coffee shops, bars, and restaurants, as well as artists proclaiming it's a blank canvas. (It's not.) Meanwhile, there are neighborhoods where many people are still struggling, including those who are going without water after the shutoffs, which began in 2014.
Detroit is undergoing rapid change, so this is a crucial time for the city. What we do now to make sure the growth is inclusive and reflective of the incredible diversity and history there will set the course for our future. During the time I've lived there, I have seen so many changes. But whatever happens, Detroit will always be an amazing city that was built on ingenuity and hustle. Don't talk trash about it.
The perfect day in Detroit respects the history and culture of the Motor City while embracing change and building for the future.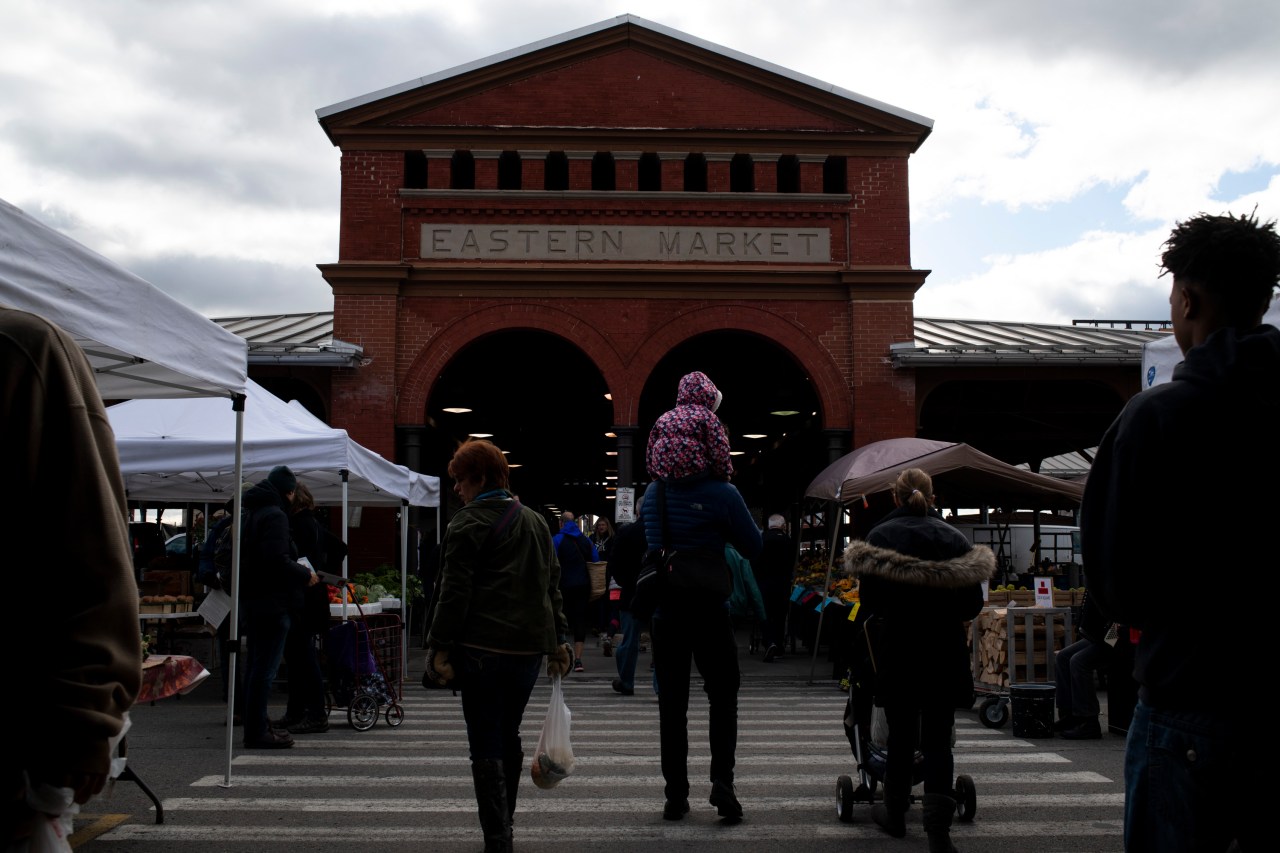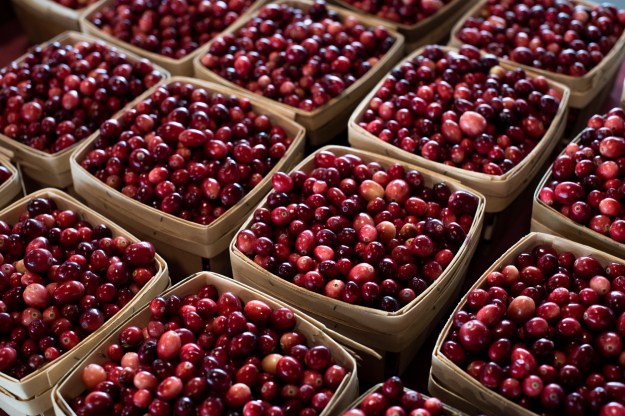 I have a love-hate relationship with Eastern Market. Michigan is second only to California in agricultural diversity, and that is on display every Saturday at one of the country's oldest public markets. But if you go there after 9 a.m., the crowds are enough to make you regret heading down there. The key to making the most out of Eastern Market on a Saturday without losing your mind is to get there early; otherwise, better luck next week.
To fuel up for the day ahead, grab a pour-over coffee at Germack before stocking up on provisions, such as baguettes and buttery, flaky bacon-Gruyère croissants from Golden Wheat Bakery and seasonal produce to cook for dinner the rest of the week.
There's colorful art adorning the building facades around the market, making it a feast for the eyes and not just for the stomach.
This cozy diner specializes in from-scratch food highlighting seasonal produce. Aside from comfort food classics such as pancakes and eggs the way you like it, I'm partial to anything labeled a staff favorite. The most recent iteration featured heirloom rice, maple bacon, house kimchi, mushrooms, avocado, and a fried egg.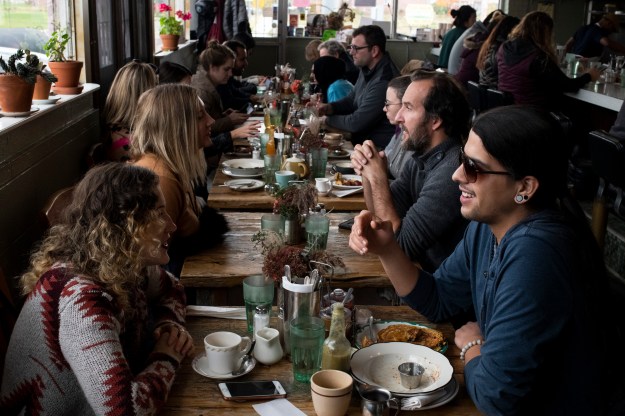 9:00
am
Dequindre Cut Greenway
Detroit RiverWalk and Belle Isle
Get Directions
Formerly a Grand Trunk Railroad line, the Dequindre Cut is a two-mile scenic trail that leads to the Detroit River. Street art provides a colorful backdrop. My preferred mode of transportation is bicycle because you can ride all the way to the riverfront and then a few miles east to Belle Isle. While at this island gem, I pop into the Anna Scripps Whitcomb Conservatory to admire the flowers and foliage for a moment of Zen, and then I head next door to the aquarium, which was designed by famed architect Albert Kahn.
If I don't do a bike ride along the river, I cruise around in one of the neighborhoods, such as Boston-Edison or the University District, to fantasize about owning a house there.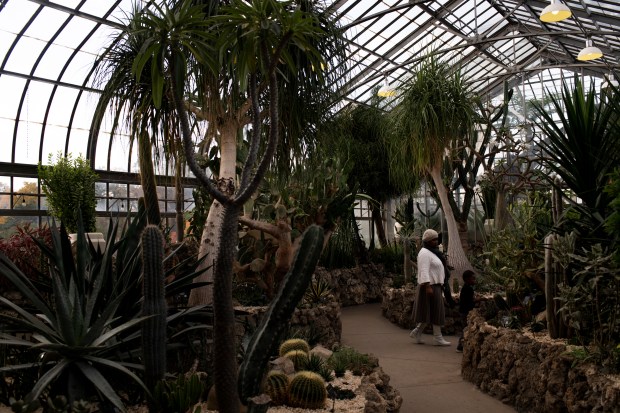 Southwest Detroit is one of the most vibrant and diverse neighborhoods in the city. Some people call it Mexicantown, which isn't completely inaccurate but isn't reflective of all the diversity you can find there; Venezuelan, Dominican and Honduran cuisines, to name just a few, are well represented. For legit tacos, I head to El Parian taco truck parked at Vernor and Dix, near the car wash, from 10 a.m. to 10 p.m. every day. The fresh and spicy salsa is what really makes these tacos.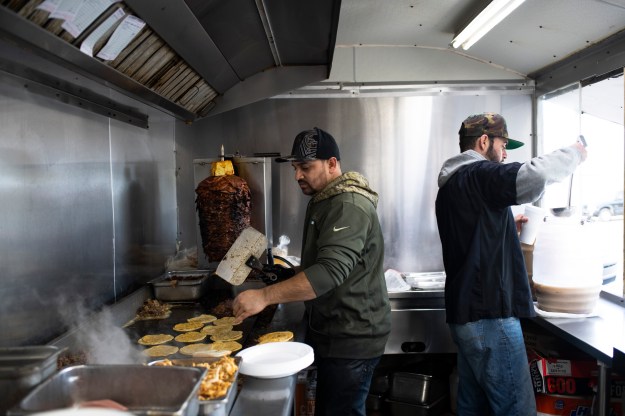 2:00
pm
John K. King Used and Rare Books
901 W. Lafayette Boulevard
Get Directions
This haven of used books is where book nerds go to die and ascend to a higher plane of existence. It boasts 1 million used and rare books, and you can easily spend a whole day on its multiple floors, perusing cookbooks, sci-fi novels, and classic Shakespeare plays.
Detroit has a rich history for beer (Bernhard Stroh's namesake brewery was founded there in the 19th century), and during the past few years, a number of breweries have popped up. One of my favorites is Batch Brewing Co., a microbrewery in Corktown, one of Detroit's oldest neighborhoods. Ordering one of the seasonal pasties to go along with an empire pale ale, a refreshing brew with the right balance of hops, is never a bad idea.
It's hard to pick just one place for dinner in Detroit. There has been a wave of new restaurants—from seasonal farm-to-table small plates (Selden Standard) to modern Vietnamese (Flowers of Vietnam) and Italian (SheWolf)—that have set up shop and a plethora of interesting pop-ups doing everything from vegan takes on Taco Bell to ramen and sushi. But one of the reasons I love Detroit is the old-school joints, such as Capers. Detroit is, after all, a meat and potatoes town, and there is no better place to get both than at this east-side institution, where you can get juicy Delmonico steaks by the ounce paired with potato skins. The service is extremely friendly (I showed up one time in a Halloween flapper costume and was welcomed with open arms), and the drinks are stiff and cheap. Dinner is early because my perfect day will end with a late-night snack and I must leave room for it.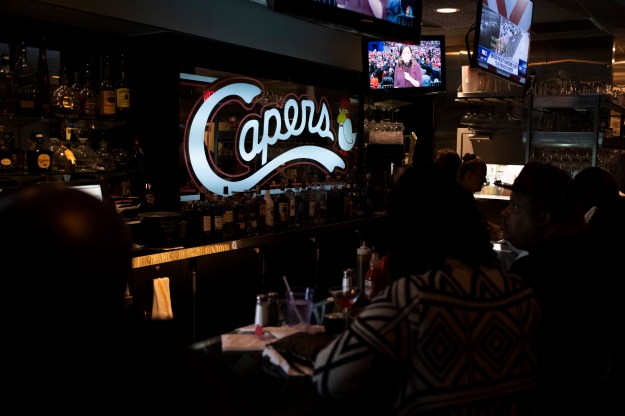 The Motor City is more than just cars; it's also about music. Every weekend, there's something going on, whether it's an annual fest like the electronic music festival, which draws fans from around the world, or a good old-fashioned booty-shaking dance party by local singer (and one of my friends) RV Mendoza at El Club. On the rare weekend when there's nothing happening, I like to head to the Old Miami to grab drinks with friends and maybe discover a band. It's a quintessential dive bar where some local legends such as Iggy Pop, the White Stripes, and Big Sean, to name just a few, have performed. But what makes the Old Miami an essential stop during a perfect day in Detroit is the backyard patio and garden, an oasis in the middle of the city.
Detroit has a lot of unique pursuits (usually involving drinking), such as feather bowling. Formerly a Prohibition-era speakeasy, Cadieux Café is a traditional Belgian bar to a T. Aside from mussels (some of the best around), feather bowling is the draw here. It entails throwing wooden rollers down dirt pathways toward a small white feather at the other end, with the goal of getting as many of the stones as close to the feather as possible while knocking your rival team's pieces out of the way. The fun part about feather bowling is that you don't have to be good at it; it's all about having fun with friends and enjoying a beer or two.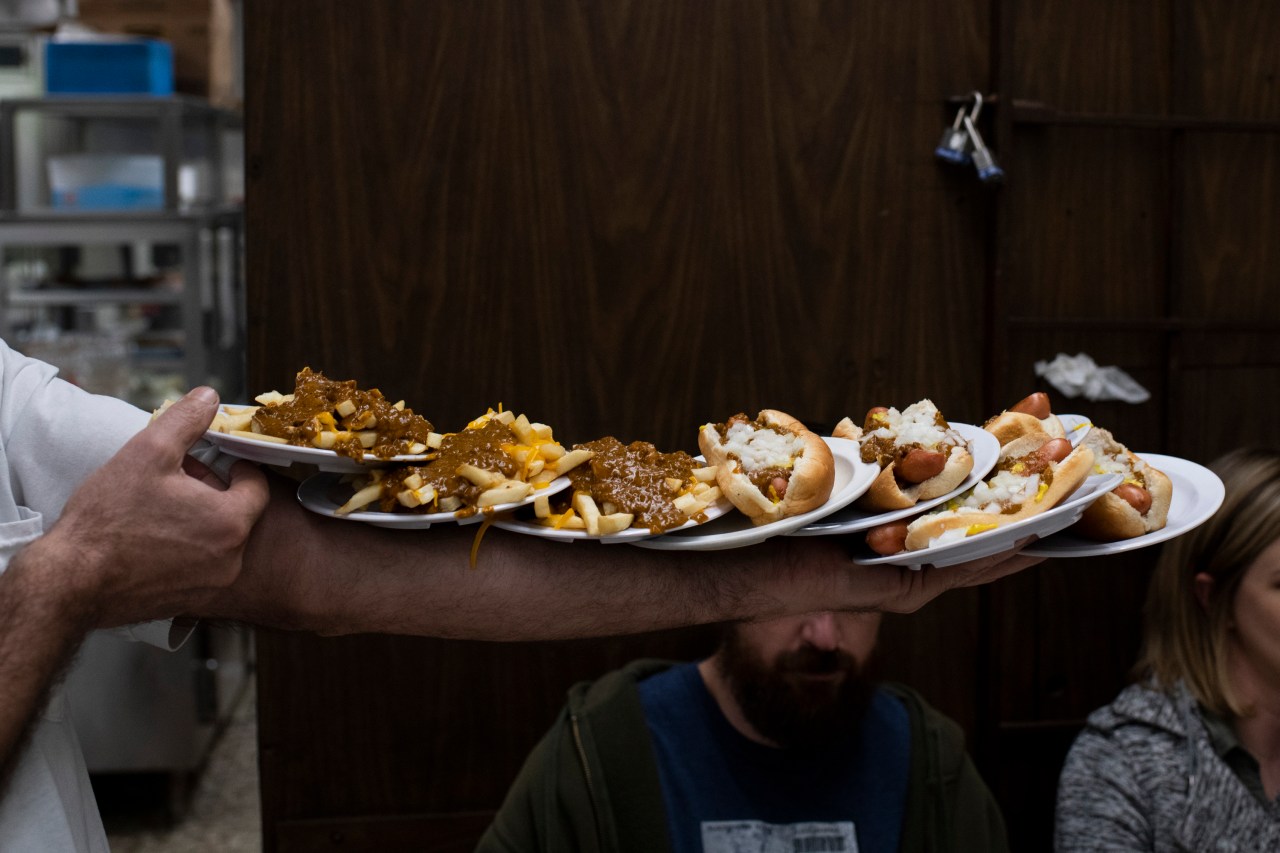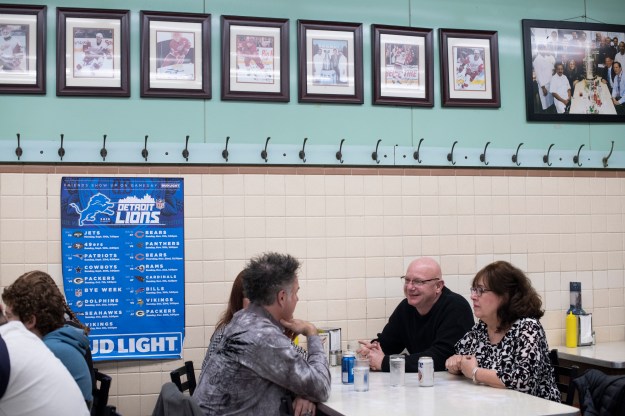 One of the oldest debates in Detroit is which Coney Island slings the best coney dog, which is topped with beef chili, mustard, and onions. Lafayette Coney Island and American Coney Island, situated side by side in downtown Detroit, have divided friends and families for years. For me, coneys are the only way to end the ultimate day in Detroit, and the place to get them is at Lafayette. It may be no-frills and a bit divey, but there's nothing more satisfying or entertaining than a late-night coney dog with people-watching on the side.