In the 1940s, the Overtown neighborhood of Miami was home to a thriving African-American community. Black entrepreneurs owned hotels, bars, restaurants, and the Lyric Theater, where white and black fans of jazz would congregate to watch artists such as Billie Holiday and Ella Fitzgerald. It was such a popular nightlife destination, people called it "Little Broadway."
For me, growing up in Miami in the 1990s, Overtown was just another interstate exit that my family and I drove past on our way out of town. I imagined the city to be limited to the suburbs we lived in and the South Beach clubs and beaches that tourists came to visit. But after spending the last six years in my parents' native Mexico, I've grown increasingly curious to learn more about my hometown.
I was drawn to Overtown because its residents played such a vital role in building Miami and the neighborhood was once a musical mecca despite enduring systemic racism.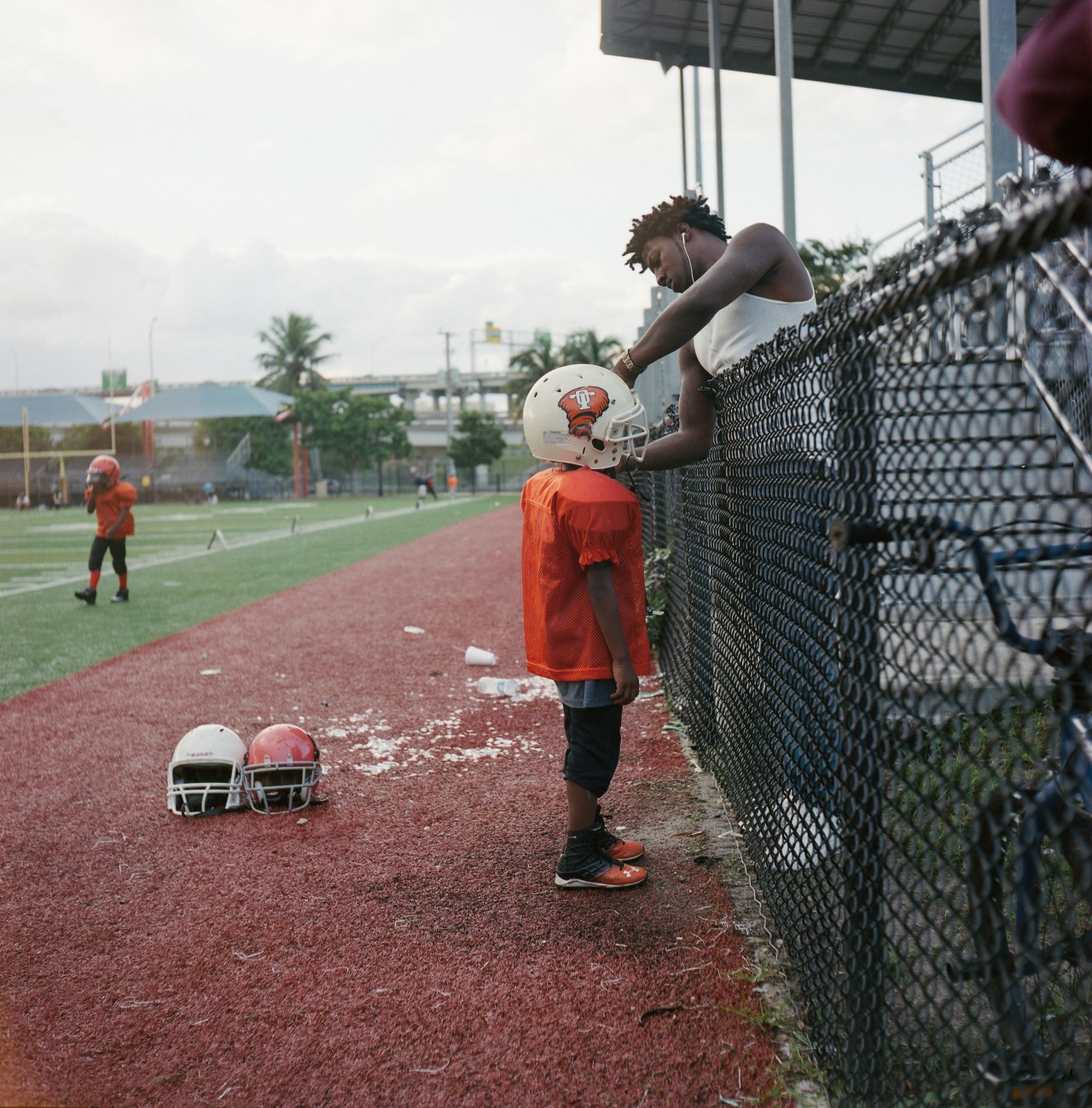 Overtown was first settled by blacks from the Caribbean and other Southern states in the 1890s who were recruited to help build the Florida East Coast Railroad.
The neighborhood flourished until the 1960s, when two new highways—I-95 and I-395—went up in the middle of it. Some 75 percent of the neighborhood's residents were displaced, according to local researchers. Today almost half the neighborhood's residents live below the federal poverty line.
Now another transformation is taking hold. Developers have purchased properties in the neighborhood, with several projects in the pipeline. While their investors promise positive changes to the neighborhood, many locals fear the neighborhood's rich history will be forgotten.