Sinbad's Pier 2 Restaurant [CLOSED]
Bourdain had: drinks.

Drinks date: John Birdsall, author of the forthcoming book James Beard: The Man Who Ate Too Much.
Bourdain had: beer, crab back, oysters.

Date: just himself and the oysters.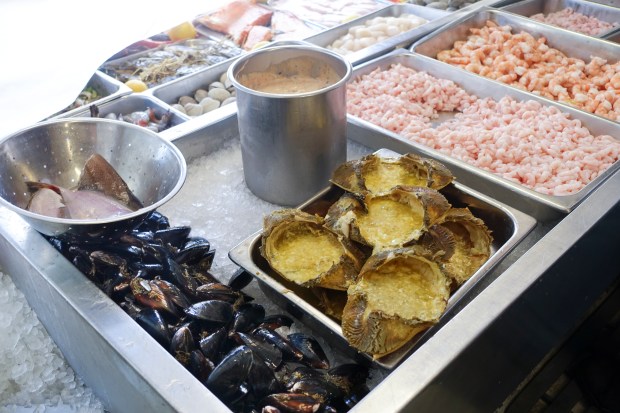 Bourdain had: Manchurian cauliflower ("vegetable candy"), bhel puri (puffed-rice dish served in a Ball jar), chili paneer, yogurt-marinated chicken curry served on rice, Indian Scotch egg (the Scotch egg originates in India, despite the name), drinks.

Dinner dates: John Birdsall and Preeti Mistry, Juhu Beach Club chef and author of The Juhu Beach Club Cookbook.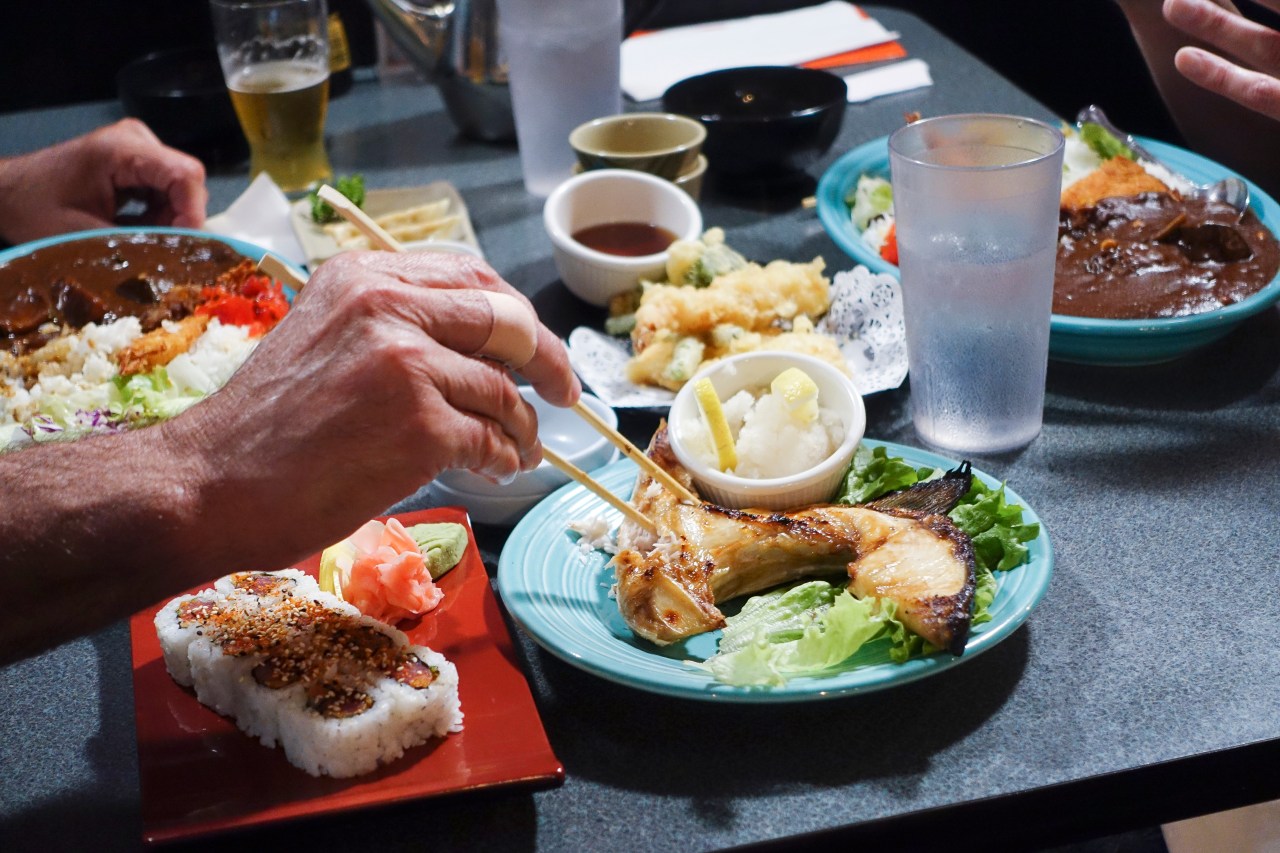 Bourdain had: skillet-fried chicken, rice and peas, greens.
Lunch date: Bobby Seale, co-founder of the Black Panther Party.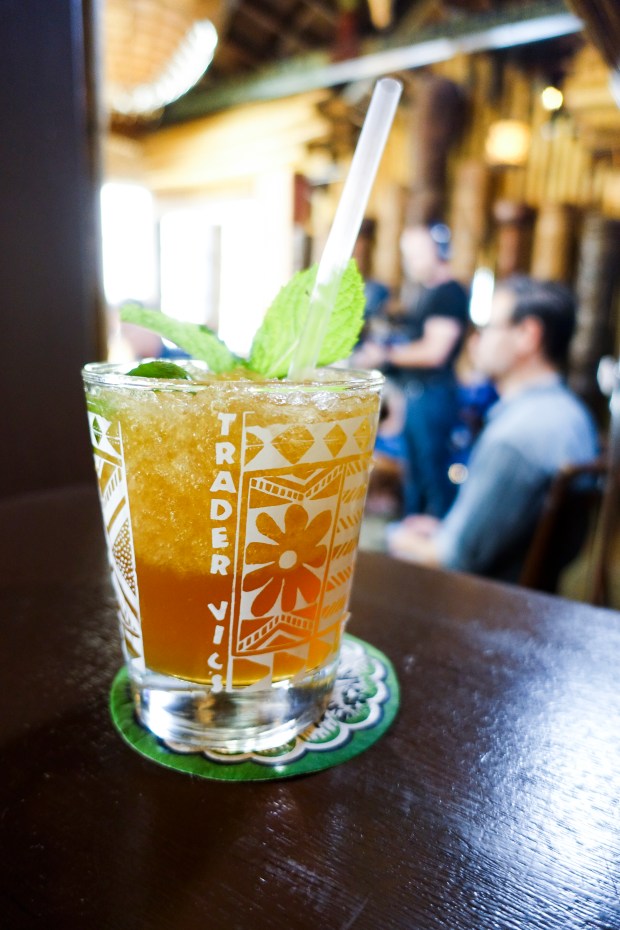 Bourdain had: mai tais, ribs.
Dinner date: Sean Wilsey, author of More Curious.
Bourdain had: beer and the Presidential Platter (sampler of brisket, hog, jalapeño and cheddar sausage, frankaroni (macaroni around a hot dog), ribs, chicken, beans, potato salad, coleslaw, bread, fries.
Lunch date: Richie Nakano, restaurateur whose Hapa Ramen brand was taken over by tech investors.
Bourdain had: veggie burger, beet rose with yogurt and rose petal ice (signature dish), California sturgeon caviar, egg yolk poached in smoked oil, wild king salmon wrapped in yuba with charred cabbage in wild ginger sauce, beef tenderloin, black sesame mocha bun with strawberry kumquat.
Dinner date: Brazilian jiujitsu pro Kurt Osiander.