The most widely read book set in Indonesia is likely Eat Pray Love, which, let's be honest, is not really about Indonesia but about a woman's self-discovery in exotic locations. While nonfiction books about Indonesia have long been available, they tend to fall more on the academic side of things. Until recently Indonesian fiction has been almost impossible to find outside the archipelago itself.
But, thanks to dedicated publishers such as Lontar, as well as a few passionate individuals, more Indonesian fiction is starting to appear in English. Here are five books that will help you understand the country and some of its 250 million people.
The Years of the Voiceless by Okky Madasari (2010)
Madasari's portrayal of oppression under Suharto's New Order government (1967–98) centers on mother and daughter Marni and Rahayu, who live in a Javanese village. Marni is illiterate and puts her faith in the traditional gods; Rahayu rejects ancestral beliefs, turning instead to Islam. Neither is able to escape the reach of Suharto's increasingly authoritarian and corrupt regime. This novel explores the intersection of traditional Javanese culture and beliefs with Islam and New Order politics, all through the lens of two women navigating a system from the bottom of the social ladder.
The Dancer by Ahmad Tohari (1982)
Also set in a village in Java in the 1960s, The Dancer follows Srintil, a female ronggeng dancer who becomes unwittingly involved in the leftist September 30th Movement, and Rasus, the man she loves, who joins the military and embraces Islam.
Tohari's trilogy highlights a period rarely discussed in Indonesia (the post-1965 Communist massacres, in which as many as one million people may have been killed) and paints a picture of a rural Javanese way of life that no longer exists. Understanding the shifts—urbanization and increased connectivity—that have taken place in everyday life in the past 50 years is crucial to knowing contemporary Indonesia, as it is to recognizing the continued impact of the violent political struggles of the 1960s. Even in 2018 many Indonesians believe Communism to be a genuine threat to the nation, and people continue to be jailed for displaying Communist symbols or espousing socialist beliefs. The Dancer is a good insight into where all this tension began.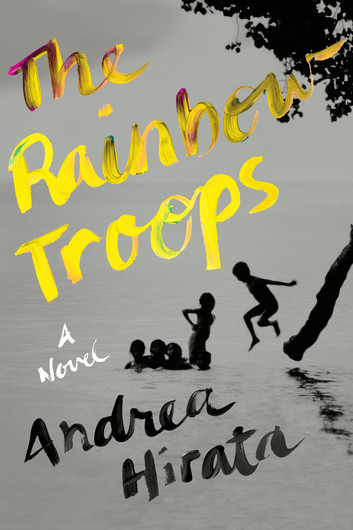 The Rainbow Troops by Andrea Hirata (2005)
This best-selling novel is based on the author's upbringing in a poor area of the small eastern island Belitong. The narrator, Ikal, the young son of a miner, recounts the story of his classmates as they try to get an education despite an utter lack of resources: Their teachers are unpaid, and local authorities are threatening to close the crumbling school. Adapted into a 2008 film, the book led to a surge in tourism to beautiful Belitung, just an hour's flight from Jakarta.
The Jungle School by Butet Manurung (2007)
In this memoir, activist and anthropologist Manurung recounts her years as a teacher at a "jungle school" in the rainforests of central Sumatra. She writes about her culture shock, arriving in Sumatra as a young city girl from Jakarta, and about her eventual integration with the indigenous community. She also takes a critical look at government programs that send young outsiders like herself to isolated communities and considers more pragmatic, useful ways to provide universal education. The Jungle School was also made into a film in 2013.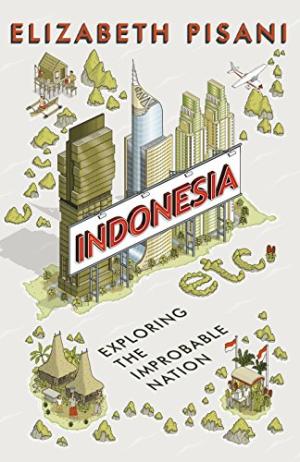 Indonesia Etc.: Exploring the Improbable Nation by Elizabeth Pisani (2015)
What would any list of books about Indonesia be without mentioning Indonesia Etc.? Elizabeth Pisani's part memoir, part history, part travelogue is a wonderful exploration of the country. A journalist and epidemiologist, Pisani weaves together her own experiences with her research on Indonesian culture and history. Want to know what it's like to spend five nights on the floor of a Pelni ferry as you travel between distant islands? Or why certain villages continue to hunt whales? Pisani covers all this and more. Indonesia Etc. stands out for its tales about eastern Indonesia, a part of the nation rarely written about in either English or Indonesian.