Mention Asbury Park and for most people a certain Jersey-born Rock 'n Roll Hall of Famer comes to mind. But if you want to go deeper into the roots of the soulful bar-band sound the next stop on your tour is a visit with this guy—"Southside" Johnny Lyon. The longtime frontman of Southside Johnny and the Asbury Jukes is a walking encyclopedia of the old dive bars, holes in the wall, diners and—more recently—the mind-blowing funky gems opened by a generation of folks breathing new life into this storied city by the sea. Believe me—he's the guy you want to eat and walk around Asbury with. And here's the places you'll go—a list of top spots chosen by Johnny himself.
Frank's Deli and Restaurant
A classic Jersey diner meets old school deli, it's been there through Asbury's heyday, fall, and rebirth. Truck drivers, lawyers, priests, and rock and rollers all eat here and always have. "It's one of those places you cherish and hope never changes," says Lyon. "Just great counter food on the Formica. It's omelets with pastrami and onions and great corned beef."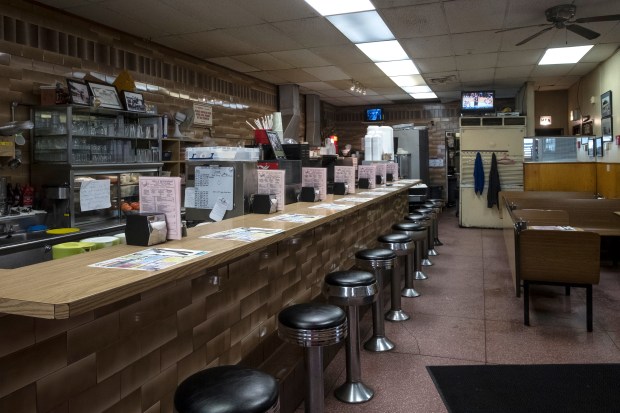 Islander Caribbean Restaurant
If you're looking for a true local secret on this list, this is it. Located in a nondescript strip mall across the street from the public housing projects and a block from the train station, this bustling Jamaican takeout joint serves up heaps of jerk chicken, goat, and oxtail with plantains and greens for under $12. You could do worse than toting it up to the beach for a picnic.
Cubacan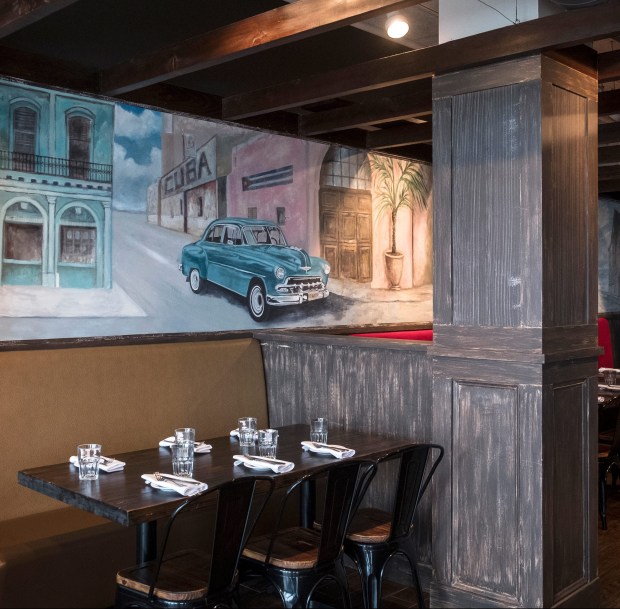 Come to Cubacan for great Cuban food and live Latin music with a view of the boardwalk and the ocean. "It's one of the places I take people who are visiting from out of town," Lyon says. Lyon recalls a winter night spent there with founding E Street Band member Garry Tallent looking out at the frozen boardwalk. "It's freezing and we're sitting there and there's Latin music playing we're drinking wine–just terrific."
The Boardwalk
Pressed for a go-to spot on the oceanfront, Lyon says, "Just a walk on the boardwalk.'' A ghost town a decade ago, now the boardwalk hops in summer almost like the old days. The rides are gone, but vendors dole out Korean tacos and Cuban sandwiches from shipping containers, there's a skateboard bowl in the old Casino Arcade, and mini-golf and jaw-dropping murals at the north end. And while many of New Jersey's shore towns are highly segregated, the scene on Asbury's board is a true cross section of one of the country's diverse state. "Asbury Park has come such a long way and it's such a more inviting town than it has been in long, long time," says Lyon.
The Stone Pony
Often erroneously described as the place Bruce Springsteen got his start, "The Pony" as locals refer to it nonetheless remains the city's premiere rock 'n' roll institution, and for good reason. Here, the ghosts and lore are real. There's a collection of autographed guitars on the wall, but the vibe is still local and lowdown—a great antidote to the packaged vibe doled out by all those House of Blues and Hard Rock Café locations across the U.S. and beyond. And as Johnny says, "There are great places to sit." He adds,"I've seen great, great acts there. I've had some pretty bad nights there, too. But that's what a bar is supposed to be for."
Hold Fast Records
"If you want old vinyl, there is a record shop on Cookman Avenue,'' Lyon says. Indeed there is—and it's a great one. This husband-and-wife-owned shop is full of punk, soul, jazz, reggae, and R&B. If you're lucky, you'll stumble onto an in-store performance by musicians from Asbury's ever-thriving music scene.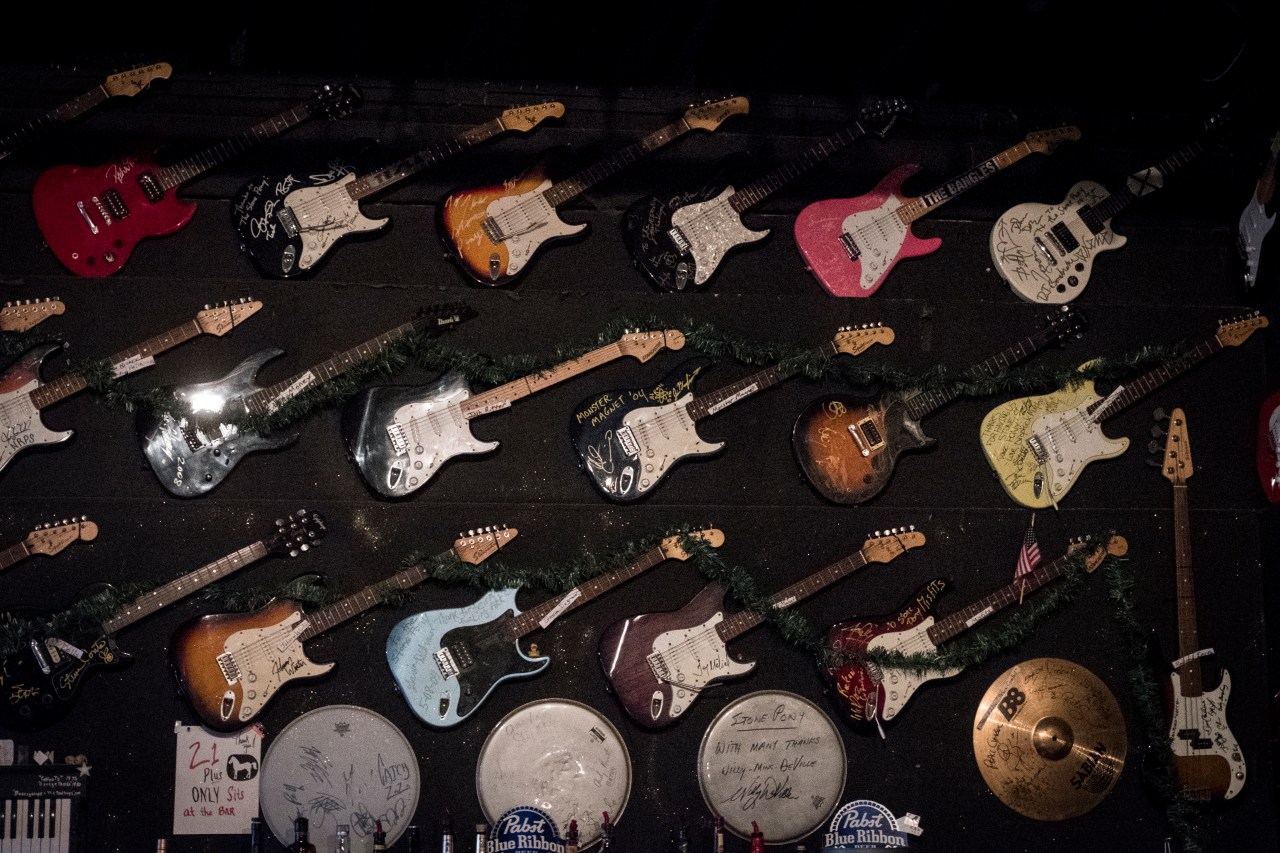 Jimmy's Italian Restaurant
A classic East Coast family-run, neighborhood Italian restaurant, where, says Lyon, "everybody knows everybody." This is the place you bring the band after a long practice. The kind of place that has stayed the same even as the city changes around it.
Asbury Lanes
Local hot rod hipsters start booking punk bands to play at an untouched 1960's era shag-rug-on-the-wall bowling alley, and the rest is history. This bowling alley turned rock club/retro burlesque mecca is one of the city's greatest treasures. "When I first went in I thought, 'Fuck I wish I had one of these places when I was young,''' Lyon says. "It's just a place where you go and say, 'this is perfect.'"
Developers who own the building are currently fixing the old, leaky roof and promise it will re-open this year with the same vibe. Even if you can't get in, swing by and check out the giant sea maiden mural by local artist Porkchop on the side of the building.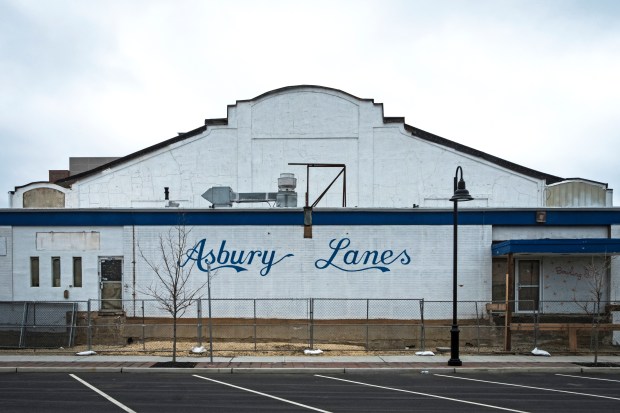 Silverball Pinball Museum
Come here for the hundreds of pinball machines dating from the 1940s to the 2010s, arranged by decade and set to free play for $10/hour or $25 all day. And it's right on the boardwalk. Lyon recalls his visit to Silverball with Anthony Bourdain for the New Jersey episode of "Parts Unknown" saying, "I just kicked his ass."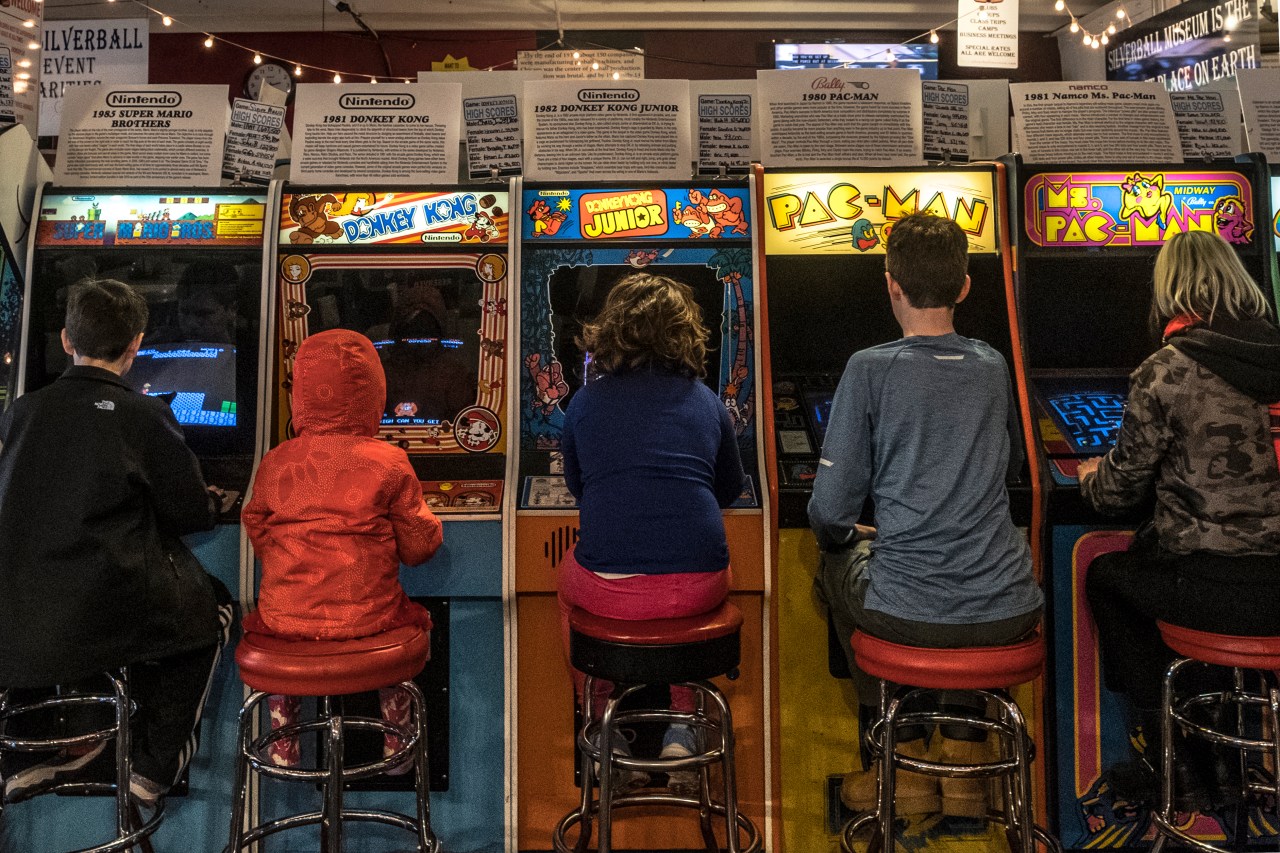 The Saint
The perfect bookend to the larger Stone Pony, this tiny 150-person max hole-in-the-wall rock dive opened in 1994 and stuck with rock while the Pony briefly strayed into disco amid the city's downturn. "It's always great to go by at four or five o'clock and see guys in leather jackets and jeans rolling in amps and humping their gear for sound check," Lyon says. "Because that's what we do."