Glasgow, Scotland's largest city, gets about half the visitors that its smaller, twee rival to the east, Edinburgh gets. This is a shame. Because while Edinburgh's charms—the castle, atmospheric winding streets, and cobbled lanes—are evident on the surface, Glasgow's merits go deeper.
For one, Glaswegians are friendlier (and I say this as someone who lived in Edinburgh for several years). And though Edinburgh hosts one of the world's largest arts festivals, the Edinburgh Festival Fringe, Glasgow has the opera, the conservatory, the illustrious Glasgow School of Art, and its legendary live music scene—year round. Travel writer Rick Steves sums it up well when he recounts something a Glasgow taxi driver once told him: "The people of Glasgow have a better time at a funeral than the people of Edinburgh have at a wedding."
Here are some tips before you visit Scotland's largest city.
1. Find your bearings. Glasgow is hilly and sprawling, divided to the north and south by the River Clyde, but the city's more marked division is between the wealthier west and industrial east sides. The center has a big city, almost North American feel, with a grid system and tall, grand buildings, but then falls outward haphazardly over motorways and roundabouts. The University of Glasgow in the West End lends the area a young and vibrant feel, with affordable restaurants such as the institution Little Italy.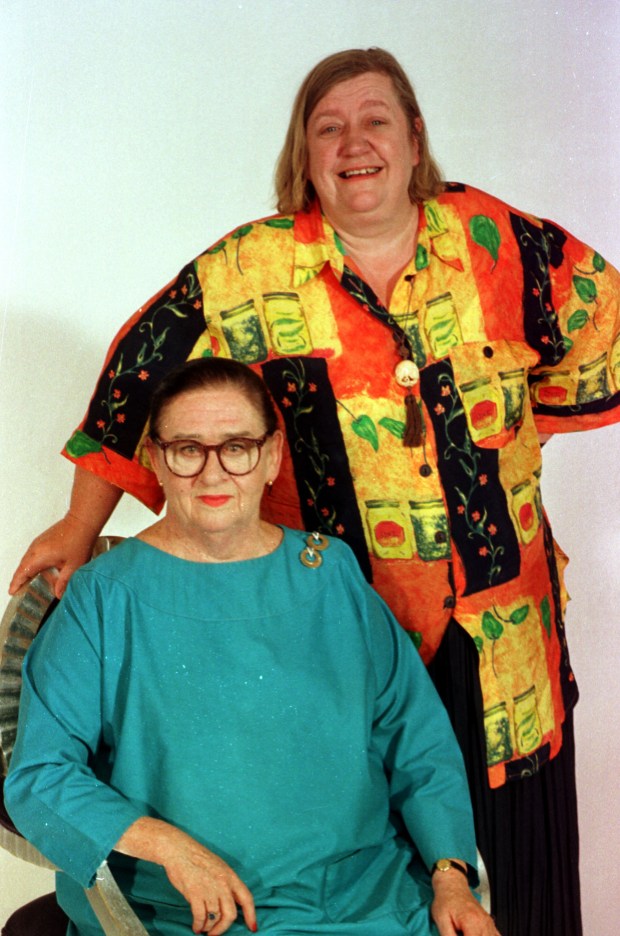 2. Eat smart. Glasgow's city center is rife with the restaurant chains that dominate every high street (main street) and business district. When wandering Buchanan Street, Sauchiehall Street, and Merchant City, don't expect to just stumble upon a gem. Many of the older Italian joints, such as Eusebi's Deli, are a good bet, but avoid the generic pizza and pasta places. Hit the legendary Rogano's or Gamba for seafood. Standout places for Scottish fare are Two Fat Ladies (named for the restaurant's first address, at No. 88, or "two fat ladies" in bingo lingo) and Stravaigin, which also does brunch. Singl-end is also a great brunch spot.
3. Call it the subway. Glasgow's underground transit system, which nobody, sadly, refers to as the Clockwork Orange, is a single line encircling the city's central zone. Many locals complain it never quite takes you where you want to go, with the following exceptions:  Buchanan Street station spits you out in the middle of the city's shopping and business core, and Hillhead is convenient for the West End, the university, and its museums and restaurants. Free Wi-Fi is available (in exchange for your name and email address) but is patchy on the trains.
Pro tip: You need your ticket to swipe on the machines to leave as well as enter the stations. The train runs until 11:40 p.m. weekdays, and only until 6:12 p.m. on Sundays. Want to see every station? Do the sub crawl: Get a discovery ticket for the day and stop at a pub at each of the 15 stations.
4. Museums are free. The Kelvingrove Art Gallery and Museum and the Burrell Collection, which holds an impressive art and artifact haul that once belonged to shipping magnate William Burrell, are indisputably excellent museums, but they are also two of the most-visited museums in Scotland. Weekday mornings are the best time to go.
5. Avoid the M8 at rush hour. The M8 highway (or motorway in British English) forms a boundary between Glasgow's city center and the West End and connects Edinburgh and Glasgow. It is the busiest motorway in Scotland and one of the busiest in the U.K.
6. Scottish money is British money. Those fun Scottish banknotes—adorned with mackerel, medieval knights, and Scotland's national poet, Robert Burns—are the same currency as British pound sterling, but if you're heading to England on your trip, be aware some people don't like to accept them. Stand your ground: They're legal tender down south too.
7. Visit the duke. A statue of the Duke of Wellington—the statesman who defeated Napoleon at Waterloo in 1815—on his horse outside the Gallery of Modern Art was frequently given a traffic cone for a hat by nighttime revelers (and sure-footed climbers). Eventually, members of the City Council got tired of removing it time and again, so they decided to leave it on his head permanently. The "Conehead" has become an emblem for Glasgow, found on T-shirts, postcards, and posters.
8. Eat South Asian cuisine. Many Pakistanis and Indians went to the west coast of Scotland in the early 1960s to work in the weaving trade. A popular theory (sadly, unproven) for the origins of chicken tikka masala—the British–South Asian hybrid named Britain's favorite dish—attributes it to Shish Mahal in Glasgow's West End. Whether that's true or not, it's worth a visit. Mother India is regarded as one of the best Indian restaurants in Britain and has atmospheric period decor. In particular, Pakistani Punjabi food—and its dedication to decadent grilled meat—is well represented in Glasgow. Head to the Southside and try Karahi Palace, Lasani Grill, or Yadgar Kebab House.
9. Pick a pub. In the center, there are a lot of charmless cocktail bars. Look instead for the city's traditional pubs—the ones with wooden floors, classic pub lettering, and dim lighting. The Pot Still, a city center whisky bar can be visitor heavy but is still worth a stop. The Laurieston has been around since 1836 and is somewhat of a shrine to 1960s Glasgow. If you're traveling with children, the White Elephant on the south side has a play area for kids, complete with bouncy castle. Unless you know the pub is a good food destination, stick with the drams, as pub food can be disappointing and bland. Last, don't forget your manners: Take your empty glasses back, don't get too loud, and whatever you do, don't cut ahead in line.
10. Get cheese on your chips. The chippie, or chip shop, is where British post-drinking dining happens. As in the rest of Scotland, most of Glasgow's chippies have fish and chips, deep-fried haggis, sausages, and black pudding, plus sundries such as pickled onions, pickled eggs, and even South Asian pakoras. Edinburgh has its special chip sauce, but the Glasgow booze-mopping staple of choice is chips and cheese—thick-cut fries, grated cheese, and gravy. Curry sauce optional.
11. Go west. Take the subway to Hillhead and wander around the University of Glasgow grounds, perched on a hill in the West End. The university dates back to 1451 and has some appropriately beautiful and imposing buildings, plus the wonderfully weird Charles Rennie Mackintosh House. Walk down cobbled Ashton Lane and perhaps have a meal at the Ubiquitous Chip or the excellent Ox and Finch.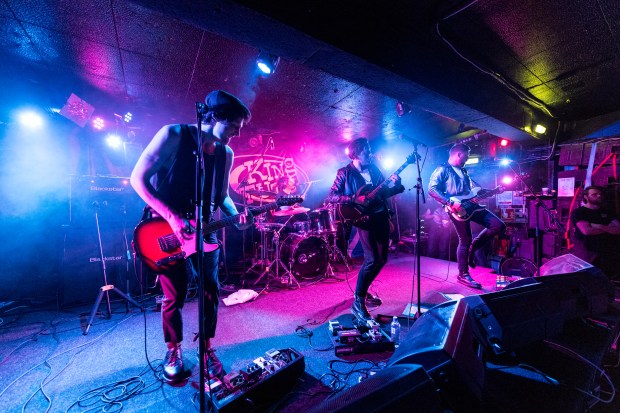 12. Get to a gig. Glasgow has a legendary live music scene, which gave the world the Simple Minds, Primal Scream, Texas, Franz Ferdinand, Belle and Sebastian, and half of Dire Straits. In particular, there are some excellent spaces to catch yet-to-be-famous bands, such as King Tut's Wah Wah Hut and Barrowlands Ballroom. For EDM fans, there is the Sub Club.
13. Try kosher haggis. Scotland's national dish is a mush of sheep's pluck (organ meats like heart and lungs) and oatmeal cooked in a sheep's stomach. (On the plate, it presents as a brownish heap). Haggis is historically unkosher because of the way the sheep are butchered. However, Glasgow has the largest Jewish community in Scotland and Scotland's only kosher deli, which opened in 2007. It serves a mean plate of haggis.
14. Don't miss the Glasgow School of Art. As of November 2018, the GSA's visitor center and Mackintosh Building were still closed after a fire in June of that year—the second since 2014—but it's still worth going to get a peek at the Mackintosh Building, which is being restored. The school is the creative heartbeat of the city.