Bourdain ate: boudin ball stuffed with pepper jack cheese, cracklings, and Budweiser beer.
Lunch date: chef, contractor, butcher, and restaurateur Toby Rodriguez.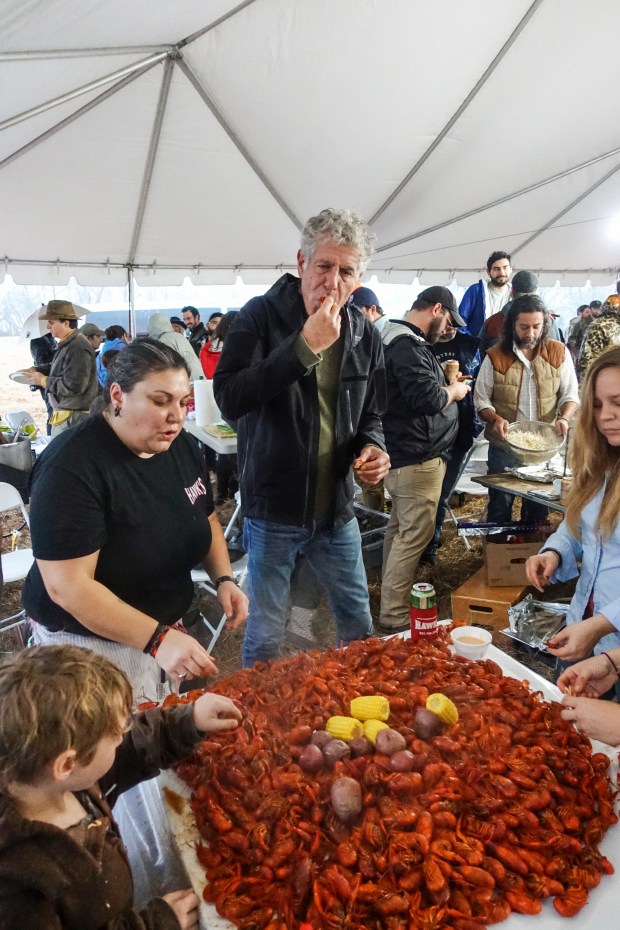 Marc Savoy's family home
Party hosted by Toby Rodriguez
Bourdain had: crawfish boil, jambalaya, and beer.
Lunch dates: Rodriguez and "about 170 of his closest friends."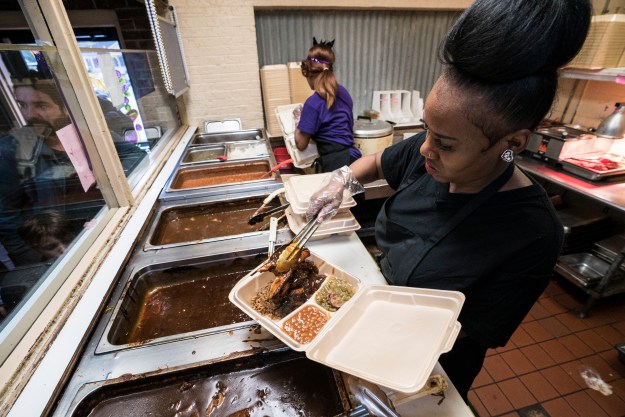 The Miller residence
Bourdain ate: shrimp and okra, sweet potatoes, rice,  and "heirloom peas from Grandpa's garden."
Dinner dates: maker of Bon Tee Cajun Accordions Larry G. Miller and his family.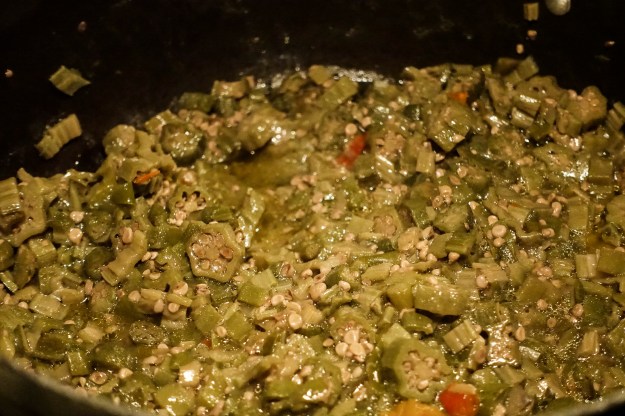 Bourdain had: oyster po'boy, crawfish étouffée, pecan pie, and beer.