West Texas is often referred to as the Wild West, and it does resemble a movie set for a Western. The roads can lead to miles of dusty scenery, rolling tumbleweeds, and a blanket of blue sky, and things run a bit differently here, and your trip can go south if you're not prepared.
Here are a few films to help you understand what you're getting into.
Set in the early 1970s, five college friends, including a young Kevin Costner and Judd Nelson, jump in a car for one last road trip before some are deployed to the Vietnam War. The Groovers, as they refer to themselves, stop in Marfa, Alpine, Marathon, and Big Bend Ranch State Park. As with most buddy road trips in West Texas, the friendship is tested as they rely on each other to overcome a host of setbacks with limited resources in the middle of the desert.
While the actual Paris, Texas, is in the northeast of the state, this film, starring the late Harry Dean Stanton, was partially filmed in West Texas, including Marathon, Terlingua, and Big Bend National Park. It opens with Stanton wandering aimlessly in the desert with a jug of water. The scene doesn't contain any dialogue, but the powerful wide shots of Stanton surrounded by rough, desolate terrain show just how expansive and sometimes isolated West Texas can be.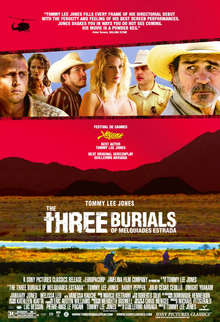 Tommy Lee Jones made his directorial debut with this drama inspired by the real-life killing of teenager Esequiel Hernández Jr., who was shot in 1997 by a US Marine near the US-Mexico border. In the film the title character suffers a similar fate—this time by a Border Patrol officer. Jones plays a rancher who hires and befriends the titular character; after Estrada's death, Jones' character crosses the border to bury Estrada's remains in his hometown in Mexico. This act of friendship reveals that a border between two neighboring countries can simply be a river.
US Border Patrol is very visible in the area. Transpecos follows three agents in the 24 hours after a routine vehicle stop goes awry. Gabriel Luna, Clifton Collins Jr., and Johnny Simmons star in this tense thriller set in the middle of the Chihuahuan Desert.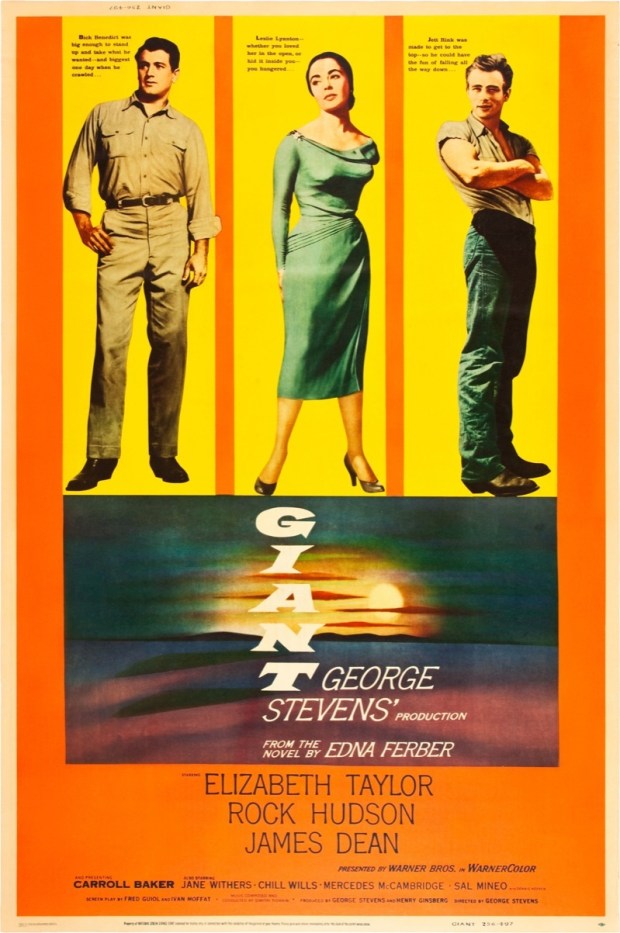 This three-hour epic Western based on Edna Ferber's novel is an important one to West Texas because it brought film stars Rock Hudson, Elizabeth Taylor, and James Dean to Marfa years before it became the art destination it is now. Sure, the length of the film requires some commitment, but it gives a historical look into ranching, feminism, and racism through the eyes of married couple Bick and Leslie Benedict, played by Hudson and Taylor. Dean's role as a handyman–turned–oil tycoon earned him a posthumous Oscar nomination for Best Actor. For a bonus viewing, watch the 2015 documentary Children of Giant (2015), which chronicles the racism the residents faced during the filming of Giant.