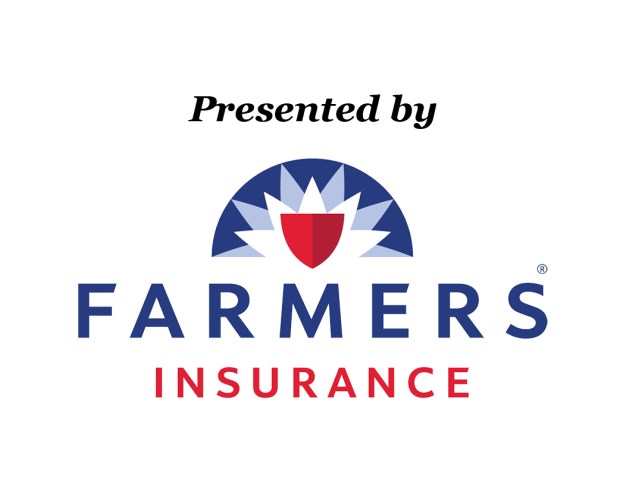 Food journalist Kristie Hang travels to Hong Kong three times a year to visit family. Her monthlong visits mean she is well versed in all things Hong Kong. She is, unsurprisingly, particularly fluent when it comes to the international city's food scene and customs.
"People in Hong Kong are the ultimate foodies," Hang explains.
From high-end spots to street food, they love it all.
On Sundays, they brunch. You probably don't need me (or Hang) to tell you that brunch in Hong Kong doesn't consist of pancakes, eggs, and bacon, but rather dim sum, a style of dining on bite-size portions of Chinese food that originated in Guangdong province, Hong Kong's next-door neighbor.
Hang's dim sum knowledge—its history, trends, etiquette—is excellent, and thanks to her words of wisdom, your next dim sum experience is likely to be better than your last.
While Hang says that the best, most authentic dim sum experience is found in Hong Kong, she's quick to point out that great dim sum can these days be found around the globe. Both the classic restaurant arrangement, in which carts meander throughout the room, tempting patrons with sweet and savory delights, and the more modern take, in which diners receive a physical menu and choose items that are fried or steamed fresh, are worthy dining experiences.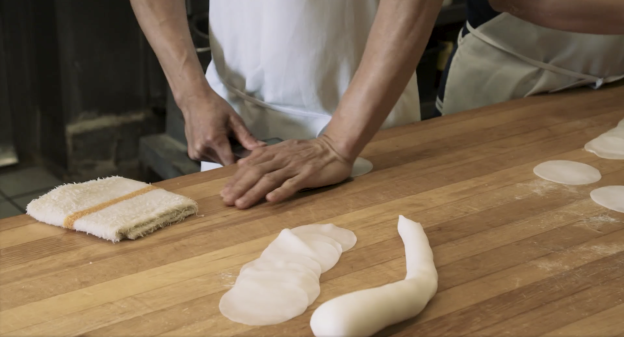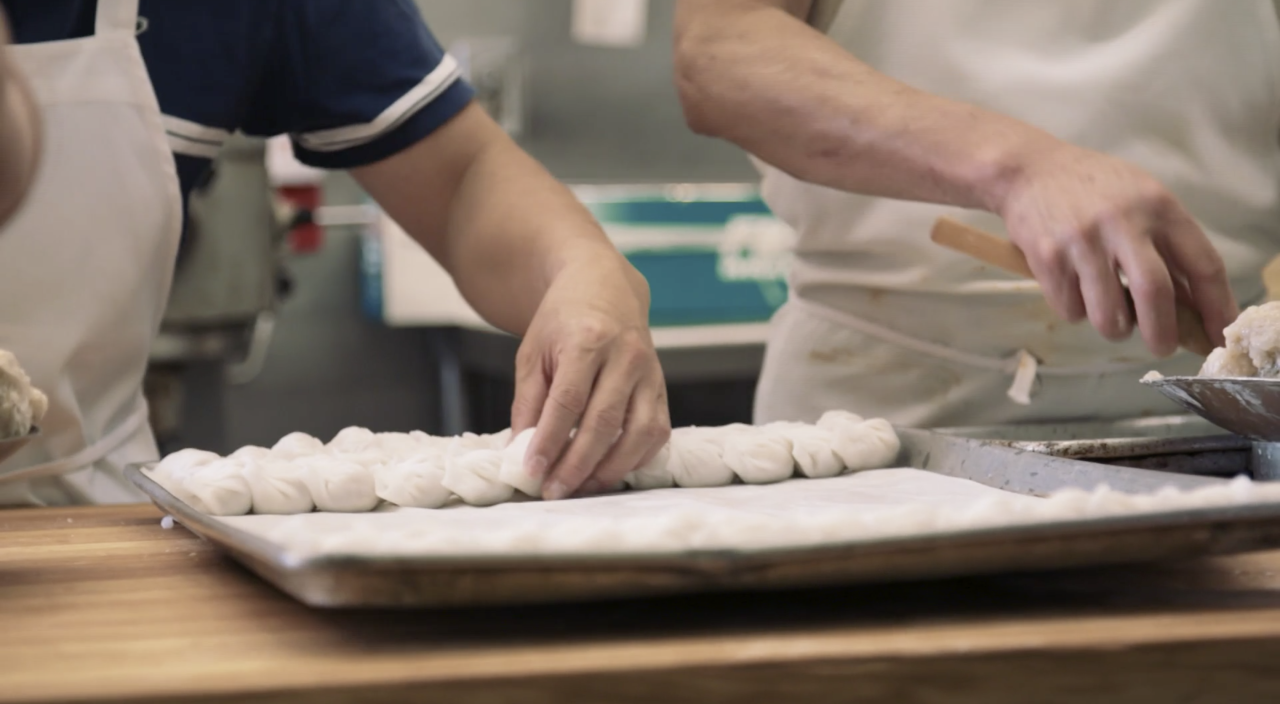 Of the newer places, Hang says that they "do a lot of fusion items. They use seasonal ingredients, and the dim sum is very innovative and exciting." In fact, the cart format is a bit of a dying breed in Hong Kong, according to Hang.
Still, if it's classics you're after—chāshāo bāo (barbecue bun), egg tarts, the hā gáau (shrimp dumpling), sīu máai (pork dumpling)—don't worry: You can usually find these items in most dim sum restaurants. You can also find chicken feet, a boldly flavored, rewarding bite. Turnip cakes—which, Hang says, don't look very appetizing—are also quite delicious. And vegetarians, take note! From leek and chive dumplings to steamed white buns filled with sweet bean paste, it is possible to avoid meat.
It's even easier to avoid it if you're in Hong Kong, where a large Buddhist population resides. "Many Chinese Buddhists eat all vegetarian twice a month. Some more intense Buddhists are vegetarian all the time," Hang tells me when I inquire about the meat-free enjoyment of dim sum.
Vegetarian or not, you don't want to miss the tea at dim sum brunch. Be careful: "If you look like a foreigner, they [restaurant staff] may give you the run-of-the-mill jasmine tea," Hang cautions. If you know what to ask for, though, you can avoid this. There are typically four kinds of tea, and you order based on what you're looking for: bo-lay (pu-erh) for digestion; dragon well for palate cleansing; chrysanthemum for its soothing properties; or jasmine, a white caffeinated tea known for its general health benefits.
A visit to Hong Kong comes with a guarantee that you will eat and drink well. It also promises to change your views on the shared dining experience that is an important part of dim sum, which literally means "to touch the heart."
Indeed, at the end of the meal, when all the dishes have been cleared, the last drop of tea poured, and one of your companions has won the fight for the check, you may feel as though your heart has been touched.