There is an ancient rule for Armenians: When forced to flee our homes, if we are able to salvage anything, it should be the books—at all costs. Very few Armenian manuscripts would be around today if it weren't for the tenacious commitment of Armenians to save, hide, or transport books during the numerous persecutions and massacres throughout our history. We are pretty serious about learning, and we've given the world some pretty useful inventions—like the ATM and Reddit.
For Armenians—both at home and in the diaspora—studying the sciences is a way of life. Armenians are by nature survivors: adaptive and imbued with a sense of purpose. We hold the conviction that to exist is to contribute. Chess is mandatory in schools, encouraging analytical thinking, problem-solving, and planning several steps ahead. Armenia has also launched a high-school level robotics curriculum to be included in all the country's schools by 2020.
The Armenian diaspora has done its part globally, sharing knowledge and ideas from our homeland with our places of refuge before the age of globalization. Here are seven of the most influential Armenian scientists, inventors, and—let's be honest—nerds: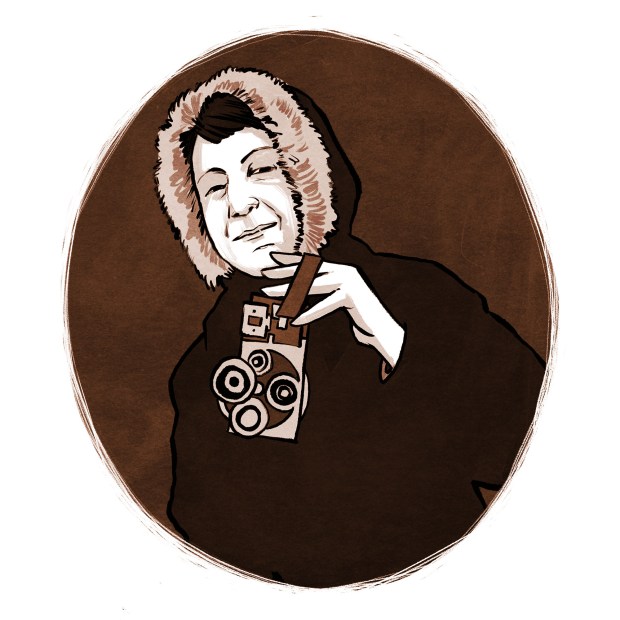 Anita Conti (1899-1997)
Conti was the first female oceanographer in France, receiving the nickname the Sea Lady. Born to a wealthy Armenian family, Conti was recruited by the French Fisheries Authorities to conduct scientific experiments at sea. In 1939 she became the first woman to embark in the service of the French navy.
Conti spent about a decade exploring the waterways of West Africa, taking thousands of photographs of her experience. She published her famous work L'Océan, les bêtes et l'homme (The Ocean, Animals, and Man) in 1971 and continued advocating for marine-world preservation until her death.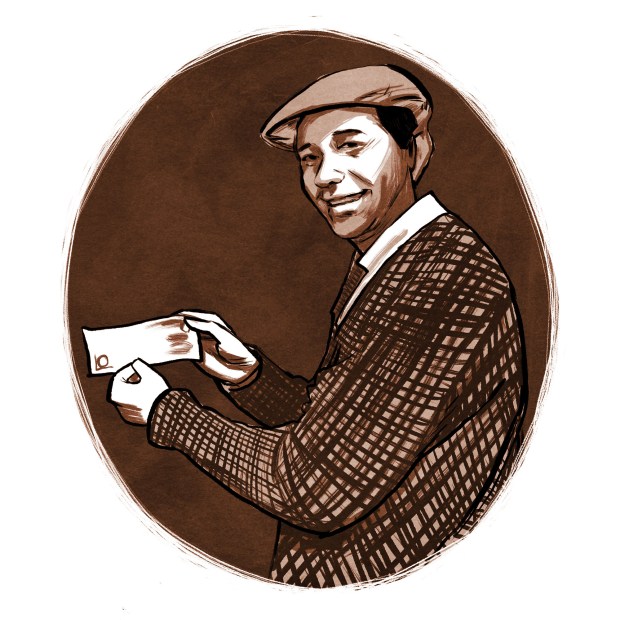 Luther George Simjian (1905-1997)
Simjian was born in 1905 to an Armenian family in Aintab in the Ottoman Empire (present-day Gaziantep, Turkey) and enjoyed a long career as an inventor. He eventually held more than 200 patents, including one for the teleprompter.
After studying in Lebanon and France, Simjian emigrated to the United States at 16. He developed a self-focusing camera and the color X-ray while working in the photography department of the Yale University Medical School. He also developed a flight simulator to train pilots and tail gunners during World War II. During the 1960s Simjian, an avid golfer, patented a computerized indoor golf practice range. He received 20 patents for ideas that were the foundation of the ATM, but missed out on the eventual commercial success of his invention.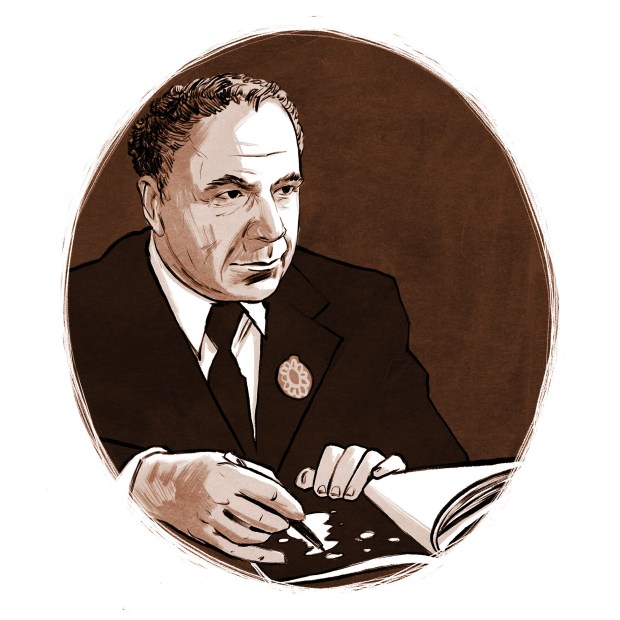 Viktor Ambartsumian (1908-1996)
Ambartsumian was born to Armenian parents in Tbilisi, Georgia. He studied in St. Petersburg, Russia, at the Leningrad State Pedagogical Institute (now the Herzen State Pedagogical University) and the Pulkovo Astronomical Observatory. He rose to prominence after publishing a paper arguing against the presence of electrons in atomic nuclei. He later conducted groundbreaking work in the fields of stars and nebulae, stellar astronomy, cosmogony of stars and galaxies, and mathematical physics, and became president of the International Council for Science and the Armenian National Academy of Sciences. Ambartsumian returned to Armenia and founded the Byurakan Astrophysical Observatory on the slopes of Mount Aragats.
Anna Kazanjian Longobardo, 90
Longobardo was the first woman to receive a Bachelor of Science degree in mechanical engineering from Columbia University in 1949. One of the first women to work aboard submarines, she designed a submarine-towed buoy, which calibrated sonar and increased navigational accuracy for submarines below periscope depth. As a senior executive at the IT firm Unisys, she also worked military and weather radar systems. Longobardo was the first woman to receive the Egleston Medal from the Columbia University Alumni Association for distinguished engineering achievements.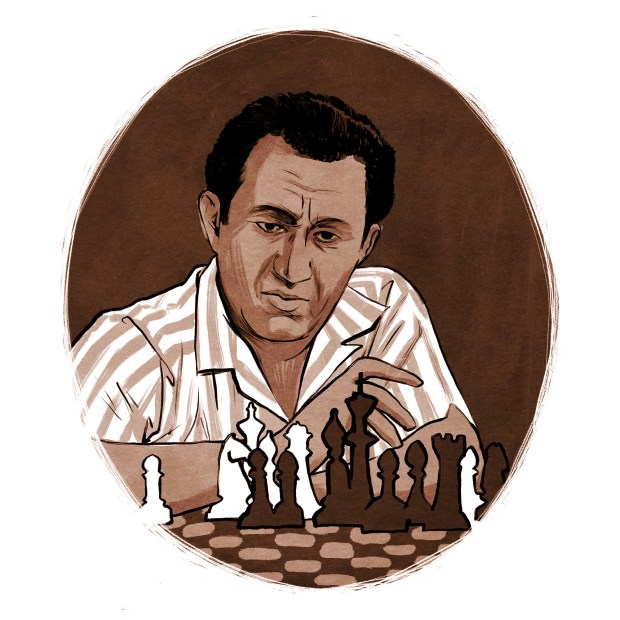 Tigran Petrosian (1929-1984)
Born to Armenian parents in Tbilisi, Georgia, Petrosian was orphaned after World War II and became a street-sweeper to earn a living. He used Soviet rations to buy chess books, began playing at 12, and was eventually nicknamed Iron Tigran because of his defensive playing style.
Petrosian, who later moved to Armenia, won the Soviet Chess Championship four times, and the World Chess Championship seven times. A chess center in Yerevan is named after the grandmaster.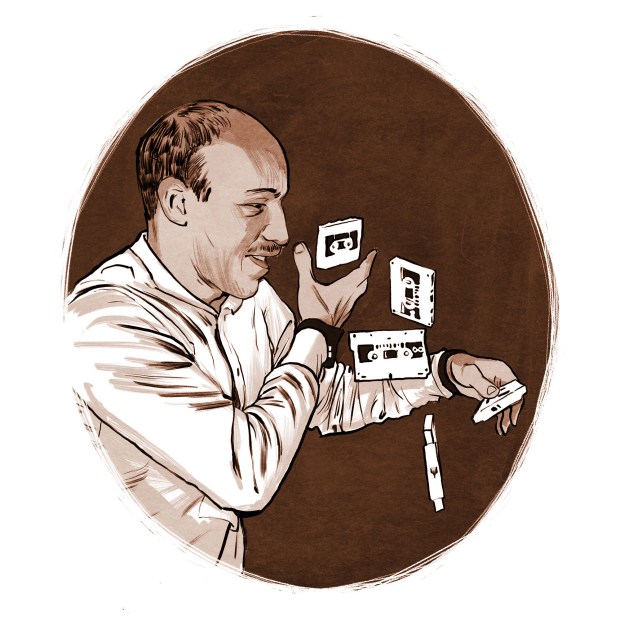 James P. Bagian, 66 
Bagian is the first and only person of Armenian descent to travel into space. Born in the U.S. to Armenian immigrants, the former NASA astronaut (who is also a physician) flew on two missions and logged over 337 hours in space. At NASA Bagian helped develop a high-altitude pressure suit for crew escapes and other survival equipment. He is also the first physician to successfully treat space motion sickness.
Bagian served as a U.S. Air Force flight surgeon before joining NASA and helped improve the design of military ejection seats. The U.S. Department of Veterans Affairs selected Bagian to establish the National Center for Patient Safety in 1998 and appointed him as the center's founding director.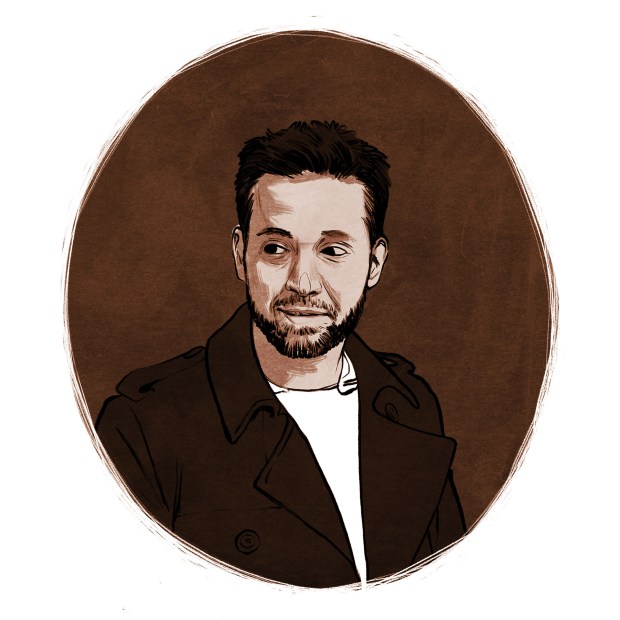 Alexis Ohanian, 35
Forbes magazine dubbed Ohanian the "mayor of the internet" in 2012. Born in New York to an Armenian father and a German mother, Ohanian co-founded the social news site Reddit in 2005. He also led online demonstrations against the Stop Online Piracy Act and the PROTECT IP Act, arguing that they would limit internet freedom.