Dust, chips of white paint and a raised, empty lot in the foreground of an art compound are all that remain in Berlin of a house Rosa Parks once lived in. With stripped wood paneling that withered to the touch, the historical structure demanded the utmost care during its journey from Detroit—where the civil rights icon and activist lived from the late 1950s until her death in 2005—to a front lawn in Germany's capital.
"It was coming apart. The second floor was falling down," says Ryan Mendoza, the American-born artist who took the rapidly deteriorating edifice to Berlin in late 2016. It was a last-ditch effort to save what many agree is an invaluable relic of American history.
Earlier that year, Parks' niece Rhea McCauley approached Mendoza (the two met a few years before through mutual acquaintances in Detroit): She had bought her aunt's three-bedroom home at a demolition auction for a mere $500 during the 2008 financial crisis. Unable to find local investors to restore the house and preserve it as a landmark, she handed it over to him and his wife, Fabia Mendoza, a German artist and filmmaker.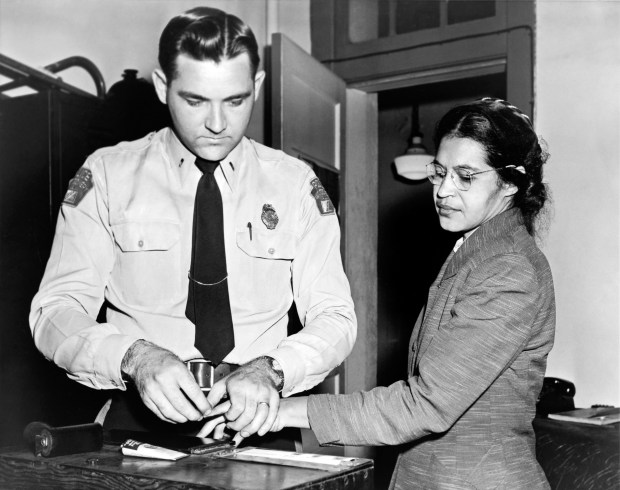 McCauley visited Berlin in 2016 and says she was overwhelmed by the local reception. "America made a person like Auntie Rosa, like Martin Luther King, like Malcolm X. If there wasn't such a sinful thing [called] slavery, these people wouldn't have become heroes," she says. "Germany greeted us with open arms." She says she was particularly touched by locals' interest in learning about continuing resistance and activism, something she says many in the United States choose to ignore.
Visiting the Parks house became something of a pilgrimage in Berlin for artists, activists, and politicians. Several schools arranged field trips to the site. Celebrities like former heavyweight boxing champion George Foreman and Germany's then–Vice Chancellor Sigmar Gabriel visited the home.
Despite the warm reception, Mendoza says, the intention was always to return the house to the United States. He believes the Parks story is a crucial chapter of American history that too many people feel ready to forget. That's why he has spent more than a year appealing to foundations, museums, and universities that might be able to provide a permanent home for the structure.
"We're dealing with a big problem here, and that is, how do you give value to something that has been devalued forever?" asks Mendoza.
We're dealing with a big problem here, and that is, how do you give value to something that has been devalued forever?
"This was a bit of an emergency situation in order to save the house," he says.
Mendoza, who has lived on and off in Berlin for more than 25 years, is the first to admit that taking the house to Germany wasn't the ideal way to preserve it. Safeguarding the fragile structure meant meticulously deconstructing the building; labeling every panel of wood, screw, and piece of glass; and rebuilding it in front of the house he shares with his wife and their young son in the multicultural neighborhood of Wedding.
"I feel that every time I'm touching the house, it's not my place to do so. And yet there was nobody else who was in a position to help at that time. It was really a matter of acting quickly, before the house simply collapsed," he says.
McCauley, a retired artist who lives in Michigan, says after trying, unsuccessfully, for years to register the house as a historical property, she was afraid she wouldn't be able to find a caretaker for the home. Mendoza's willingness to take the house to Berlin came as a relief.
"My reaction was I could breathe again. I had searched and searched to find someone or some organization that would help me restore the home," says McCauley. "I was happy to meet someone like Ryan Mendoza."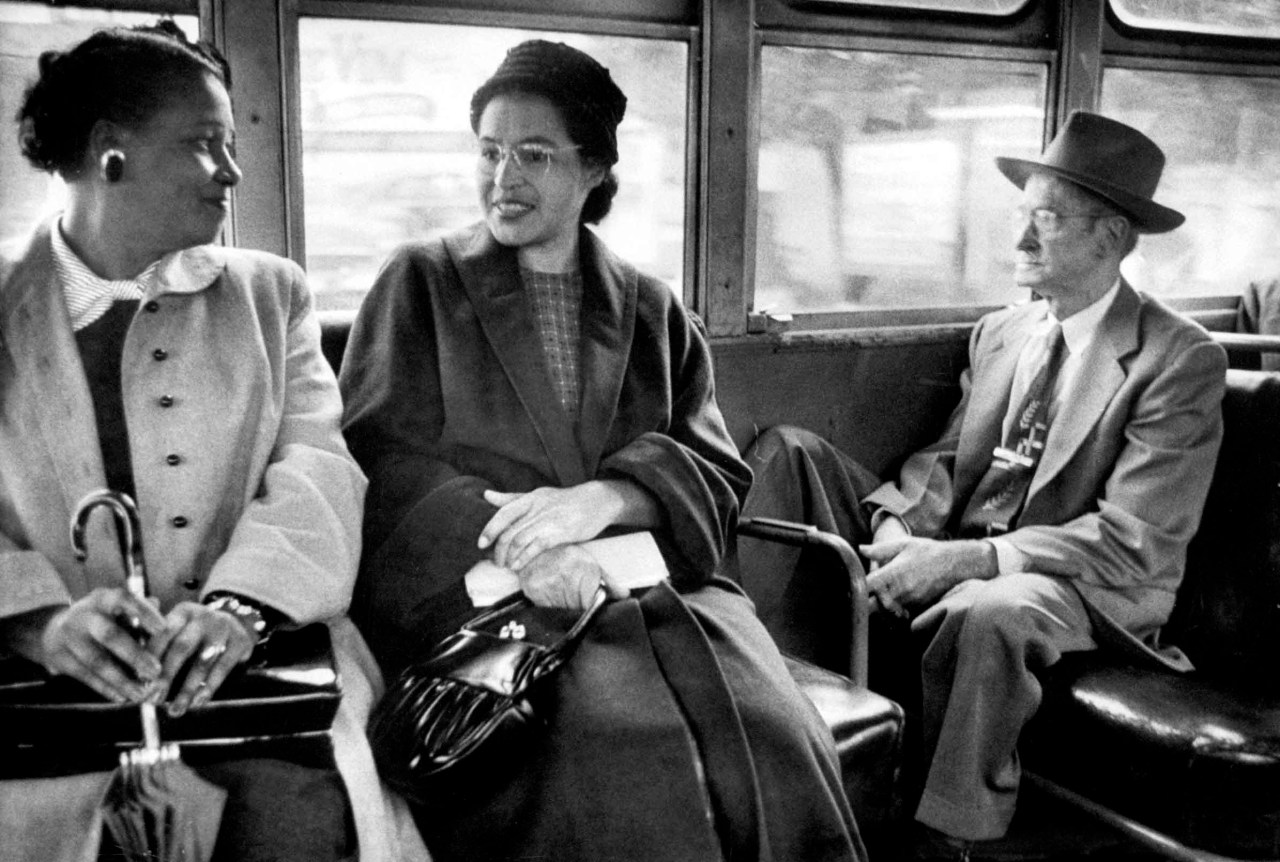 Germany is no stranger to the idea of a safe haven. More than 1.5 million people have sought asylum in the country since 2014, according to government figures. Mendoza sees a soft parallel between a house that provided refuge to a black woman who fled the American South, and the city that has become home to hundreds of thousands of people fleeing war.
Yet even as Berliners celebrated Parks, the city has been a place of tension, particularly for minorities, migrants, and refugees. In 2016, officials reported more than 3,500 attacks on asylum seekers and refugees in Germany, and last year, and the right-wing, anti-immigrant Alternative for Germany party won 12.6 percent of the vote in national elections.
Meanwhile, residents of Wedding, which is home to a large community of people of African and Middle Eastern descent, have been pushing officials to recognize the victims of Germany's painful—and often brutal—colonial history. The country colonized parts of West, Southwest, and East Africa, as well as several territories in and around New Guinea from the 1880s to World War I.
Until recently, many of the streets were named for German officers stationed in colonial Africa. In April 2018, a local council voted to rename streets after liberation fighters in the colonies.
Writer and community worker Clementine Ewokolo Burnley, who says her forebears emigrated from what is now Cameroon to Germany in 1902, says she feels a strong connection to the Parks house in Berlin. But she wishes that her fellow Berliners who celebrated Parks and her legacy had used her home's presence as an opportunity for introspection about Germany's colonial history and ongoing struggles with racial inequality.
"[It was] a piece of African-American history, which shows the problems of the heritage of enslavement and the civil rights struggle, but it's situated in a completely American context," she says. "With the best will in the world, these two conversations simply ran in parallel, and I think that's a pity."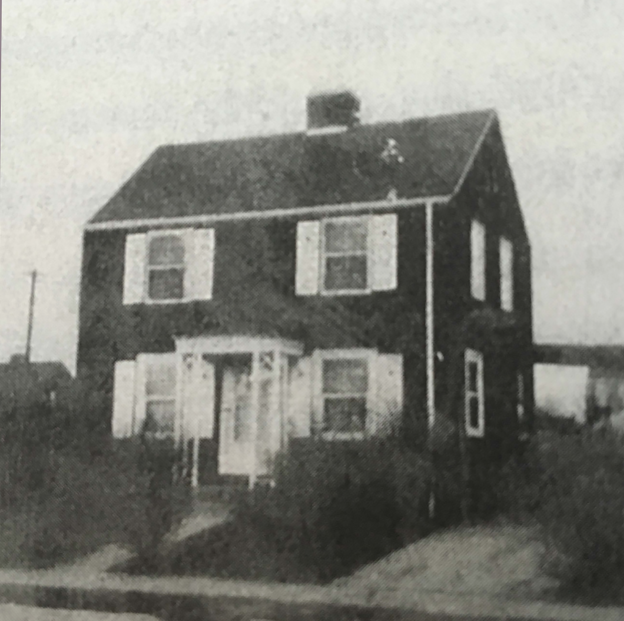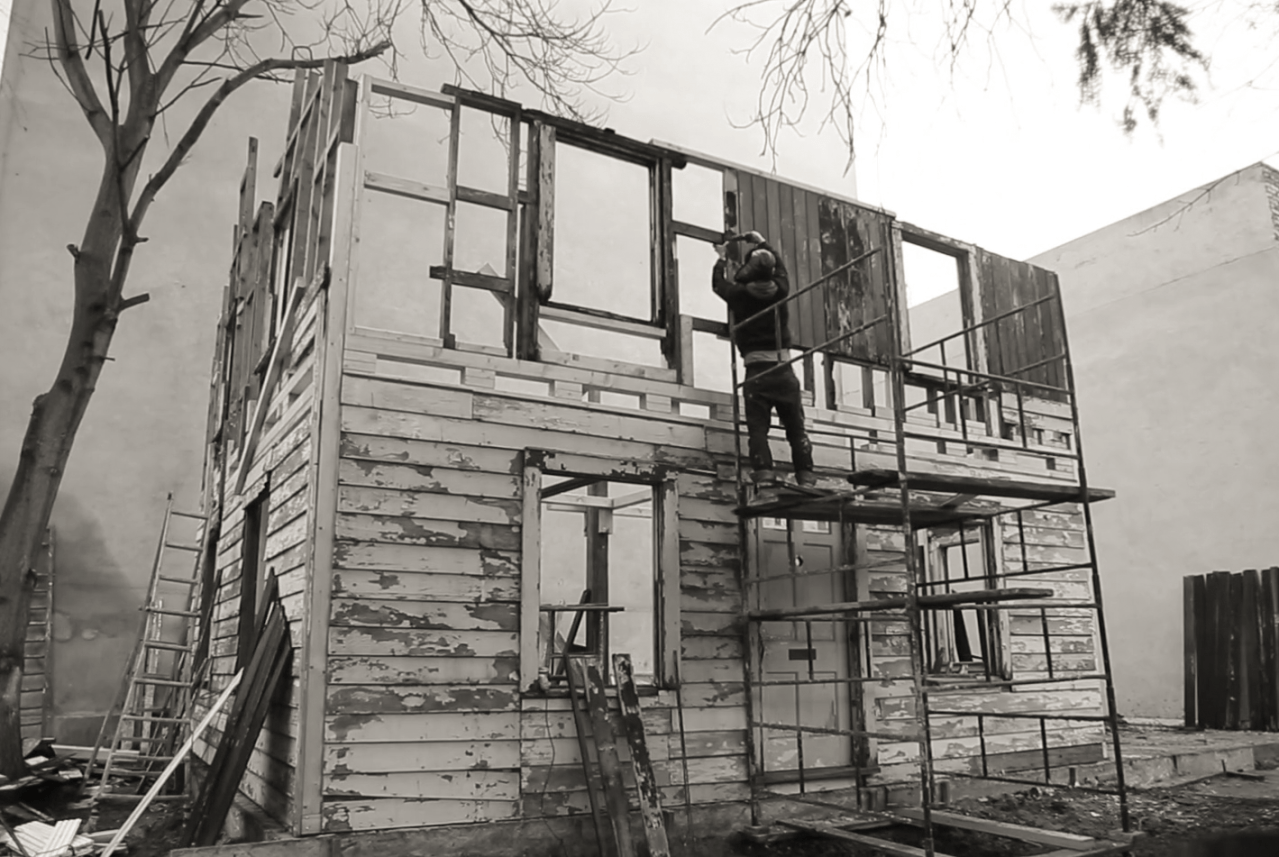 The Parks house was on display in Wedding for a year and a half. In April of this year, it made its way back across the Atlantic, to Providence, Rhode Island, where Mendoza had arranged for it to be temporarily housed by Brown University. The university pulled out in March, after The Brown Daily Herald, the student newspaper, raised doubts about whether Parks had lived in the house.
The directors of the WaterFire Arts Center, a local art institution, agreed to take in the house until June.
Mendoza says he was stunned and saddened by the university's decision and pointed to Brown's history with slavery as a good reason for it to take a stand now and rescue the structure.
The house's future remains uncertain. Mendoza says he will keep looking for a permanent site for the home, though he has been unlucky so far. It's possible the house will again find its way to Berlin, a city still healing from its own history and divides.
"The house was rescued from a country where it was to be demolished and a country, at the same time, hell-bent on building a wall. When it was rebuilt in Berlin, it stood proud in a city reborn of a wall being broken down," says Mendoza.
Wherever its final destination, the house is as emblematic as the icon it once sheltered.