After two world wars and the construction and destruction of a wall that divided it in two, Berlin has established itself as one of the world's top travel destinations. The city of 3.5 million is now the third most popular European city to visit, after London and Paris. It's known for its exuberant nightlife, rich history, and art scene, but here are a few other things you should know before you explore the German capital.
What to watch:
Berlin Calling, directed by Hannes Stöhr
Techno DJ and producer Ickarus is on top of the world until partying all day and night catches up with him. The 2008 film follows Ickarus as he tries to recover from a drug-induced psychotic break that landed him in a mental institution. Berlin Calling shows how the German capital earns its reputation as European party city and just how easily life can spiral out of control.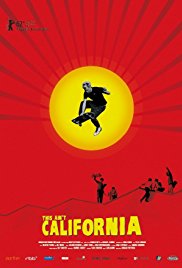 This Ain't California, directed by Marten Persiel
Two childhood friends reconnect after their friend, a soldier whom they call Panik, dies in Afghanistan in 2011. The men go to the apartment block where the trio grew up and reminisce about their time as members of East Berlin's skateboarding subculture in the 1980s. Persiel's film is billed as a documentary, but its use of actors (and doubts about whether Panik ever existed) challenge the definition of the genre.
Wings of Desire, directed by Wim Wenders
High above Berlin, just before the fall of the Wall, two invisible angels watch over the city, doing their best to comfort and ease the suffering of its inhabitants. When one angel falls in love with a lonely trapeze artist, he must decide whether he is willing to give up his immortality to be with the woman he loves. Shot in color and black-and-white at locations around West Berlin, this 1987 romantic fantasy inspired the American remake City of Angels and shows just how much the city has changed in the last 30 years.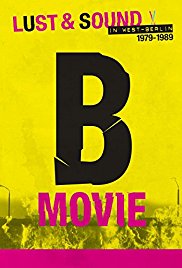 B Movie: Lust & Sound in West Berlin (1979–1989), directed by Jörg A. Hoppe, Heiko Lange, and Klaus Maeck
This 2015 documentary offers an intimate look at Berlin's hedonistic punk and new wave music scene in the 1980s. Your eyes and ears are Mark Reeder, a British music producer who moved to West Berlin in 1978 and became a fixture in the city's gritty underground.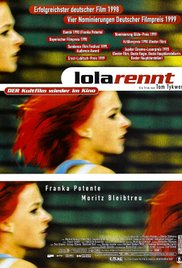 Run Lola Run, directed by Tom Tykwer
How fast would you run if your boyfriend's life were on the line? After a botched robbery Lola has 20 minutes to come up with the cash to save Ronnie's life. The passionate fire-haired lead in this critically acclaimed 1998 nail-biter captured the hearts of fans around the world, and the film is now a cult classic, due to its striking cinematography and classic tale of star-crossed lovers. As you watch Lola run, observe the barren Berlin landscape of post-reunification population decline.
What to say:
Tschüss: A short and sweet way to say goodbye. If someone takes a real shine to you, listen for Tschüssi (sounds like "choosy"), Tschüü (sounds like "chew"), or—the best of the bunch—Tschüi (sounds like "chewy"). For extra effect the vowels are drawn out.
Ich lade Dich ein: It's like saying "My treat," but the literal translation is a cliffhanger: "I invite you …" More than a few German-language students have been left wondering where they're being invited to go.
Du gehst mir auf dem Keks: If someone says this, you know they're not too pleased with you. Coffee with a side of something sweet is a beloved German tradition, so you know a German is really annoyed if he declares, "You drive me off my cookies." While it's not entirely clear how this phrase came to be, it is a variation of Du gehst mir auf den Geist, which translates "You're going on my spirit,"  which is also to say "You're a pain in the a**."
Ganz grosses Kino: When something is truly head smacking, you might hear a slow intake of breath followed by this phrase, which originated with German movie critics. It literally means "big theater" and is an ironic comment on a situation that is less than ideal.
Das ist mir Wurst: This snarky way of saying "whatever" is sure to earn a local grin or two. In a country with an abundance of wurst, it makes sense that the idiom "That's sausage to me" exists.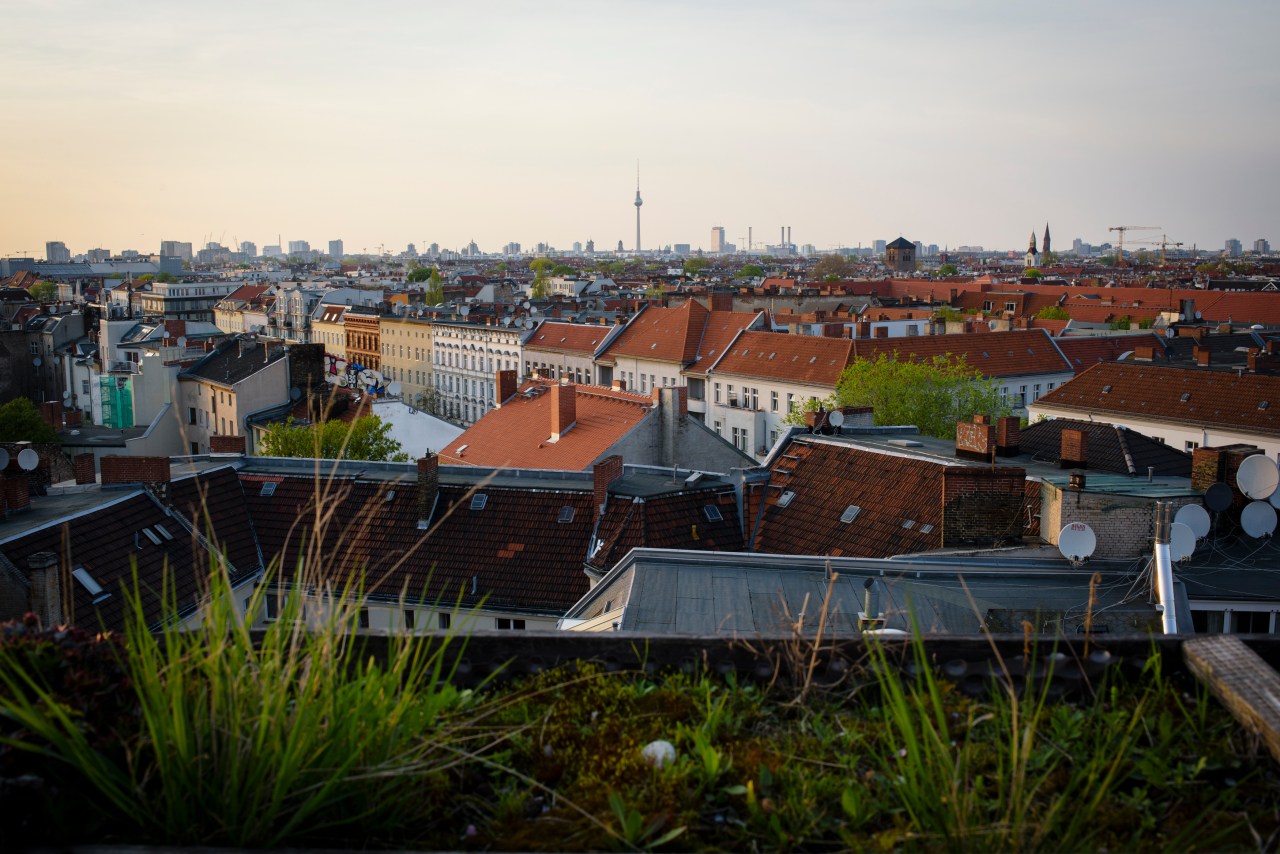 Know before you go:
1. Berlin is huge. At 344 square miles, it's larger than New York City's five boroughs and several times the size of Paris. So it will take careful planning to avoid long commutes during your exploration. The lively, central neighborhood Mitte offers excellent shopping and restaurants. You'll find some of the city's best remaining examples of historical architecture in the Charlottenburg and Schöneberg neighborhoods, among them the Kaiser Wilhelm Memorial Church. With its large student population, the Friedrichshain district is affordable and fun. And in Kreuzberg, celebrated for its punk-rock history and alternative subcultures, the leafy Landwehr Canal is lined with dozens of cafes and restaurants.
2. English is widely spoken. Hello, globalization. Just a few years ago English was rarely spoken in Berlin. Today this lingua franca has been embraced, by the service industry in particular, which hires many Ausländer (foreigners) who don't speak German. The shift has led to some debate about preserving German identity. Nevertheless, learning key phrases like ein bier bitte (a beer, please) will come in handy.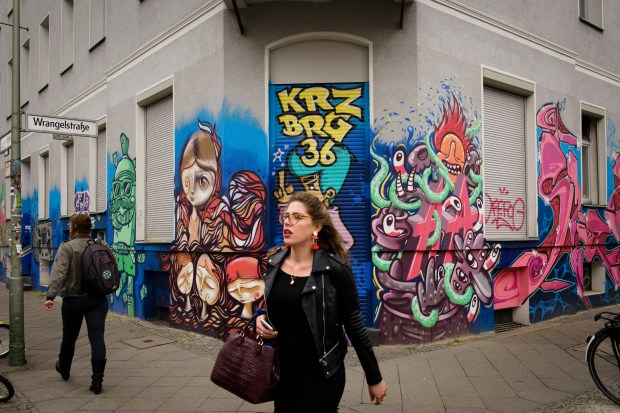 3. Berlin has a rich art scene. The artist tends to earn more respect than the banker in this city, which is home to some of the most unique galleries in the world. You can tour Sammlung Boros, located in a bunker, or visit Kewenig, housed in a painstakingly restored neoclassical building. The sprawling Kunstraum Kreuzberg/Bethanien, a hospital-turned-squat-turned-gallery is another good bet. The city is also a canvas for some of the world's most interesting graffiti installations.
4. Public transport runs on an honor system. No free rides here: You won't find turnstiles; however, plainclothes controllers may check your ticket at any time—and don't think you will see them coming. Getting caught means a fine of 60 euros, and no, they don't care if you are a tourist and spreche kein Deutsch (speak no German). Download the BVG app on your phone and connect it to a credit card or PayPal for fast and easy purchase of tickets in English.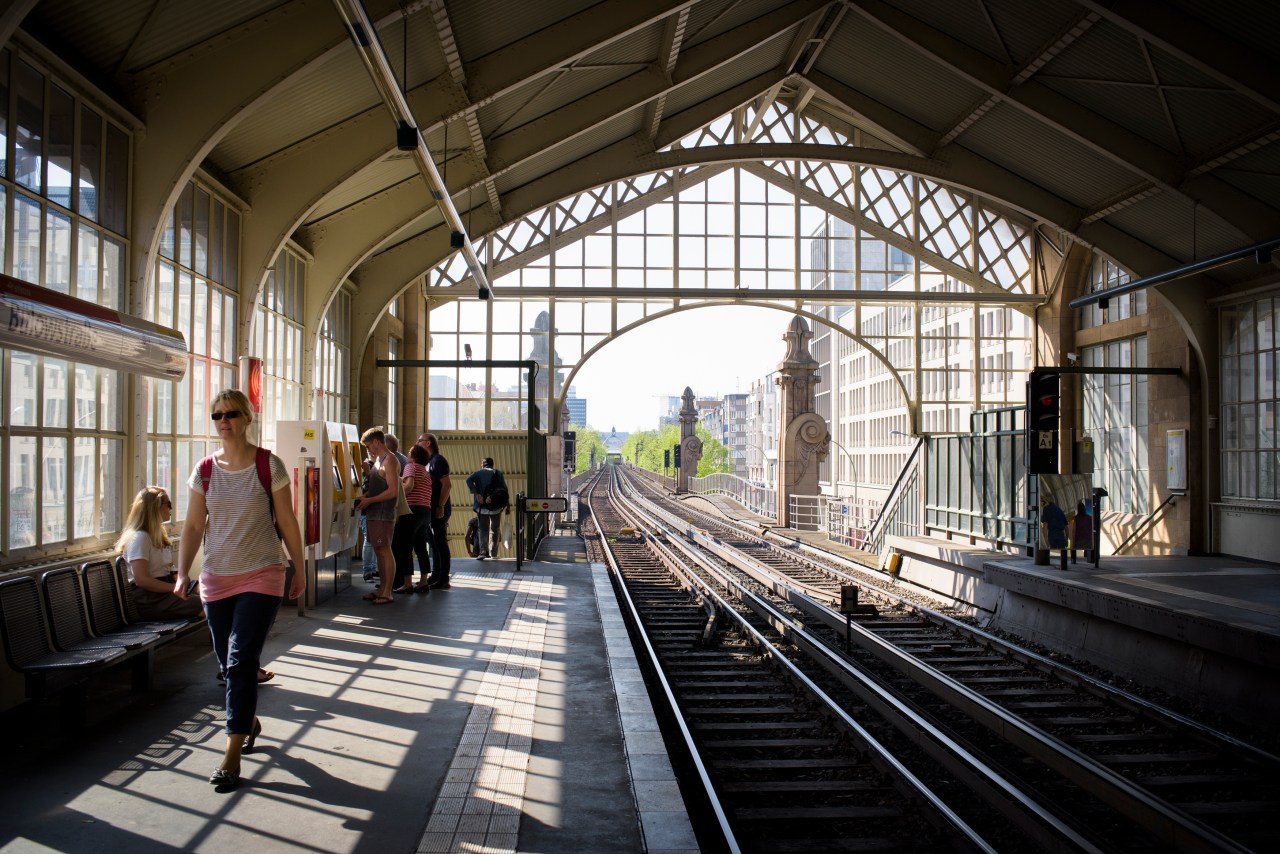 5. Watch out for the cigarette smoke. The smoking ban didn't really go down so well here. Lighting up in public spaces is mostly forbidden, but several exemptions and a lack of enforcement mean smoke-filled establishments. You'll have to do a bit of searching to enjoy your drink without secondhand cigarette smoke.
6. Bring your own water bottle. While many of Berlin's cocktail bars now serve a small glass of water with every drink, there are still restaurants that completely refuse to give you tap water. Bottled water is always on offer—but for a price.
Only cash, darling!
7. Cash rules everything. Cards? Nur Bargeld, Liebling! (Only cash, darling!) Germans are big on cash. You'll have to hit the ATM machine—or else stick to touristy hot spots that have adapted to modern payment methods.