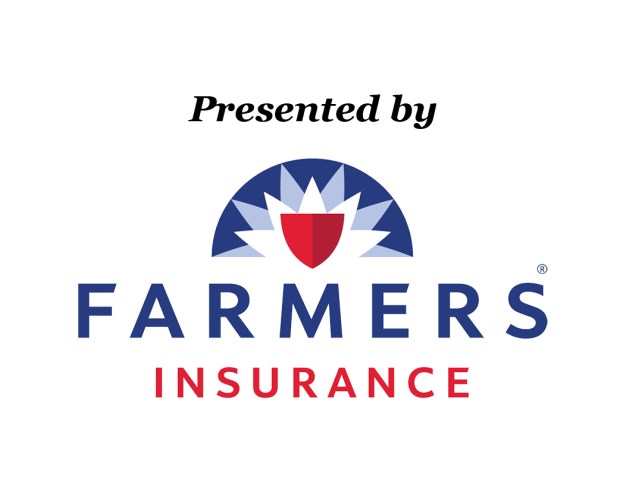 One of Berlin's draws is undeniably the eccentric nightlife scene. Whether or not you consider yourself someone who enjoys clubbing, a visit to Germany's capital isn't complete without experiencing some after-dark action.
Berlin's club culture is more than just a chance to blow off steam after a long day at work or an opportunity to spend time with friends. Nightlife in Berlin is a "true cultural experience," says Max Dax, a German journalist who wears many hats—author, photographer, DJ, curator, and Berlin-nightlife veteran. Dax is the editor-in-chief of STRRR TV, an online television channel that showcases unique voices from the music, art, design, film, and fashion industries.
For the city's population of about 3.5 million people, there are enough bars and clubs that they could literally go out 24 hours a day every night of the week. For the unassuming tourist, however, the nightlife scene is rather difficult to navigate.
While Dax dubs Berlin "the center of the solar system when it comes to clubbing," it is important to understand that the nightlife scene that is so special to Berlin and its residents has an element of exclusivity. Even though Berlin nightlife attracts thrill seekers from all over the world, getting into one of these vaunted venues doesn't require bribing the bouncer or spending hours getting dressed up.
Because Berlin is a city that fosters individualism, particularly when it comes to personal style, you may be relieved to know that dressing the part of avid clubgoer involves you doing you. International buzz-worthy bars and clubs often have some sort of dress code, but that isn't the case in Berlin. There's no need to show up dressed to the nines. Instead, you should "believe in your own style," Dax says. "Don't try to copy or imitate. If there's one place in the world where they appreciate your style, it's probably Berlin."
The city's most popular nightclubs—such as the world-renowned Berghain—almost always have long lines, complete with bouncers who are like local celebrities. Getting in will require patience, and it definitely doesn't hurt to make some local friends along the way. It also doesn't hurt to pick up an order of currywurst to pass the time. This hearty dish consists of veal sausage smothered in a curry-flavored sauce— Worcestershire sauce, ketchup, and curry powder—and should be accompanied by french fries.  
Once you make it inside the venue, you will likely find hundreds of people of all backgrounds and ages dancing to electronic music, and Dax is quick to point out— with some measure of pride—that you won't hear any "bubble-gum techno music."
It's this individuality that's an integral part of Berlin, allowing young, unique, creative voices to be heard. Often referred to as "the last liberal city," Berlin welcomes people from all over the world. Visitors fall hard for the city's friendly vibe and affordability factor; and if you go, you'll immediately be drawn to the quirky energy. It's present in both the vibrant nightlife scene and in the general artsy and eclectic energy that defines Berlin.  
This is a place to expect the unexpected and open yourself to new experiences. As Dax says, you never know who you will meet: "You could fall in love, get a new job, have weird experiences …"
If there's one thing to remember about Berlin, it's that all are welcome here.