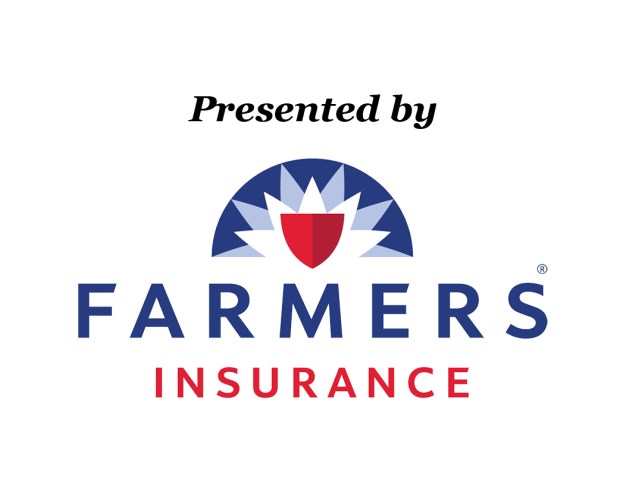 If home is where the heart is, then Newfoundland is bursting at the seams with heart.
Nowhere does understanding a place through its people seem truer than in Newfoundland, where a sense of home is the fuel that Newfoundlanders run on.
This was immediately apparent when I met Lori McCarthy, the owner of Cod Sounds, a business that aims to preserve Newfoundland's old techniques and traditions through cooking workshops, bushcraft lessons, foraging expeditions, and other offerings. When I arrived in the province, I learned that I'd just missed a class on rabbit tracking, snaring, and field dressing. Butchering a rabbit for dinner is a bit out of my comfort zone, so it's probably for the best that I was too late.
Fortunately, McCarthy and her crew had plenty of other traditions to introduce us to. From the boil-up (making a fire in the woods to boil a kettle for tea and cook a snack such as fried fish or fried dough drizzled with dark molasses) to the pop-in (just what it sounds like: dropping by your neighbors' place unexpectedly) to the Jiggs dinner, a traditional Sunday supper, everything we did, we did with others. I might have been out in the middle of nowhere, but I wasn't alone; I was a part of a community. I was at home.
McCarthy was born in a rural part of the province, and though she now lives closer to the lively city of St. John's with her husband and two children, her fondness for and appreciation of Newfoundland's wide open spaces remains. It speaks to the ethos of her life and work.
"Spending time out in the woods and out on the land is how you form connections with people in the community, with your family," she said. "When you find a place that you can call home and it brings you a real peace of mind."
Luckily, to visit Newfoundland and give in to the local way of life is to experience this peace. It may have begun for me when I bellied up to one of the many welcoming bars on George Street in St. John's and found myself in conversation with locals sitting on either side of me. It was no surprise when one of them invited my friends and me home for dinner; McCarthy said it would happen.
"We love talking to people here, and you'll find that everywhere you go," she said.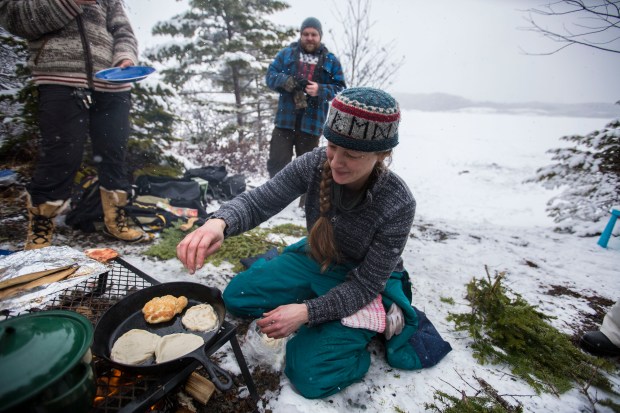 I was learning to travel at a leisurely pace, without a schedule to zap me out of the blissful reverie, and appreciated the conversation I had with Alexandra Blagdon, a Newfoundland native who often works with McCarthy. Blagdon puts on pop-up dinners via Oui Chef and encourages visitors to strike up conversations with strangers wherever they are, from the coffee shop to the hiking trail to the wine bar. "We love travelers," she said. "We will tell you the best-hidden gems around which will ensure you get the authentic experience."
Travelers to Newfoundland would be wise to break up with their guidebooks.
Maybe the cellphone too. McCarthy promised that visitors will get on just fine with the locals so long as they're game to talk about the weather, something Newfoundlanders love to do.   "The weather doesn't bother a true Newfoundlander," she said. But she added that talking about the freezing fog, the latest snowfall, or the sun poking through the clouds is a great way to start a conversation.
Newfoundlanders' joyful embrace of winter (think pond ice hockey and skidooing, aka snowmobiling) means there's no reason travelers should stay away in the off-season, though if foraging or berry picking are high on your list, summer and fall are better times to plan a trip.
There is shopping any time of year (handmade pottery made by local artists can be found throughout St. John's), entertainment most nights of the week (live music—classic rock and Irish folk are favorites), and hiking trails to scenic overlooks. But none of these should be the primary reason for visiting Newfoundland.
The Canadian land allows travelers to experience the familiar in the unfamiliar. "I hope that everyone visiting Newfoundland leaves feeling like they just left home," said Blagdon when I reached out to her weeks after I returned to my home in New York. I had called to ask her what makes Newfoundland such a unique place, and upon hearing her answer, I was momentarily homesick.