In 1868 writer James Parton famously described Pittsburgh as "hell with the lid taken off." Though the phrase has been cheekily embraced in recent years (a local bar holds an annual Hell with the Lid Off barley wine festival), it conjures up a dreary view of Pittsburgh's past. With its thick clouds of coal smoke and roaring blast furnaces, the Pittsburgh of yore may have looked hellish indeed.
Nearly a century and a half later, we have largely shed our dirty, rusty reputation. Still a proudly hardworking city, much of that labor now happens in the booming tech and health care industries rather than in the mills. Pittsburgh draws increasing attention from the national press and is a fixture on lists of the most livable cities in America. It's a fascinating city, rooted in the past but with an eye always on the future.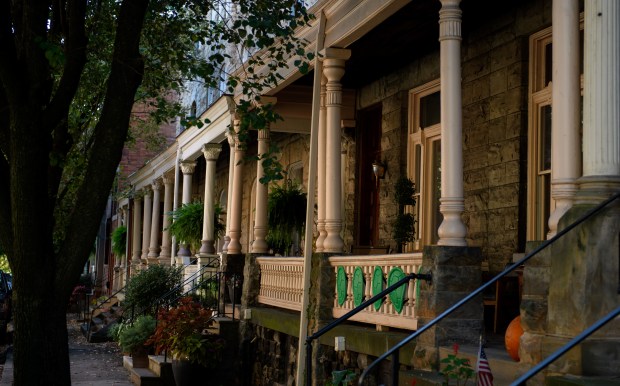 Parton knew this, in fact. Though just that single quote lived on, his essay casts Pittsburgh—or "Pittsburg," as it was known in his day—in a surprisingly favorable light. "In other towns the traveller can make up his list of lions, do them in a few hours, and go away satisfied; but here all is curious or wonderful, — site, environs, history, geology, business, aspect, atmosphere, customs, everything," he writes. "Pittsburg is a place to read up for, to unpack your trunk and settle down at, to make excursions from, and to study as you would study a group of sciences."
As Parton suggests, a few hours are not enough to thoroughly understand the city. Nevertheless, I will offer up my perfect day in Pittsburgh. It takes you to just a handful of our 90 neighborhoods but gives a glimpse of some of those curious, wonderful things that make me swoon for the Steel City.
8:00
am
Duquesne Incline
1197 W Carson St.
Pittsburgh, PA 15219
Get Directions
Start your day with a ride on the Duquesne incline. Pittsburgh was once home to more than a dozen inclined railways, built to carry coal and other cargo up and down our many hills. Today two inclines remain, used by commuters and sightseers alike. Sure, riding the incline up Mount Washington and taking a selfie at the top is about the most touristy thing you can do in Pittsburgh. But the breathtaking bird's-eye view of Downtown and our mighty three rivers cannot be missed.
From the incline, take a short drive or taxi ride to the historic Strip District. With its hodgepodge of international grocery stores, street vendors, and more, the Strip is a lively hub for shopping, eating, and people-watching.
Start at La Prima for a bracing espresso and some small talk with the permanent cluster of old Italian men who gather outside. From La Prima, graze your way down Penn Avenue, stopping for bread at Mancini's and biscotti at Enrico's. Prepare for lunch by socking away a banh mi from Lucy, who sets up a sidewalk stand in front of Bar Marco in the warmer months. And don't miss Smallman Galley: The food hall/chef incubator is one of the most unique dining destinations in the city, housing four chefs each serving their own menu.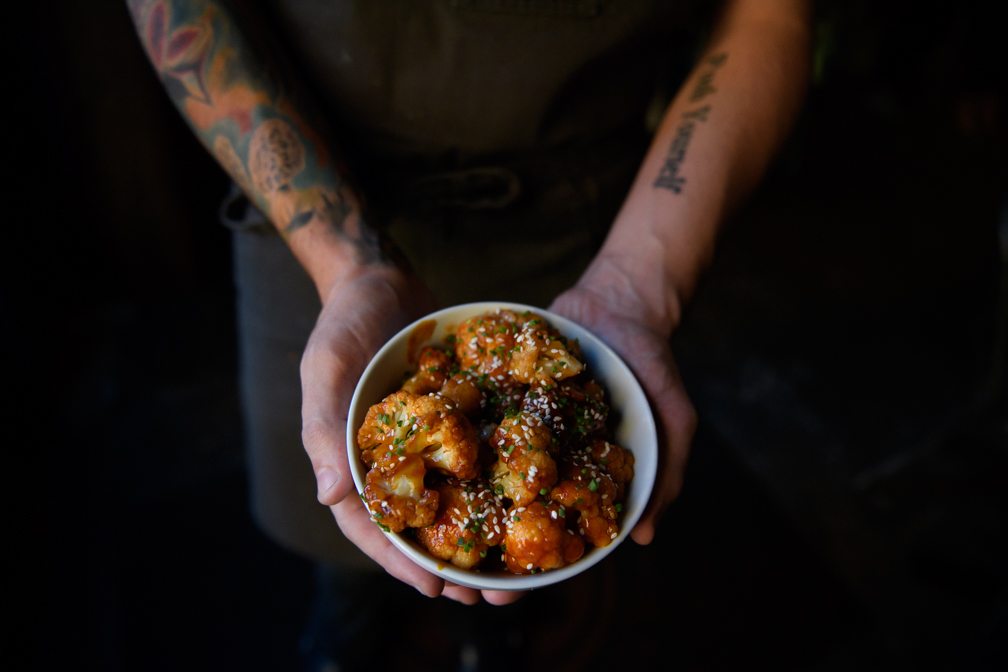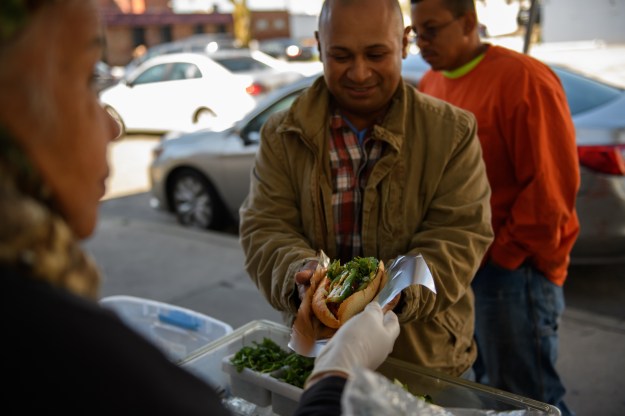 11:00
am
Kayak Pittsburgh North Shore
1 Federal St.
Pittsburgh, PA 15212
Get Directions
If you've done the Strip right, you're now stuffed beyond belief and in need of some rejuvenating recreation. Head for the North Side via the 16th Street Bridge, one of more than 400 bridges in Pittsburgh. Once across, walk toward PNC Park and find Kayak Pittsburgh's rental station for an unmatched river-level view of the city. Paddle around Point State Park, where the Allegheny and the Monongahela rivers meet to form the Ohio. If your sea legs are a bit shaky, rent a bike from one of the Healthy Ride bike-share stations and explore Pittsburgh's impressive network of riverside trails.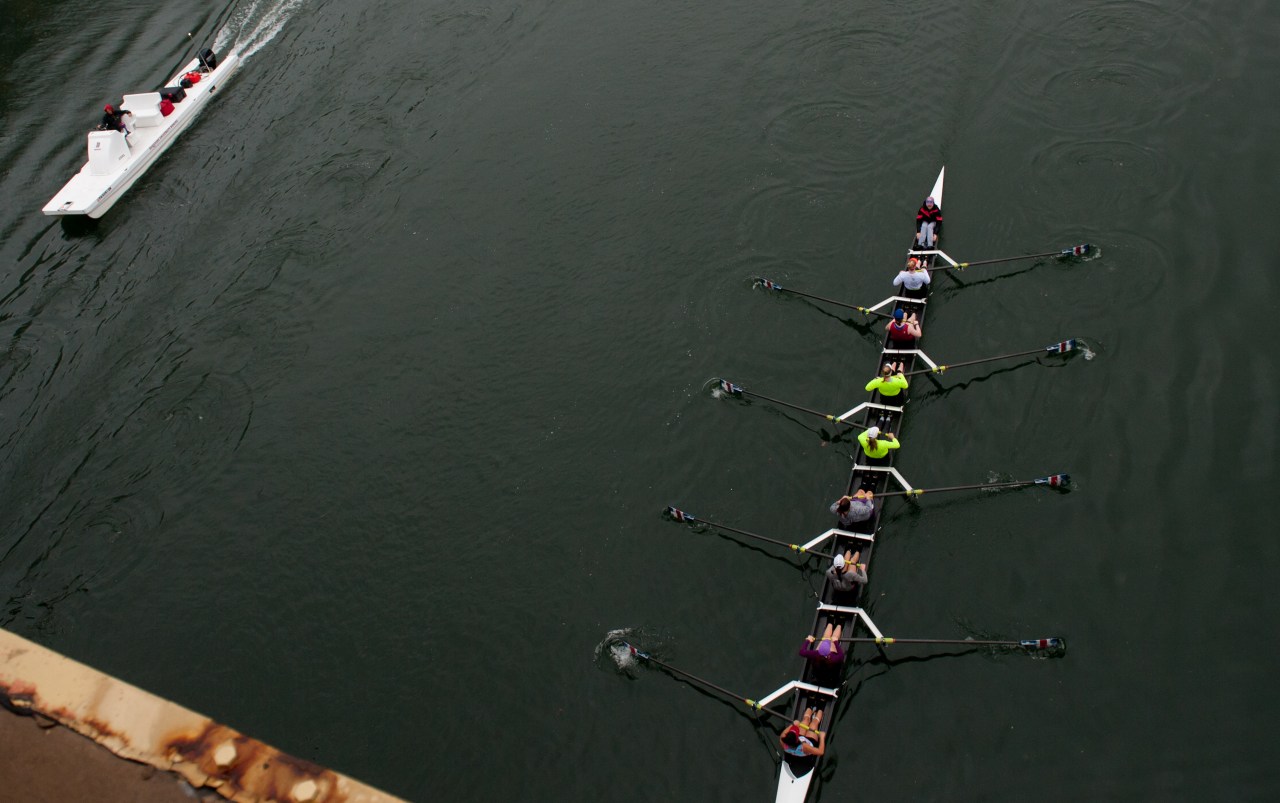 1:00
pm
Max's Allegheny Tavern
537 Suismon St.
Pittsburgh, PA 15212
Get Directions
All that pedaling and paddling has surely restored your appetite, so drop into Max's Allegheny Tavern for some schnitzel and a pint of German beer. Then choose your next destination based on your crew. If you've got kids, try the Carnegie Science Center, the Children's Museum of Pittsburgh, or the National Aviary. Though less kid-friendly, the Andy Warhol Museum is my favorite in the city: I've spent many an afternoon getting to know the eccentric icon through clips of his MTV talk show and his massive collections of ephemera.
If there happens to be a home game the day you're in town, PNC Park might just be the most beautiful place in the world to watch a baseball game. The best part? All of these spots are on the North Side, meaning you can easily fill your whole afternoon without tackling traffic.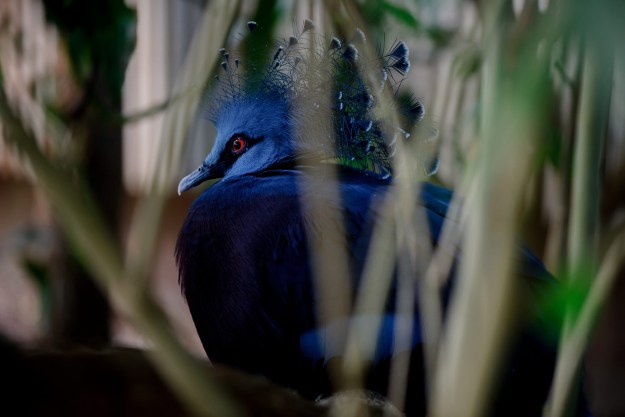 4:00
pm
Mexican War Streets
Central Northside
Pittsburgh, PA 15212
Get Directions
While you're in the area, take some time to stroll through the Mexican War Streets, one of the city's loveliest neighborhoods. Filled with restored Victorian homes, quaint brick row houses and tree-lined streets, the area gives you a taste of Pittsburgh's peculiar mix of architecture. The War Streets are also home to Randyland, a vibrantly painted, ever evolving house/art installation by artist Randy Gilson. If you need an afternoon pick-me-up, fuel up at the neighborhood's outpost Commonplace Coffee, a local roaster with locations around the city.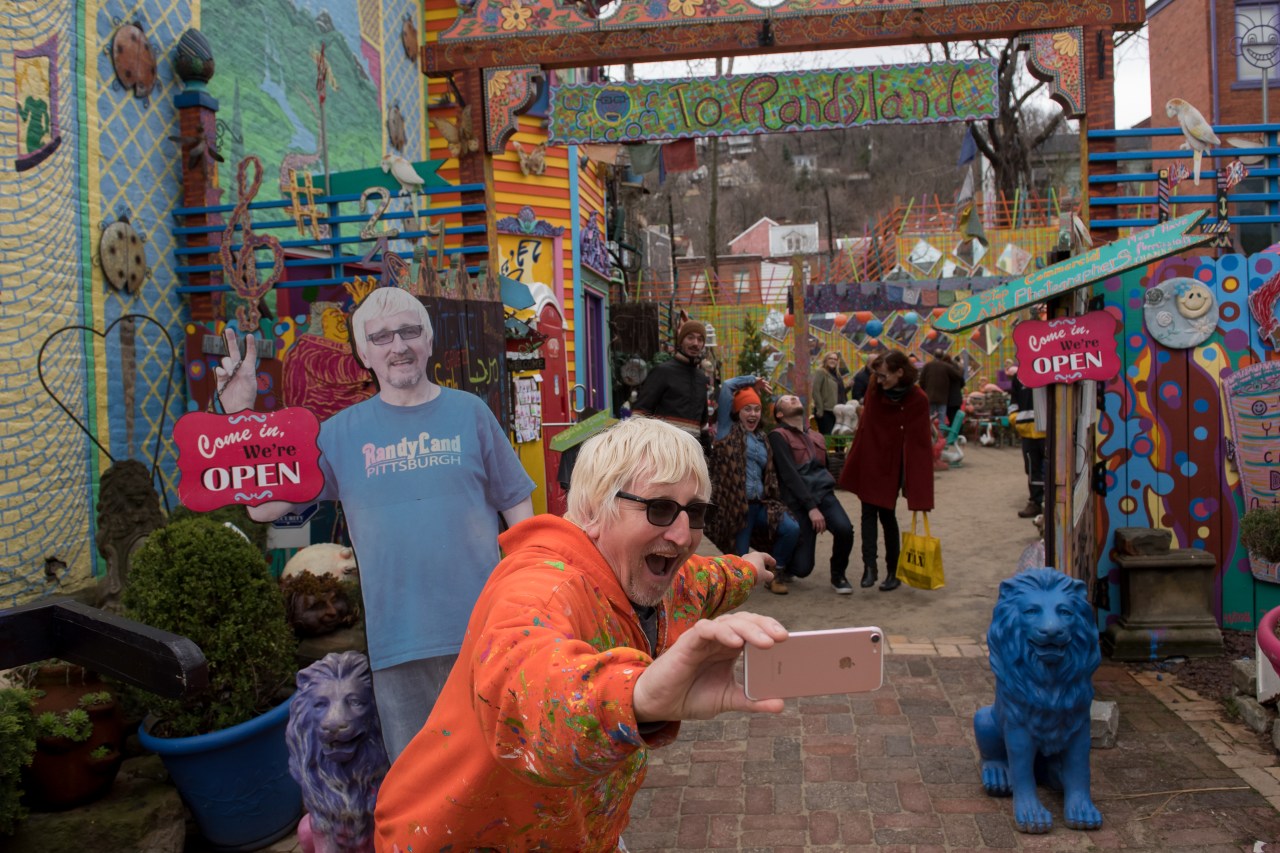 5:00
pm
Casellula @ Alphabet City
40 W. North Ave.
Pittsburgh, PA 15212
Get Directions
Make one last stop before you leave the North Side. Casellula @ Alphabet City is the sleek second outpost of New York City's popular Casellula. Sharing a space with City of Asylum, which provides a sanctuary for writers under threat in their home countries, the restaurant boasts deep wine and cheese lists and a knowledgeable staff. It's the perfect place for an early-evening nosh.
Editor's Note: Casellula has closed since the publication of this article. 
Hop on a bus or hitch a taxi ride down to Lawrenceville, a neighborhood that blends steel town tradition with youthful nightlife. You'll find plenty of choices for pre-dinner fun along the main drag, Butler Street. I would skip the trendy boutiques and head straight for Kickback Pinball Cafe. The bright cafe houses nearly two dozen classic and modern pinball machines, a reflection of Pittsburgh's active pinball culture. Afterward, walk down to the cozy taproom at Roundabout Brewery, where owner and brewer Steve Sloan turns out some of the most consistently outstanding beer in the city.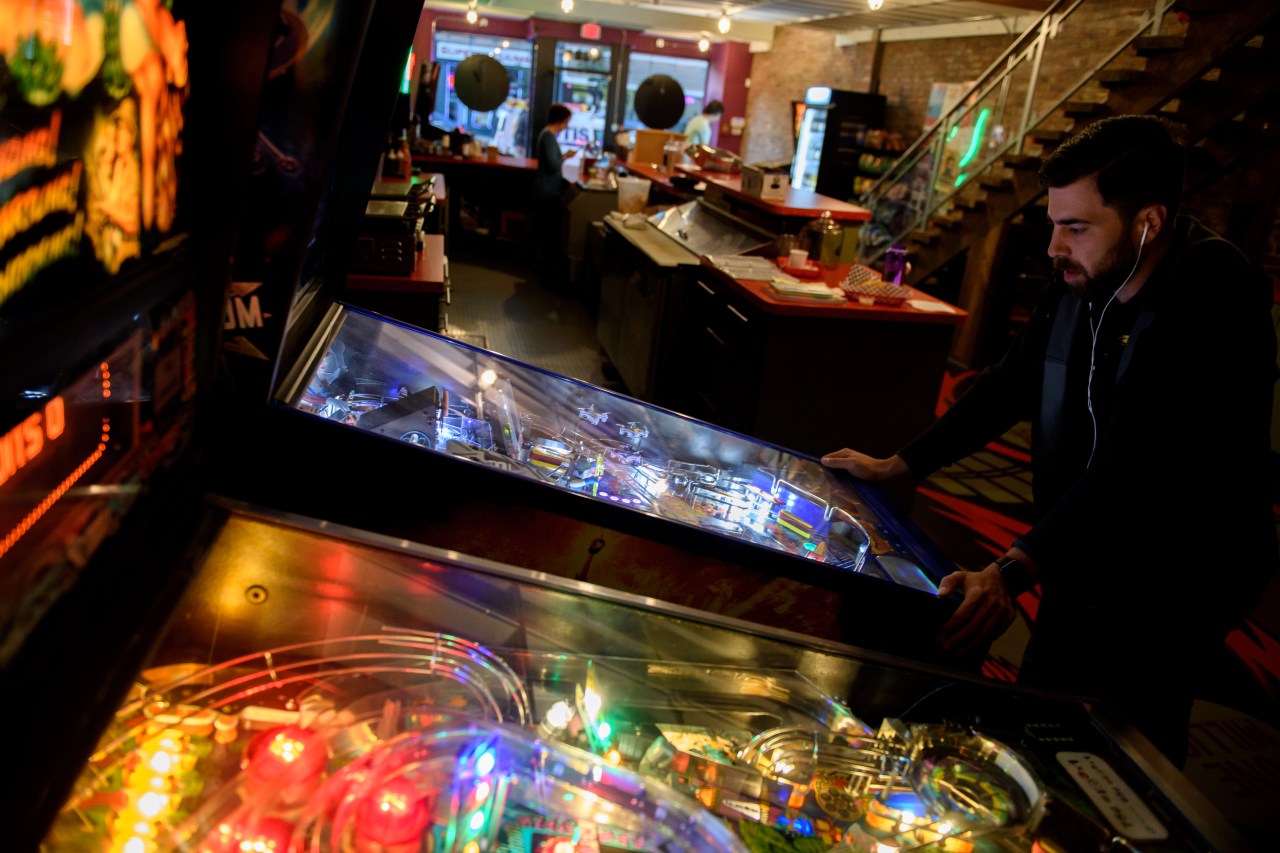 When you're ready for dinner, you're surrounded by enticing options. Butler Street is bookended by Justin Severino's two excellent restaurants: Hit Cure to indulge in tasting menus and heaps of charcuterie, or hit Morcilla for shareable Spanish food and sangria. If you'd prefer a slice of classic Pittsburgh, swing by Nied's Hotel for a massive fried-fish sandwich, a pint of Iron City, and some live country music. Or, if the weather's nice, grab an outside table at Pusadee's Garden and tuck into Street Noodle #1, an addictive noodle dish topped with crispy Thai fried chicken.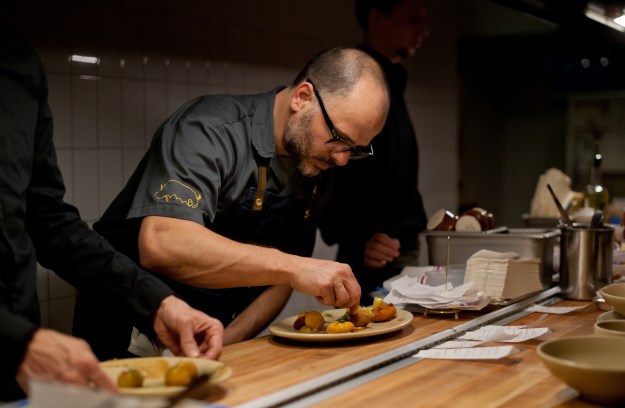 10:00
pm
Allegheny Wine Mixer
5326 Butler St.
Pittsburgh, PA 15201
Get Directions
All that's left now is a nightcap—and there's no better place than the Allegheny Wine Mixer. I love to end my evenings with the flight of dessert wine or the classic boilermaker, which pairs a shot of Old Grand-Dad with a can of Old German. A popular hangout for chefs and other service-industry folks, AWM keeps me coming back with great tunes, interesting wine, and wonderfully nerdy bartenders. The place is quirky, fun, and down to earth: just like Pittsburgh.