Your reading list for Seattle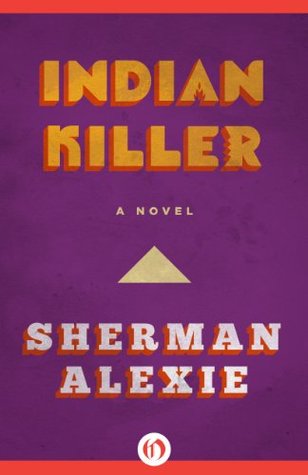 Hotel on the Corner of Bitter and Sweet by Jamie Ford
A historical novel that connects the Seattle of the present to the International District's past and the persecution of Japanese Americans during World War II. Flitting back and forth between the two eras, it offers both current color and historical perspective on the neighborhood and centers around the Panama Hotel, which still operates, including a coffee shop open to the public.
Where'd You Go, Bernadette by Maria Semple
If you really want to get to know a city, talk to someone who hates it—in this case, Bernadette. While she represents some of the city's least favorite citizens (newly arrived tech-employee families), her witty observations about Seattle's annoying quirks—like five-way stops—make for an entertaining read, something like the paperback version of a sitcom (which is what the author used to write).
Indian Killer by Sherman Alexie
This gruesome literary thriller illustrates Seattle's pre-incorporated history—something all-too-often ignored—through the relationship of the Native American community to the modern city. The story of the serial killer is fiction, but the social issues it highlights aren't, and neither are the Seattle streets the characters walk.
Your Viewing List
One of the few movies that actually gets Seattle's weird quirks, this '90s classic captures the grunge era at its best. It humorously tells the story of a group of people living in a Capitol Hill apartment building. The movie, its soundtrack, and even the building at the center of it have stood the test of time pretty well in the two and a half decades since the movie came out.
What Clueless was to Los Angeles, this romantic comedy was to Seattle: an adaptation of classic literature—in this case, The Taming of the Shrew—to a particular time and place. The camera lovingly caresses the city's views as the high-schooler characters translate Shakespeare into the post-grunge era.
The little television show that could: a local sketch-comedy show in the vein of Saturday Night Live that ran from 1984 to 1999 and eventually broadcast nationally. Intern Joel McHale finds his first on-screen footing, and Bill Nye slowly develops his Science Guy character as the cast mocks Seattle's traffic, inept government, and absurd weather. In other words, it's as relevant—and funny—today as it was before Amazon took over.
Know before you go
The Space Needle is not the best view:

Seattle's skyline (think the

Frasier

intro) looks far less iconic without its most recognized symbol. The trip up the Space Needle isn't that interesting, and the restaurant at the top (currently closed for remodeling) is even worse. Save your money and take a free walk or cheap cab to nearby Kerry Park and get a panoramic view of the city—one your Instagram followers will immediately envy.

 Get on a boat:

In a city surrounded by water, the best way to blend in is on a boat. The options are as endless as the water: Take a ferry to a nearby island for dinner (try Hitchcock on Bainbridge), ride the Water Taxi to West Seattle for drinks (perhaps at Marination Ma Kai), or rent a canoe or kayak from the University of Washington's Waterfront Activities Center. Seem chilly for a sail? Try renting a boat that's a hot tub from Hot Tub Boats on Lake Union.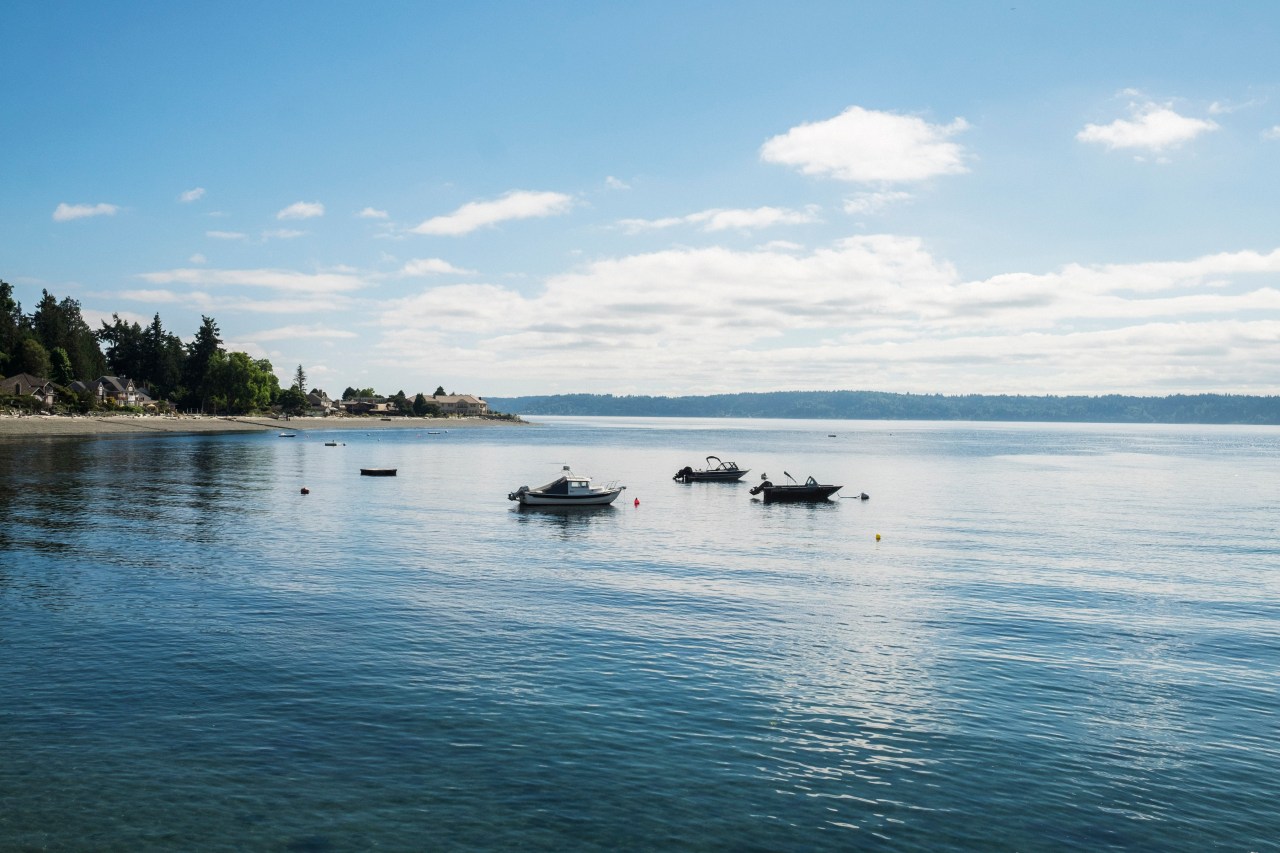 Dress appropriately: Seattleites have a reputation for shunning umbrellas, but it generally doesn't rain hard enough here to need one. You will want to bring your rain jacket, though, which is a better tool for fending off the drizzle that falls from November to June. There's no need to pack a suit, since everything here is casual. With few exceptions, you'll fit in better in a flannel or hoodie than in a tie.
The thing about Starbucks (and coffee): A line always snakes out of a specific Starbucks—the one in Pike Place Market (pro tip: that's Pike, not Pike's). While that location is the oldest one still in operation, it's not the first one (that was a few blocks away and closed decades ago). There's not much to see there, either, so Starbucks fans would do better to hit the roastery a mile up Pike Street, which is basically coffee Disneyland. Coffee lovers would do best to seek out one of the cutting-edge coffee shops with lightly-roasted beans, such as Slate Coffee Roasters.
Spend a day in a brewery: The ridiculous number of breweries that dot Seattle (more than eight for every 100,000 people who live here) offers locals public backyards in summer and indoor play spaces in winter. An average afternoon at a place like Stoup in Ballard will bring together families with kids and dogs, football fans, college kids, and date-nighters—all catered to by a food truck parked out front.