For many visitors, Cajun country is a leap too far from Louisiana's most popular destination, New Orleans. And many Cajuns don't mind that. Here in the humid swamps, a way of life continues largely undisturbed by the modern trappings of the tourism industry. It's easy to stumble upon a Cajun dance party one night and a neighborhood crawfish boil the next. This rural region, a world away from the rowdy crowds and strong drinks of Bourbon Street, is a laid-back, friendly introduction to a more traditional Louisiana, where family traditions run deep and the bounty of the surrounding swamps gets cooked up into delicious local fare. Fill up the tank and take a drive through the back roads of Cajun country and you'll hear—and taste—something distinctly American yet unique.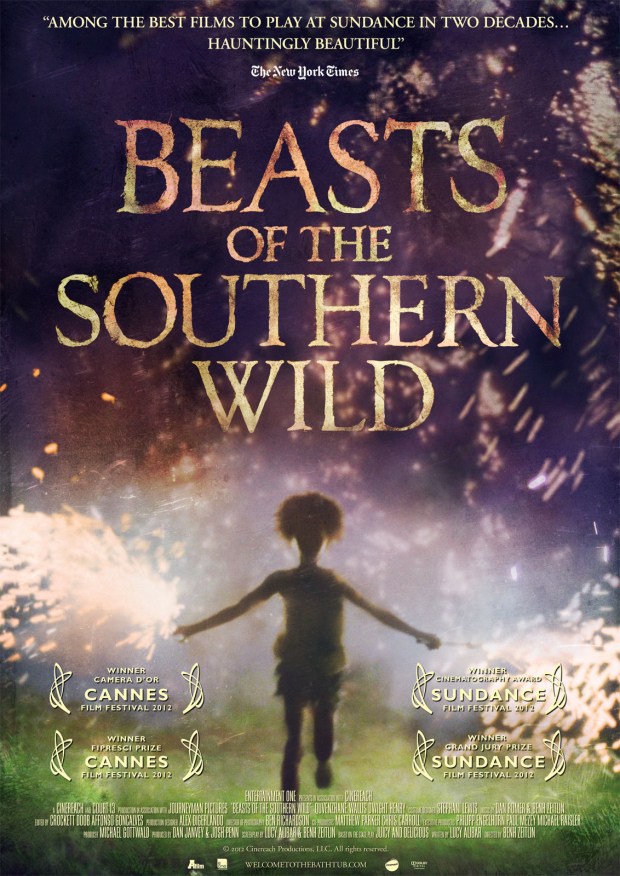 Bayou Folk and A Night in Acadie by Kate Chopin
These two collections of stories by Kate Chopin predate the feminist work that made her famous (and was assigned to so many high school English classes): The Awakening. Bayou Folk (1894) and A Night in Acadie (1897) are portraits of plantation life in rural Louisiana from the perspective of a curious transplant.
This 2012 movie directed by Benh Zeitlin is a stunning and heartbreaking depiction of life in the Cajun swamps of Southern Louisiana. The moody aesthetics of bright sunshine and dark swamp water and the commitment to magical realism—not to mention the embedded fear of natural disasters—jibe with the survivalist spirit of the place. The film received four Oscar nominations, including one for its star, Quvenzhané Wallis, who was just 6 years old during filming.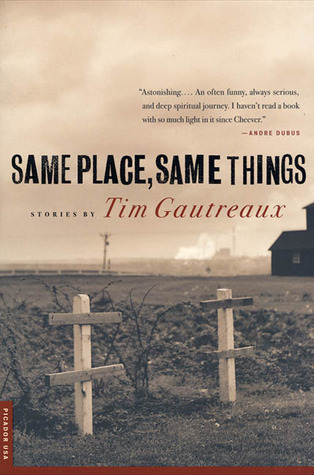 Same Place, Same Things by Tim Gautreaux
This 1996 debut short story collection by acclaimed writer Tim Gautreaux captures rural Louisianians' way of speaking, which makes this collection—or any of his writing—a good introduction to the tone of the region.

Ethnomusicologist Alan Lomax's 1991 documentary is a deep dive into Cajun music. Production quality is minimal, but the attention to the region's history makes this film invaluable to anyone wanting to understand what makes Cajun music unique.
A Good Scent From a Strange Mountain by Robert Olen Butler
Louisiana native Robert Olen Butler won the Pulitzer Prize in 1993 for this collection of stories about life in this part of the state. Many of the stories aren't of the Cajun country most people would imagine. Instead, they tell of the Vietnamese immigrant experience and universal work and relationship dilemmas. It's a modern and heartfelt snapshot of a changing region, and the characters—from a Catholic woman tending to her late grandfather's parrot to a waitress in a Chinese restaurant—are integral parts of the Cajun country cultural patchwork.
Your phrasebook:
We're taking the pirogue out on the bayou today.
Bayou: Life in Cajun country is inextricably linked to the bayous that wriggle across the land. These marshy tributaries are snake filled and muddy, which means they are perfect for scooping up crawfish and alligator. You'd use a canoelike pirogue to navigate them.
Beaucoup: French for "lots of." So if a friend calls and asks if there are any crawfish left at the crawfish boil, you can say there are beaucoup crawfish.
Cher: Pronounced "sha." A term of endearment, like "sweetheart" or "honey." You might grab your cher and head to the fais do-do on a Sunday.
Are you going to the Fais do-do?
Fais do-do: A Sunday Cajun dance party full of square-dancing that can last all day.
Lagniappe: Cajun French for "a little something extra." If you are buying fruit and the vendor throws in a free bonus, he might say it's lagniappe. This saying embodies Louisianians' natural generosity.
Laissez les bon temps rouler: Cajun French for "Let the good times roll," this saying gets the party started in Cajun country. Cajuns know how to have a rollicking good time late into the night, and they'll crow this before doing so.
Pirogue: The canoelike wooden boat Cajuns traditionally used to wind their ways through the swamps and bayous.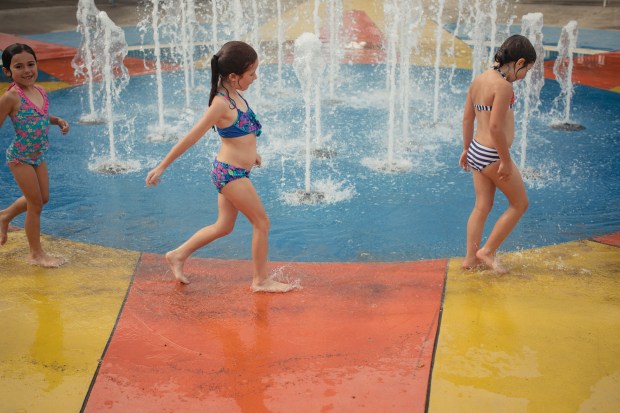 Know before you go:
1. Cajuns love to "pass a good time" (have fun). Leave your hipster jeans and Coachella shades at home. In Cajun country, people respect nothing more than someone letting loose and really having fun, even if that means doing the alligator on the dance floor in front of a bunch of strangers. This is not a place to hold back.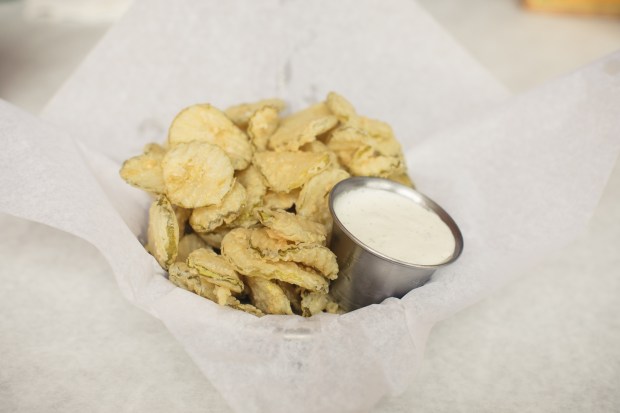 2. Taste everything. As in so many parts of the world, the best food in Cajun country comes from a home kitchen. (Think sausage gumbo, stewed okra, red beans and rice.) If you're offered a plate, eat up, and if something smells good, ask to try it.
3. Cajun French threads through English in this region, and we're fiercely proud of it. This is a great place to brush up on your French accent. Just don't correct others on theirs. Cajun French is its own version of French: It's messy and technically wrong, but it's beloved and protected in this region.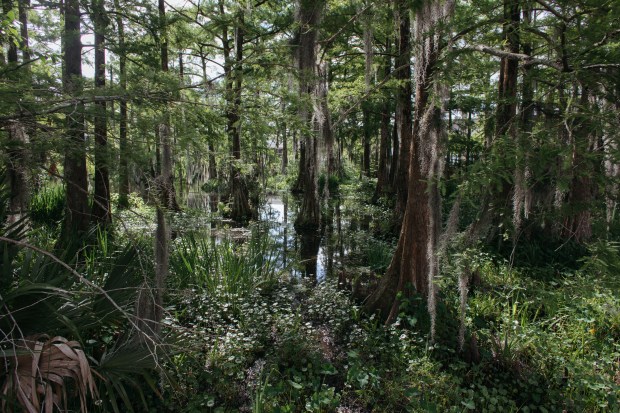 4. Take a back road. At the end of the day, this is a rural region, and winding around on back roads is the best way to really see how people live. Much of Cajun country is connected via winding roads that make their way through the swamp, so you won't have any difficulty finding one. If you get thirsty, stop by a gas station and ask someone for local tips. You'll be bombarded with more suggestions than you can manage.
5. Cajun dancing, which is often done in pairs, is a major part of Cajun culture. Grandmas do it side by side with teenagers. Don't be shy about jumping in and asking someone to teach you how. And when the line dancing starts at a dive bar, as it often does in Cajun country,  join in early so that you can learn the steps by the end of the song.