Nagorno-Karabakh is as beautiful as it is isolated. It's a six-hour drive from Yerevan, Armenia's capital. Along the way, winding roads through jagged mountains reveal snow-covered peaks and jaw-dropping vistas. A handful of guards man a small border post at the entrance to the unofficial statelet.
Officially part of Azerbaijan, Nagorno-Karabakh is caught in limbo. It has functioned as a self-declared but unrecognized independent republic and a de facto region of Armenia (the majority of inhabitants are ethnic Armenians) since the two former Soviet republics fought a bloody war over the area more than 25 years ago.
During the three-year conflict, neighbors became enemies—ethnic Azerbaijanis were forced out of Armenia and Nagorno-Karabakh, and Armenians fled Azerbaijan—and some 20,000 to 30,000 people died.  In 1994, Armenia and Azerbaijan signed a cease-fire negotiated by Moscow; they maintained a shaky truce for the next two decades.
Clashes erupted again in April 2016, and dozens of people on each side were killed in what is called the Four-Day War. Each side blamed the other for the new wave of violence, and, to date, tensions remain high.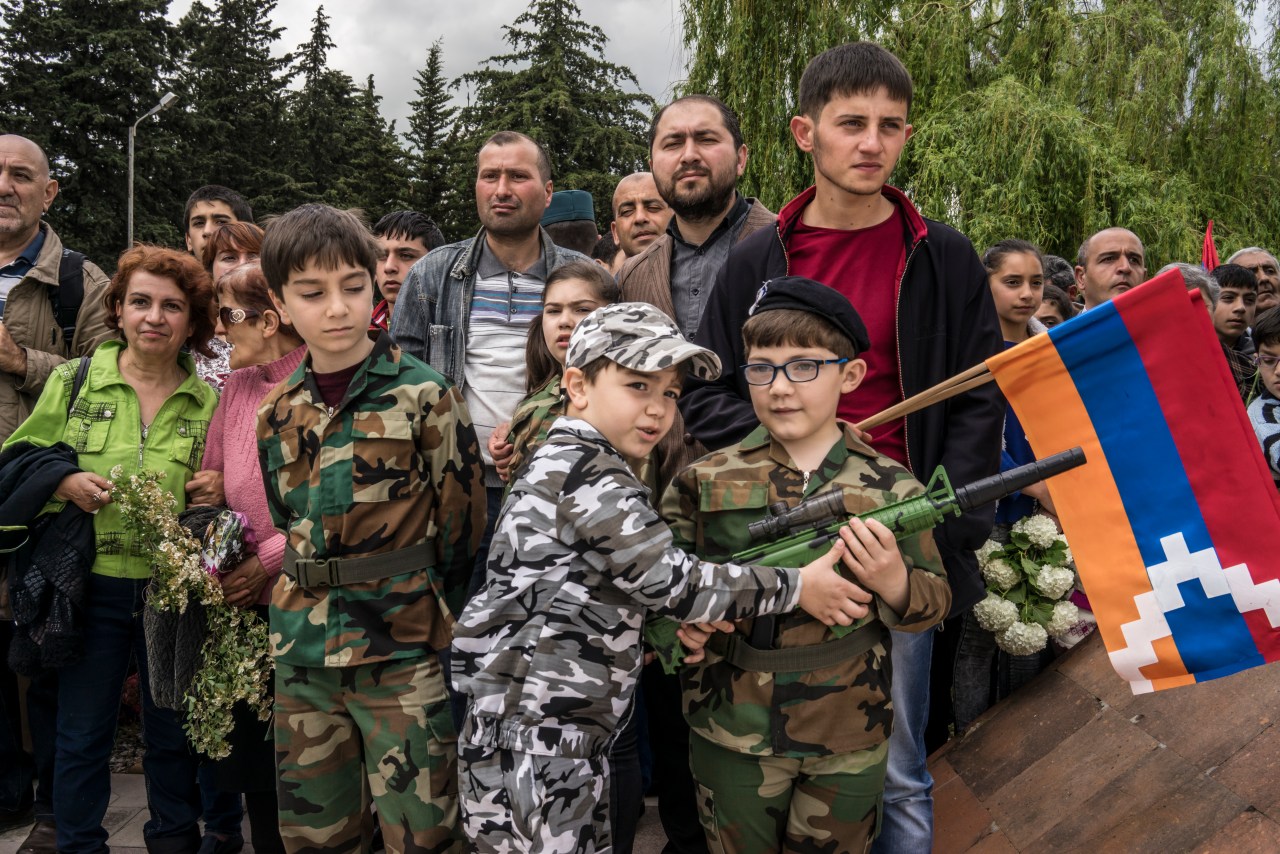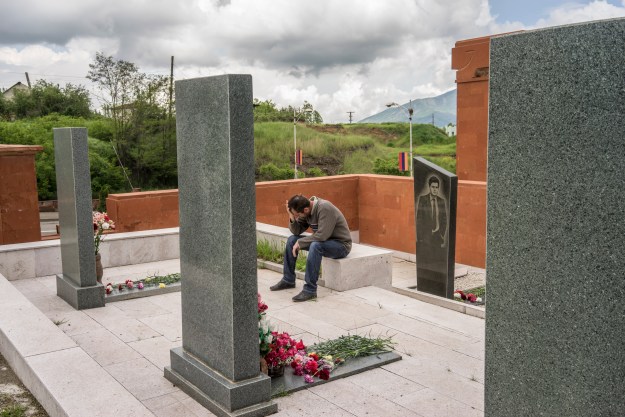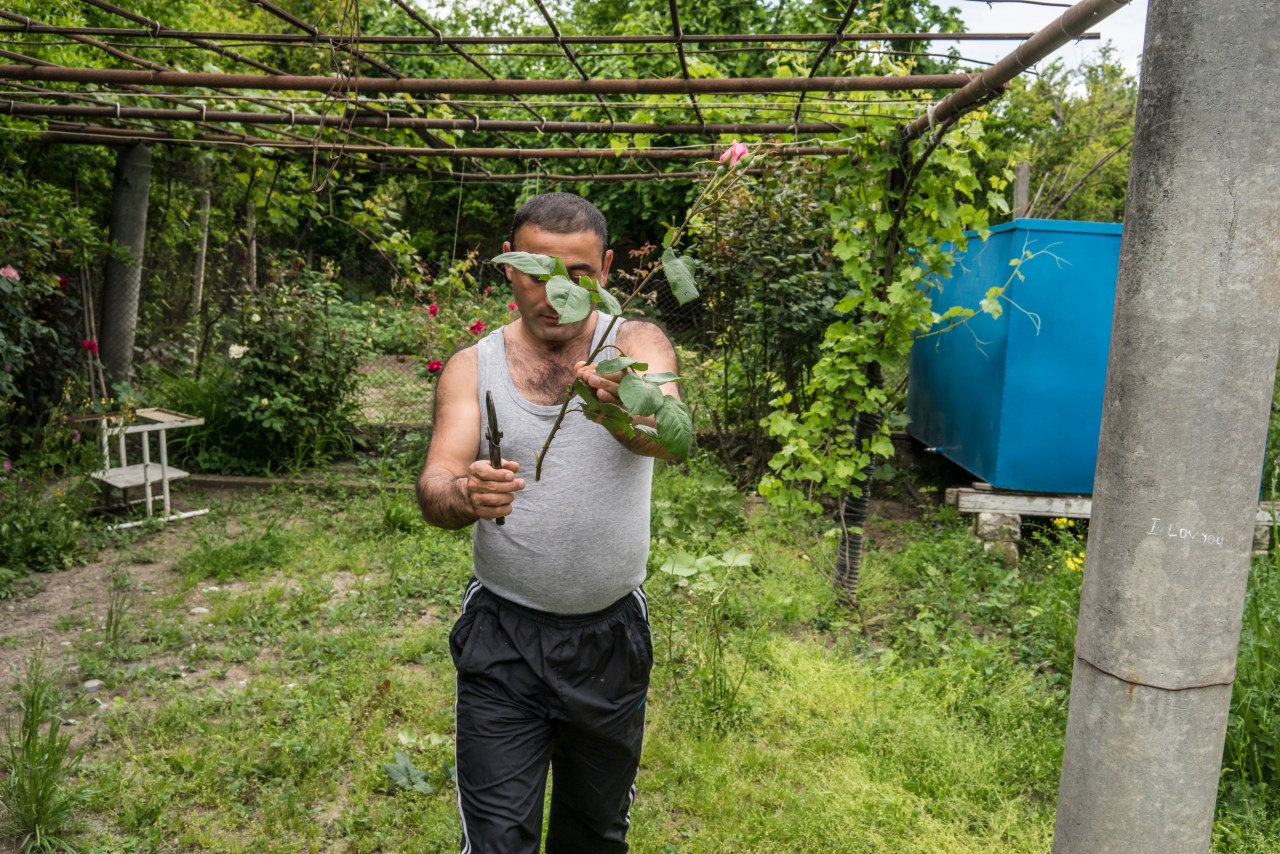 Stepanakert, which has been rebuilt since the 1990s, boasts bustling shops in the city center and new high-rise apartment buildings under construction; war seems like a distant memory. Surrounding towns, however, still have scars: Crumbling Soviet apartment blocks, damaged by fighting in the 1990s, stand empty, and Shushi's famous mosque is but a shell.
In the weeks following the Four-Day War, it was clear that the fighting reopened a wound that hadn't completely healed. There was a patriotic fervor in the air, as crowds paraded through the streets commemorating several significant military victories, such as the Armenian capture of Shushi, that fall on May 9. Anguished families gathered at fallen fighters' graves, some decades old and some brand new. The sons of veterans became veterans themselves, and everyone, it seemed, was ready and willing to fight yet again.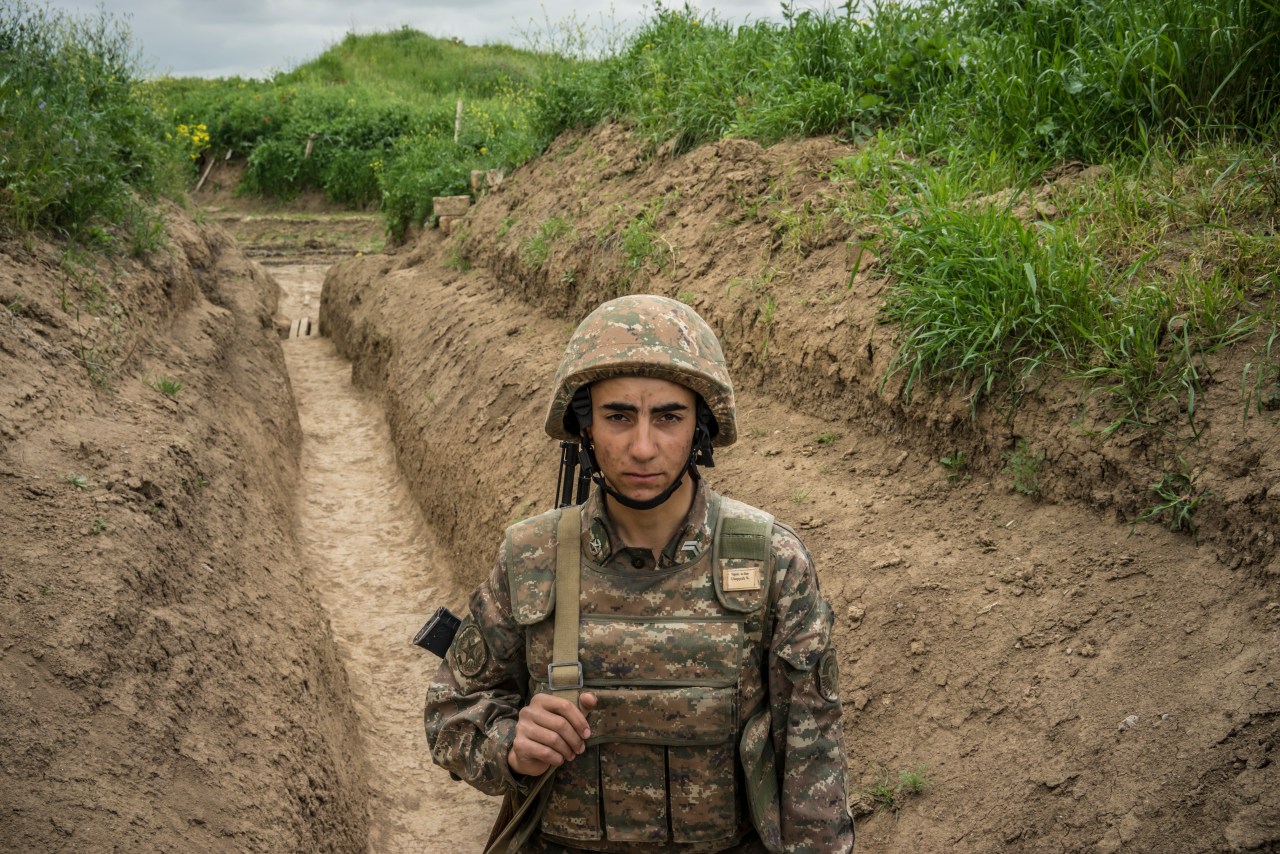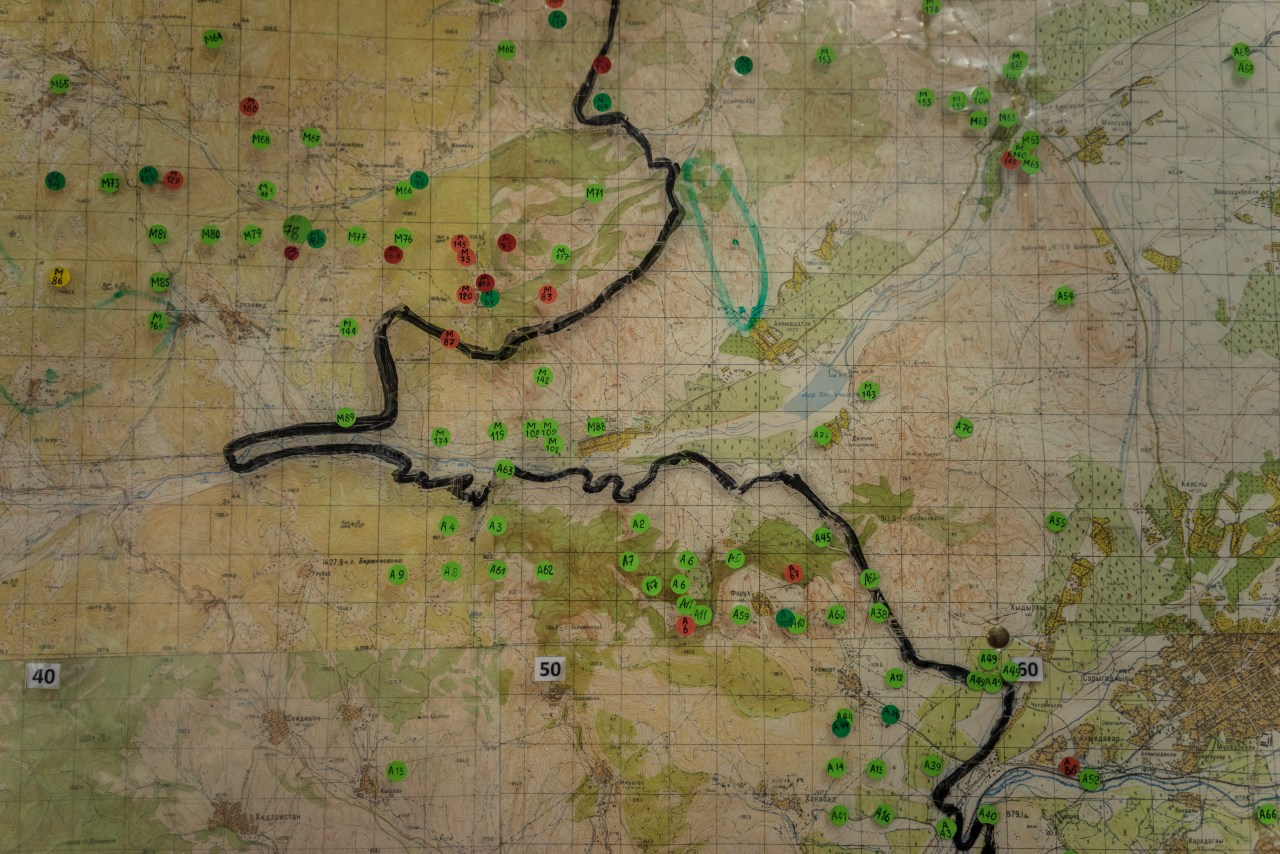 Armenia has, for the past several weeks, been locked in political turmoil once again. Power-grabbing Prime Minister Serzh Sargsyan resigned in April, after massive protests, and populist protest leader Nikol Pashinyan has been sworn in to fill the office.
Even in this time of crisis, the status of Nagorno-Karabakh is something it seems most Armenians agree on. Perhaps in a bid to forestall any attempt by Azerbaijan to take advantage of the chaos, Pashinyan, in his victory speech, called for Nagorno-Karabakh to become a recognized part of Armenia and traveled to Stepanakert on his first full day on the job.
The shaky cease-fire is holding, for now.